1990
Sistema Gran Fonda
Gabriel Ordeig Cole
Sistema Gran Fonda is a larger version of its predecessor, providing lavish lighting through an entirely modern presence. Using segments of one or three shades, and three types of connectors between them, an entire lighting system is arranged, based on linear tube structures on which shades are placed, dressed in ribbons, cardboard or white linen.
Read more
Satin nickel tubular structure for 1 or 2 lampshades.
Each lampshade includes a translucent white diffuser disk.
S&C satin nickel metallic canopy. Suitable for side entry adaptor.
Maximum 1200W per line (6A). One connection per line.
Under special request, possibility of adapting the product for areas exposed to saline conditions.
Junction Box adaptor included Ø 11,7 cm / 4.6" (UL market).
Weight structure with 1 lampshade: 4 kg / 8.8 lb
Weight structure with 3 lampshades: 6,3 kg / 14 lb
Electric cable length: 3 m / 118.1'.
Lampshades and spare parts


The impressive presence of large format
Like its predecessor Sistema Fonda, this large-scale version features a modular line of light with impressive ribbon or white linen lampshades. Each segment accommodates one or two light sources and incorporates a lower diffuser disc.
Gabriel Ordeig Cole
1954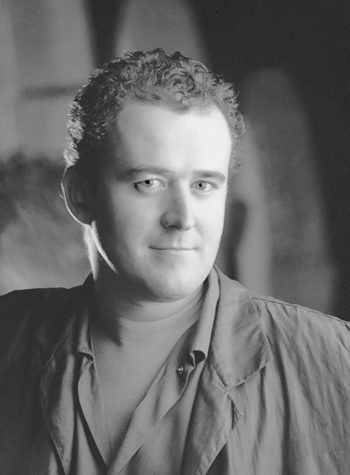 Gabriel Ordeig Cole founded Santa & Cole in 1985, together with Nina Masó and Javier Nieto Santa. Ordeig's artistic background, Anglo-Saxon origin and Mediterranean temperament made him a unique designer, endowed with a special gift: his command of light. He applied this talent to musical stages and subtle interiors alike. He knew how to present light, dressing it for the occasion in spaces

that transcended the senses.   


Read more