Nagoya
Ferran Freixa Jové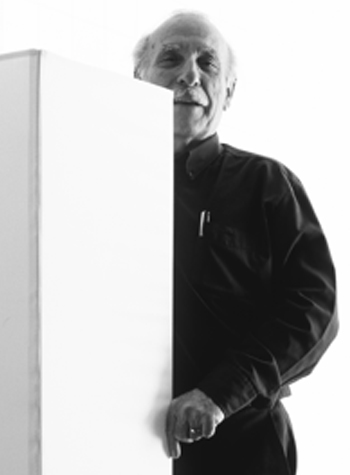 Ferran Freixa Jové
In 1961, Ferran Freixa won the Gold Delta Award for a lamp he designed in the Nagoya series, and successively he was awarded the Silver Delta in 1962. In 1967, he joined the ADI-FAD (Association of Industrial Design of Fostering Arts and Design) as a design partner. In the 1980s, together with Antoni de Moragas Gallissá, he worked on restoring several monuments that had been dismantled at the end of the Civil War. In 1997, he founded Produccions Estudi Freixa under which he designed, and won another Silver Delta Award the same year.
Read more
|
1961
Nagoya is made of thin vertical strips of wood attached to a discreet circular structure comprising metal rods. In 1961, the lamp was the first winner of the Golden Delta ADI-FAD award for the best industrial design produced in Spain at the time, and it remains an elegant and unfussy solution.
---
Dimension plane
Overview
Lampshade made of thin wooden strips.
With plug.
Weight: 1,1 kg / 2.4 lb
Electric cable length: 4 m / 157.5″
Light sources
Recommended light source (not included):
LED bulb: 12W.
E.E.C. D.
Other light sources: Max. 60 W
Input voltage: 100, 120, 230 Vac.
(50 Hz / 60 Hz). Según destino.
Lamp holder: E26 (Max. height 115 mm / 4.5″)
Available modifications
Available with Sísísí canopy.
We offer the possibility of adapting our products to the requirements of your contract project, modifying them to your needs. All customisations shall be studied upon request respecting the minimum quantity required. Contact us for customisations inqueries.