Project advisory
Our team works with you to ensure the right atmosphere for your project by creating situations. We treat your needs as our own and are obsessed with offering you the best solution, together with you.

We domesticate light in everyday scenes to create atmospheres and sensations, day and night, improving the habitability of the home or shared living spaces. Light articulates space, modulates volumes and hierarchises places. We seek light that enhances the beauty of objects, shadows and people.
Materials and finishes
We study the adaptation of our products to different materials or finishes.
Special sizes and formats
We can adapt our products to have a special format or size.
Adapted control and usability
Control systems
To complement the standard control systems that are adapted to our luminaires (1-10V and DALI) we offer the possibility of integrating reprogramming devices or remote management systems.
Switching and wall dimming
We can offer our products without switch or dimmer when control of switching or dimming is required from wall mechanisms or when building integrated control systems are needed.
Switch, dimmer and plug
We convert our products with on/off cable pull to suit the wall control system. We can also include a dimmer or switch in the cable. This change makes it easier to use and avoids wear and tear on the handle.
Cable length
We are happy to supply additional lengths of cable when required.
Diffuser
We include a diffuser or cover on our screens to prevent easy access to the light source.
Surface fixing and anti-theft security
To make potential theft more difficult, we can deliver our products without a plug when the junction box is required directly on a wall or surface.
Packing grouping
In order to reduce the volume during transport, we can bundle the packaging as long as this does not pose a risk to the quality of the product.
Regulations
We can assess the adaptation of our products to specific national or international standards.
Warranty extension
We can consider extending the warranty period of our products to five years.
Santa & Cole's project team works with you to provide the necessary support to achieve your goals. We accompany you in the development of your project to add value to the final result of each space. We advise on the lighting proposal, product consultations and verify each decision to facilitate and speed up installation. We will send you samples, lighting studies and any technical dossiers you may require. In short, we accompany you both technically and aesthetically.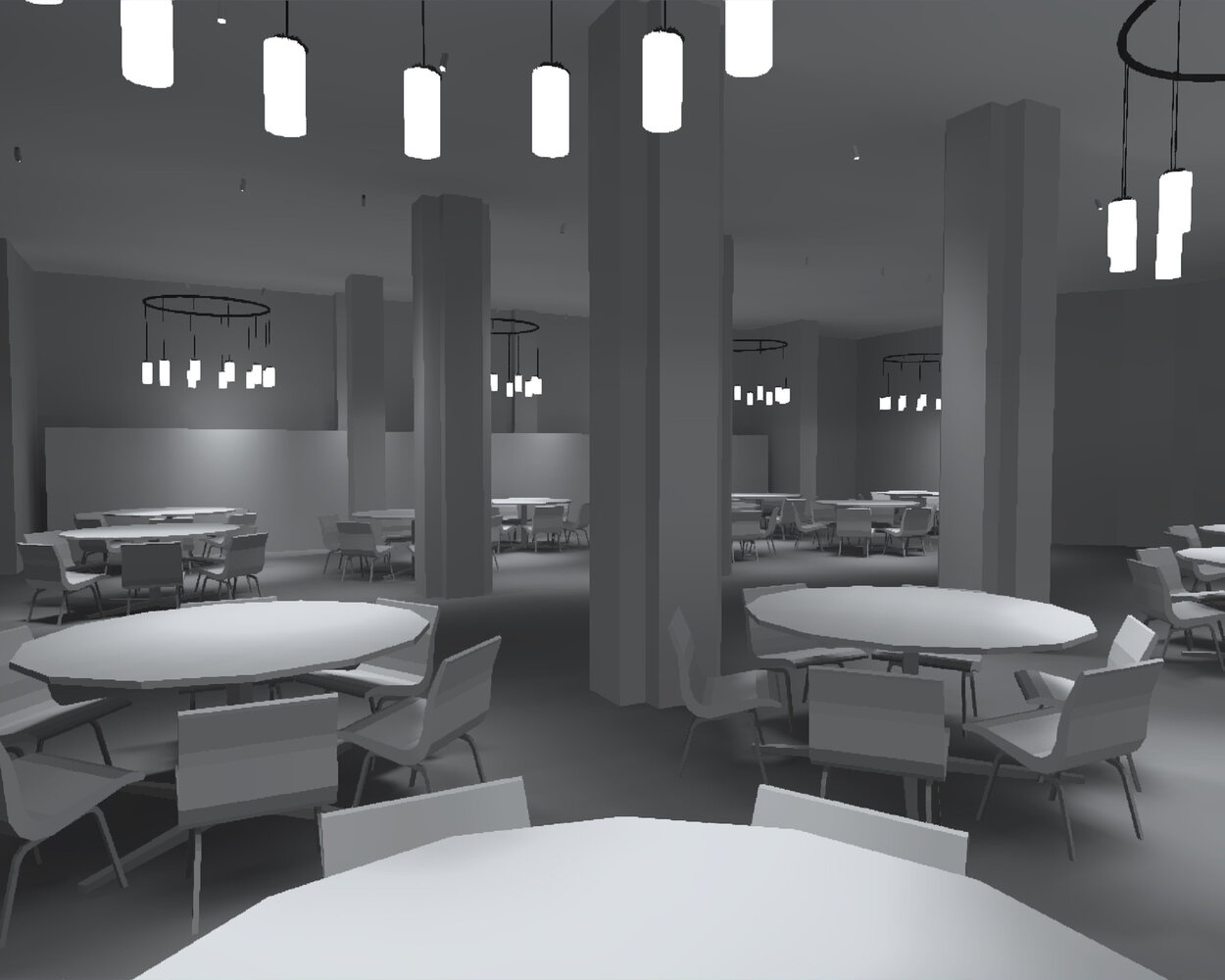 1. Lighting study
We will analyse your proposal and study the lighting behaviour in detail. Simulating the space and the volumetry of light makes it easier to make the decisions involved in the project. The lighting verification allows us to adjust the levels to the required standards as well as facilitating the subsequent assembly. In short, we work together to optimise your project.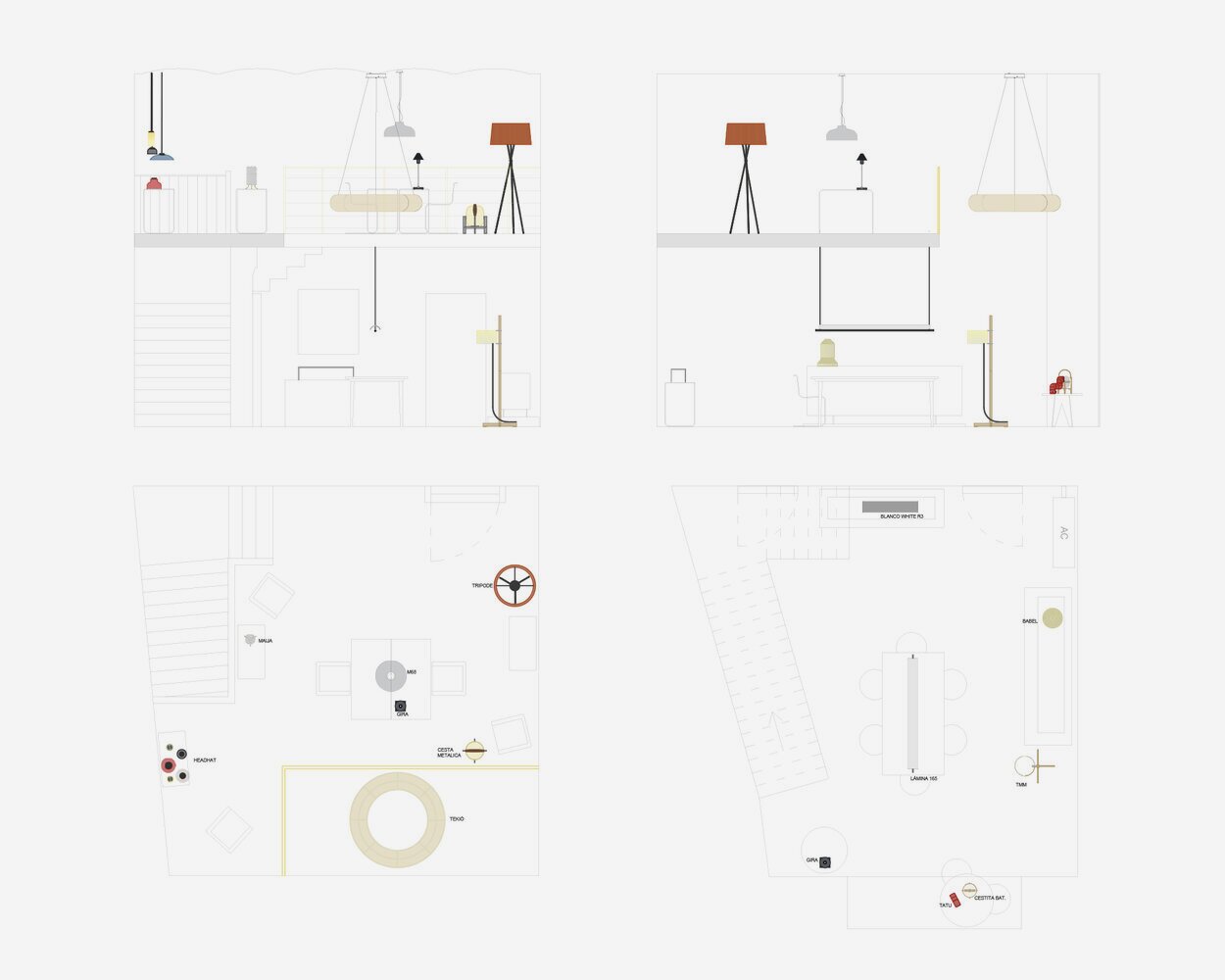 2. Proposal for the selection of lamps
Knowing our catalogue and defending a pleasant light, we add value to the proposals for the selection of lamps and furniture for the space. We treat each proposal with great care so that you feel accompanied in the process. Each project is unique and we feel it is ours.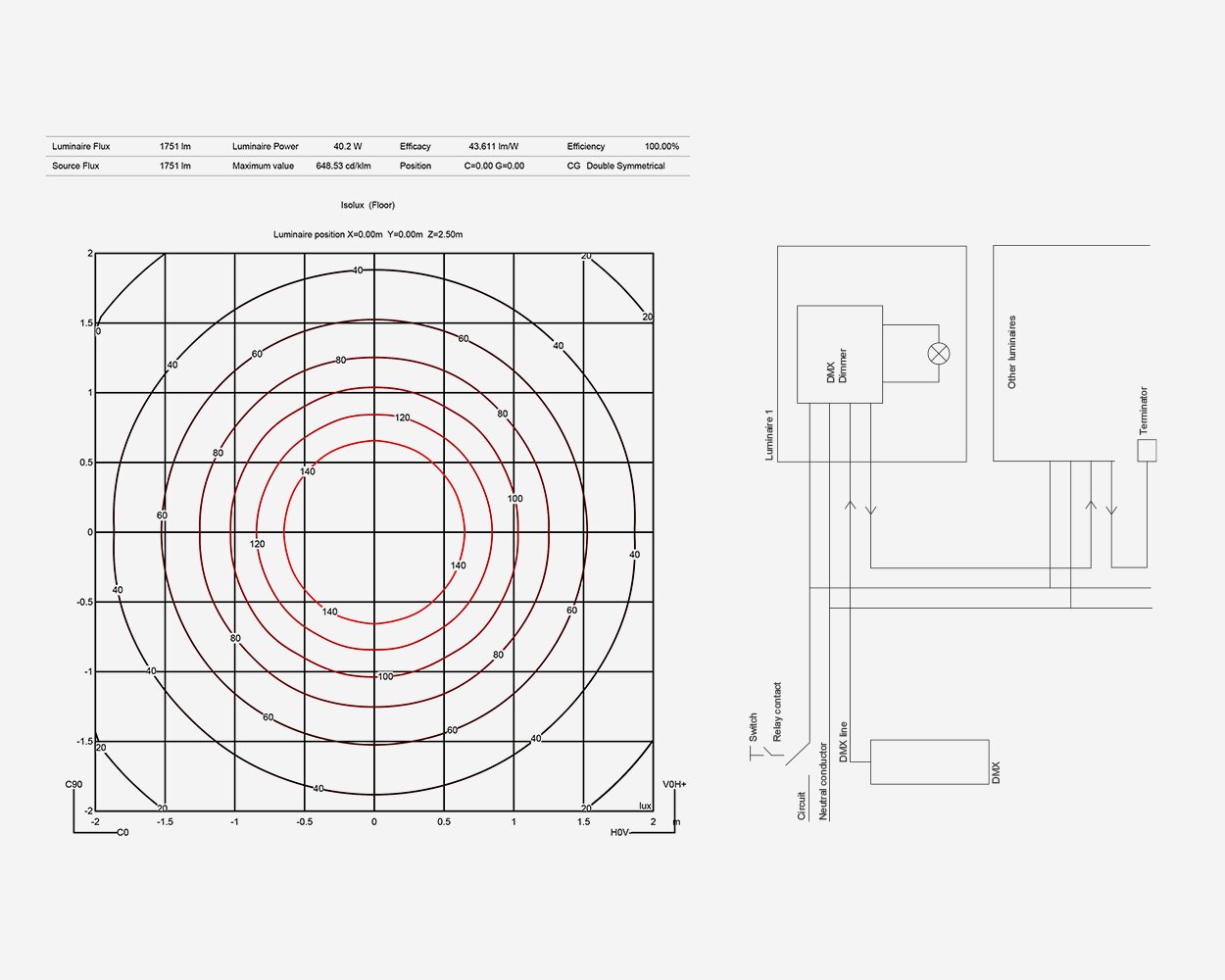 3. Technical documentation
We will provide you with all the documentation you require for the development of your project. We develop the technical plans and support for advice in each of the phases: projection, verification, execution and control. Ask us for what you require.