Vaso
Industrial Facility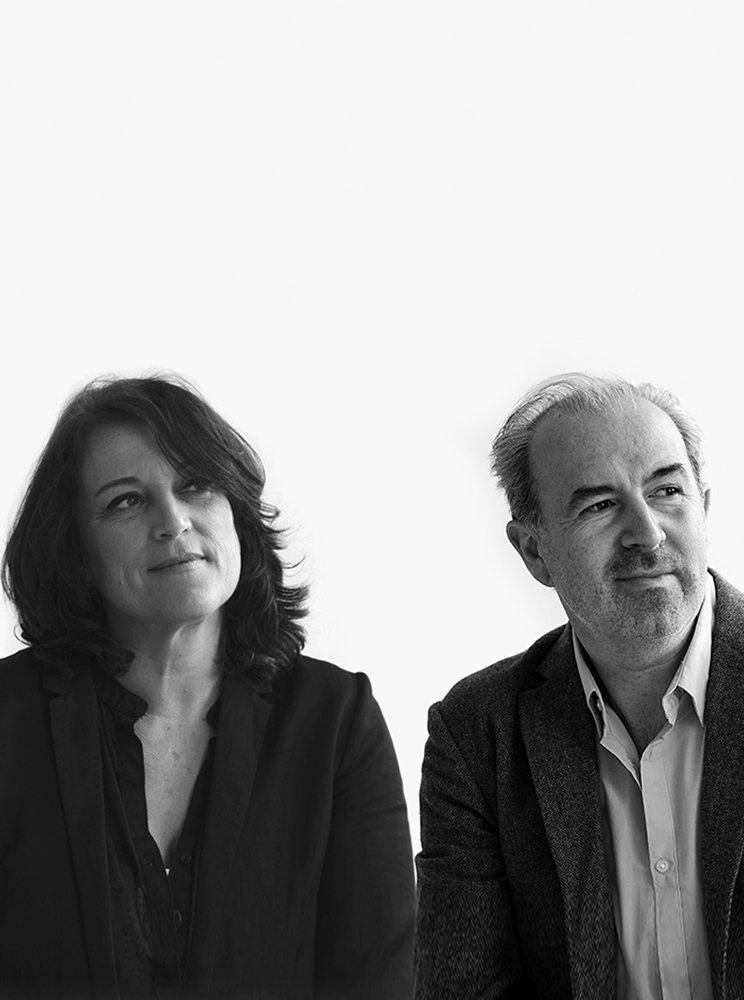 Industrial Facility
London-based studio Industrial Facility was co-founded in 2002 by designers Sam Hecht and Kim Colin. Their approach reflects both a careful consideration of form and a unique understanding of contemporary living, creating beauty from utility in the products, furniture and displays they design.
Read more
|
2022
This conical-shaped light bell with its gently curved finish has a wide range of uses. One or many, for domestic or commercial environments. A timeless basic that is as simple as it is efficient. Delicate and pleasing to the eye, but also solid and elementary.
---
Dimension plane
Overview
Estructura de aluminio con acabado mate con driver integrado. 3 opciones de color: blanco S&C, negro y gris aluminio.
Óptica primaria matizada con tapa de vidrio templado.
Incluye florón circular metálico.
Apta para regulación 1-10V. (No incluye regulador externo 1-10V).Adaptado para Outlet Box (mercado UL).
Peso: 3,5 kg / 7.7 lb
Longitud cable eléctrico: 4 m / 157.5"
Dimension plane
Overview
Matte aluminium injection structure with integrated driver. 3 colour options: S&C white, black and aluminium grey.
Primary optics with tempered glass cover.
Metallic circular canopy included.
Suitable for dimming 1-10V. (Not included external dimmer switch 1-10V).Suitable for Outlet Box (UL market).
Electric cable length: 4 m / 157.5"
Light sources
Light source included (dimmable):
Built-in LED:
Output 40W (50 Hz / 60 Hz). According to destination.
TCC: 2.700 K
CRI: 90
Luminous flux: 2.840 lm
We offer the possibility of adapting our products to the requirements of your contract project, modifying them to your needs. All customisations shall be studied upon request respecting the minimum quantity required. Contact us for customisations inqueries.