HeadHat Plate
Equipo Santa & Cole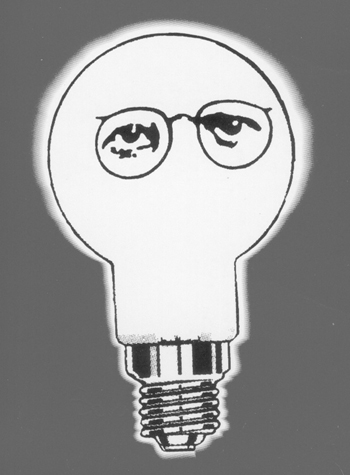 Equipo Santa & Cole
Comprising the people who work in Santa & Cole s technical department, led by the editors, the Santa & Cole Team s signature is featured in all our own designs. Some examples are the Trípode G5 lamp (1997), the HeadLed system (2013), the Arne streetlamp (2013) and its indoors version the Arne Domus (2015), the Sisisí system (1994) and the Básica lamp (1984), to name a few.
Read more
|
2013
Premio RED DOT DESIGN AWARD 2013

|
Premio RED DOT DESIGN AWARD 2013
The Red Dot Design awards celebrate the best products created each year worldwide. In 50 different categories, designers and manufacturers present their innovations to the jury.  Three categories stand out: product design, which focuses on aesthetics, functionality and product innovation; the design award, created to celebrate new design concepts; and Brands & Communication Design, which recognizes the best brands and creative works.
Premio ADI-FAD 2013
Premio ADI-FAD 2013
ADI FAD, the Industrial Design Association and Promotion of Art and Design, a reference centre for industrial design in Europe, promotes creative culture by organising the prestigious Delta Awards for Industrial Design. The aim of the Delta Awards is to highlight the excellence of design and emphasize its importance as a tool for generating wealth in an industrial economy.
At Santa & Cole we have developed a LED system that adapts to different shades, just as  the Edison thread does. Hence, a single head can be combined with various hats. The polished metal shades project general, glare-free lighting, and the wider their diameter the more the light spreads.