Cirio Circular
Antoni Arola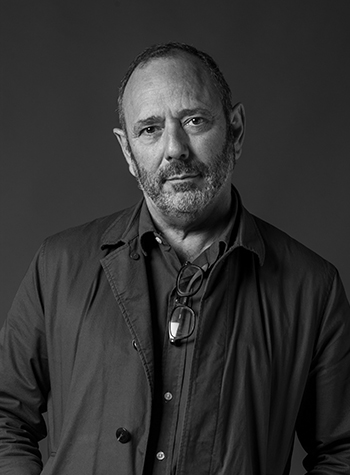 Antoni Arola
Antoni Arola, winner of the 2003 National Design Award, is a distinguished figure of Spain's current design scene. His versatile work ranges from creating a perfume flacon or a lamp to interior designs of important present-day venues. Arola s evocative approach towards life and space give him an enduring place at Santa & Cole....
Read more
|
2010
The Cirio system was devised with the aim of using LED technology for gentle lighting in public areas, and was inspired by the majestic lamps in the world's great mosques. Its versatile structure allows for differing diameters to produce a range of formats. The circular structures can be combined to create rich compositions.
---
We offer the possibility of adapting our products to the requirements of your contract project, modifying them to your needs. All customisations shall be studied upon request respecting the minimum quantity required. Contact us for customisations inqueries.