Moaré
Antoni Arola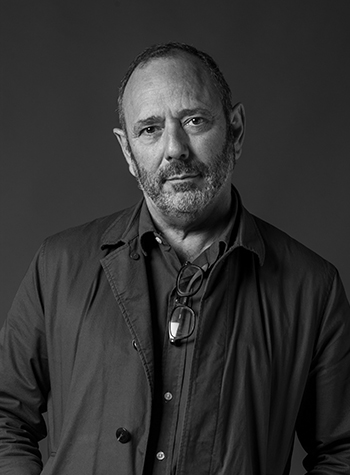 Antoni Arola
Antoni Arola, winner of the 2003 National Design Award, is a distinguished figure of Spain's current design scene. His versatile work ranges from creating a perfume flacon or a lamp to interior designs of important present-day venues. Arola s evocative approach towards life and space give him an enduring place at Santa & Cole....
Read more
|
2003
Premio ADI-FAD
Premio ADI-FAD
ADI FAD, la Asociación de Diseño Industrial del Fomento de las Artes y del Diseño, centro de referencia del diseño industrial en Europa, promociona la cultura creativa organizando los prestigiosos Premios Delta de Diseño industrial. El objetivo de los premios Delta es destacar la excelencia del diseño y poner en relieve su importancia como herramienta para generar riqueza en una economía industrial.
Moaré's multiple combinations of formats and colours make it highly versatile. The series takes its name from the Moiré effect, an asymmetrical optical illusion of water, produced by its superimposed textures against the light. And its well-proportioned outer geometry guarantees to safeguard its personality regardless of the chosen option.