HeadHat Bowl
Equipo Santa & Cole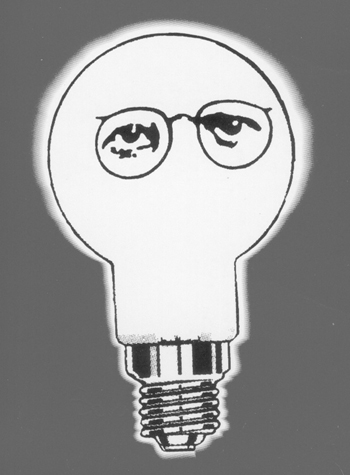 Equipo Santa & Cole
Comprising the people who work in Santa & Cole s technical department, led by the editors, the Santa & Cole Team s signature is featured in all our own designs. Some examples are the Trípode G5 lamp (1997), the HeadLed system (2013), the Arne streetlamp (2013) and its indoors version the Arne Domus (2015), the Sisisí system (1994) and the Básica lamp (1984), to name a few.
Read more
|
2013
Premio RED DOT DESIGN AWARD

|
Premio RED DOT DESIGN AWARD
Los premios Red Dot Design celebran los mejores productos creados cada año a nivel mundial. En 50 categorías distintas, diseñadores y fabricantes presentan sus innovaciones al jurado.  Destacan tres categorías: el product design, centrado en la estética, la funcionalidad y la innovación del producto, el design award creado ante la necesidad de celebrar nuevos conceptos de diseño, y el Brands & Communication Design que reconoce las mejores marcas y obras creativas.
Premio ADI-FAD
Premio ADI-FAD
ADI FAD, la Asociación de Diseño Industrial del Fomento de las Artes y del Diseño, centro de referencia del diseño industrial en Europa, promociona la cultura creativa organizando los prestigiosos Premios Delta de Diseño industrial. El objetivo de los premios Delta es destacar la excelencia del diseño y poner en relieve su importancia como herramienta para generar riqueza en una economía industrial.
At Santa & Cole we have developed a LED system that adapts to different shades, just as the Edison thread does. Hence, a single head can be combined with various hats. The HeadHat Bowl series features handmade ceramic shades and is ideal for lighting specific surfaces or points of reference. Very convenient, very simple and very efficient.
---
We offer the possibility of adapting our products to the requirements of your contract project, modifying them to your needs. All customisations shall be studied upon request respecting the minimum quantity required. Contact us for customisations inqueries.