Cirio
Antoni Arola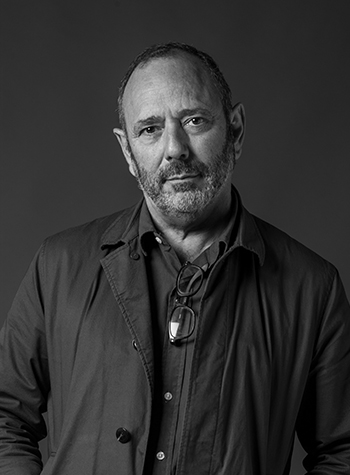 Antoni Arola
Antoni Arola, winner of the 2003 National Design Award, is a distinguished figure of Spain's current design scene. His versatile work ranges from creating a perfume flacon or a lamp to interior designs of important present-day venues. Arola's evocative approach towards life and space give him an enduring place at Santa & Cole. 
Read more
| 2021
The wall version of Cirio allows the light to be placed at a closer scale to the user. This creates a succession of rhythms that, in repetition, lead the path. The shades, in polished brass, porcelain or opal glass, are supported by an elegant and subtle aluminum line.
Dimension plane
Overview
Black metallic structure with matte finish.
Capsule with LED module, translucent white diffuser and heat sink with black matte finish.
3 lampshade options:white porcelain, white opal glass and polished brass.
Suitable for Outlet Box (UL market).
Weight With porcelain lampshade (CE market model): : 1,5 kg / 3.3 lb
Weight With porcelain lampshade (UL market model): :1.78 Kg / 3.92 lb



Light sources
Light source included (dimmable)
Built-in LED:
Output 9,2W / Input: Vac.(50 Hz / 60 Hz).According to destination..CCT: 2.700 KCRI: 90Useful life: 40.000 hLuminous flux: Porcelain: 164 lm / Glass: 486 lm / Brass: 176 lm lm
We offer the possibility of adapting our products to the requirements of your contract project, modifying them to your needs.

Contact us
to request your customisation.