Miguel Milá´s documentary presentation in Madrid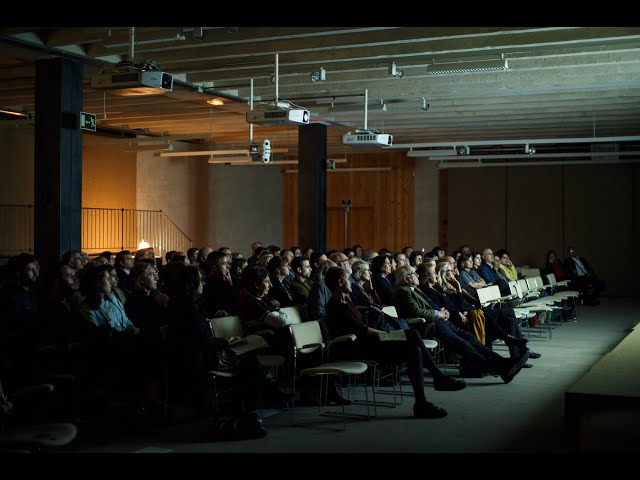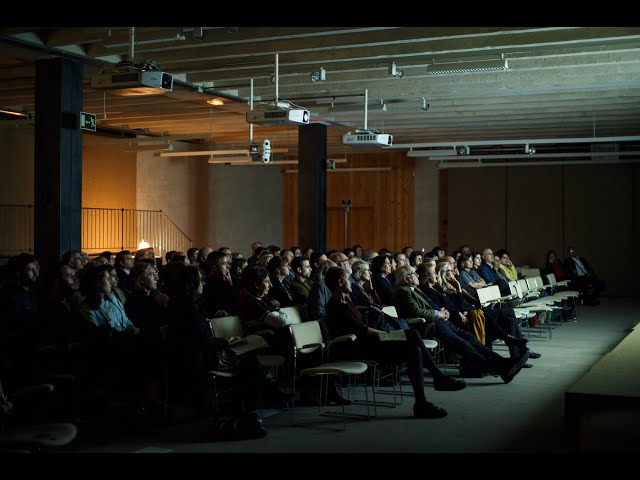 On 14 November we present the documentary "Miguel Milá. Industrial and interior designer, inventor and bricoleur", a project by Poldo Pomés Leiz and Santa & Cole that aims to present the character and his work in a way that is as straightforward and simple as its protagonist.

The event, which closes a cycle of presentations in different European cities such as Barcelona, Stockholm and Istanbul, was held at the Official College of Architects of Madrid (COAM) and once again was attended by great friends and personalities from the world of design and architecture in our country.


The documentary

Within the framework of relaxed and relaxed conversations with architects, industrial designers, stylists and journalists from different generations, Miguel Milá shows and explains his pieces and how they work, as well as the history of how they were conceived.


Celebrating 30 years of relationship with Miguel Milá

The relationship between Miguel Milá and Santa & Cole dates back to 1987 with the presentation of the re-edition of the TMM at the Valencia Fair. Since then and up to the present day, reeditions and new products have been introduced, both in the Interior and Urban catalogue, among which the Cesta lamp and the NeoRomántico family of benches stand out. Among the most recent additions are the M64 lamp and the latest addition to the Cesta family: Cestita Batería, presented exclusively at the Madrid event.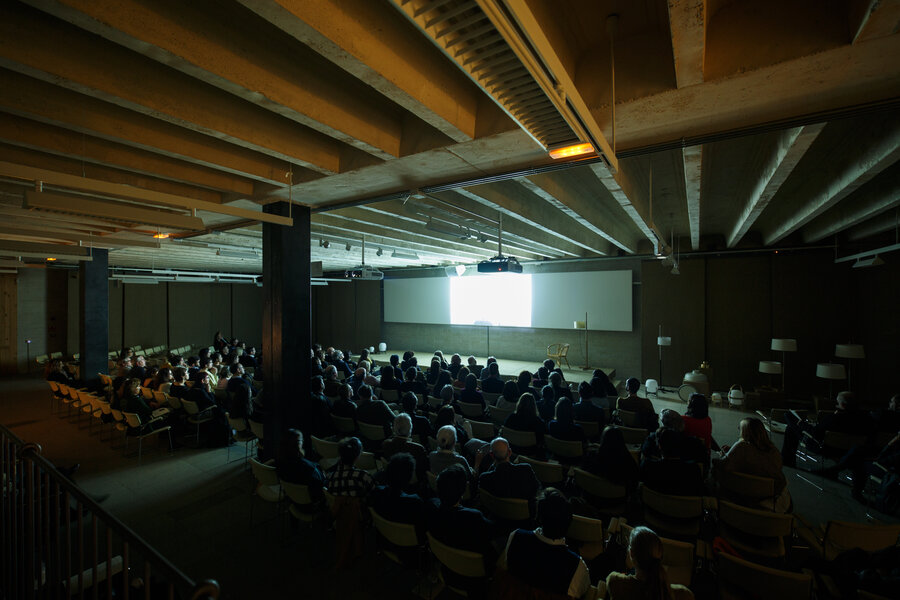 Miguel Milá´s documentary presentation in Madrid
Turn the lights on. Let's celebrate!
14 of November 2017
Galería Santa & Cole - Barcelona, España