Design Week Mexico 2018
10 of October 2018 - 14 of October 2018
Design Week Mexico 2018
Santa & Cole presented a selection of objects designed by Miguel Milá at Design Week Mexico 2018, thanks to Barcelona Design Centre (BCD) and Diez Company. This year is the tenth anniversary of the event and coincides with World Design Capital Mexico 2018.

For the occasion BCD is showing the exhibition ´Inspired in Barcelona: Elements´at the Polanco Clock Tower. This selection of objects evokes the Mediterranean nature of the city of Barcelona using light, colour and materials. Santa & Cole´s installation brought together some of Miguel Milá´s most iconic objects, including the Cesta Family. All of these objects have a similar way of understanding design that reflects a particular way of living.

Santa & Cole also participated in Maison Diez Company´s first appearance at Mexico´s most important design week. The Diez Company initiative on this tenth anniversary edition involved transforming an early 20th-century house in Mexico City´s Roma neighbourhood into installations showcasing numerous lighting pieces from renowned brands worldwide, including Santa & Cole.

Thank you, Mexico, for your warm welcome and see you soon.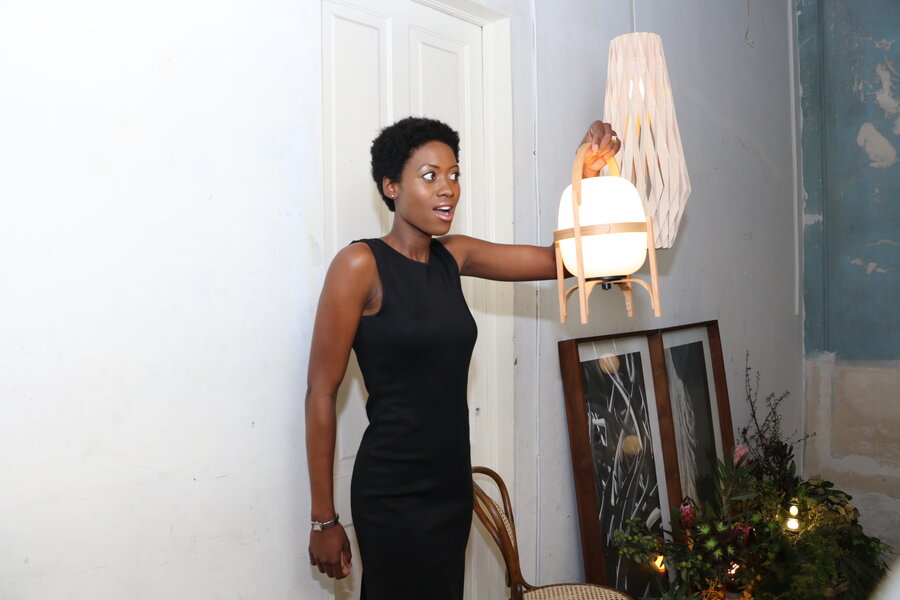 Vaso, a design by Industrial Facility
10 of October 2018 - 14 of October 2018
Galería Santa & Cole - Barcelona, España