Ten light years
Antoni Arola,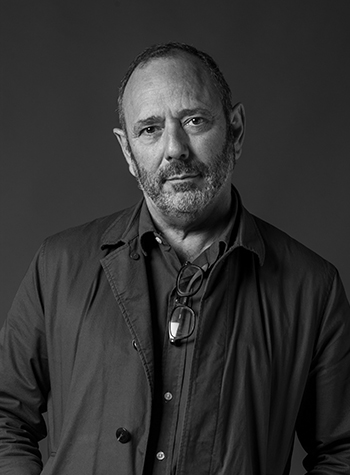 Antoni Arola
Antoni Arola, winner of the 2003 National Design Award, is a distinguished figure of Spain's current design scene. His versatile work ranges from creating a perfume flacon or a lamp to interior designs of important present-day venues. Arola s evocative approach towards life and space give him an enduring place at Santa & Cole.
Read more
Rafael Alberti
Rafael Alberti
A member of Spain s Generation of 1927 and a poet renowned for the diversity of his lyrical work, Rafael Alberti is one of the most prominent cultural figures of the 20th century. He spent most of his life in Spain, but also lived in several European and Latin American countries because of the Spanish Civil War. A wide selection of his work can be found in the Rafael Alberti Foundation in El Puerto de Santa María.
Read more
|
2007
This catalogue-book responds to a double need: it is a companion to the exhibition "Ten light years", which opens at the Sala Vinçon in Barcelona before moving on to Madrid, Valencia, Turin and Milan among other destinations; and illustrates the results of Antoni Arola's ten years playing with light. That is because (and that is what this book is intended to show) he does not regard lamps as mere objects when he is creating them, but as opportunities to establish a playful dialogue with light.
Every lamp has a story, a reason why, a moment of fertilisation. And, above all, each lamp is the result of a creative process that starts from an occasional encounter or an idea that has been resting for a long time in the subconscious, and then gives rise to an object that not only illuminates, but can reflect that something which we aim to capture in the pages of this book, dedicated to a designer who likes "night to look like night"…
Details
---
ISBN: 978-84-934626-5-9
Rafael Alberti, Antoni Arola – 2007
Spanish/ English
Paperback, 23 cm x 16.7 cm / 9.06″ x 6.57″
192 pp
169 ilustrations
---