Lámina Dorada 45
Antoni Arola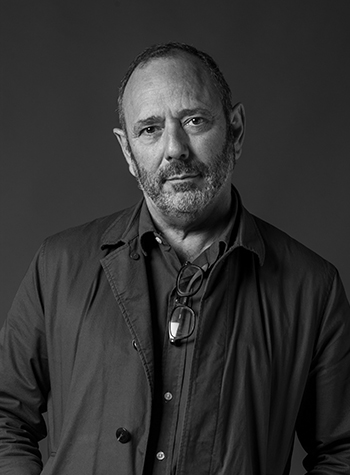 Antoni Arola
Antoni Arola was awarded the Spanish National Design Prize in 2003, and he is recognised as one of the most outstanding members of Spanish design. His common-sense approach has allowed him to create a range of brilliant designs, from a perfume bottle or a lamp, to large scale interior design projects. Arola finds both symbolism and particular a way of understanding the universe through foreign cultures, such as African ones, which he incorporates into his work and his daily life. His works also show his sculptural savoir-faire, his love for drawing and his interest for contemporary art.
Read more
|
2023
The elegance of Lamina's shades captivates, soon pleased by its efficacy. Simple, clean lines laid bare and fully exposed. Reflection provides more nuanced results than direct light. Sober, supporting, contrasting and without glare.
---
Dimension plane
Overview
Anodized aluminum shade with matt gold finish.
Black metal structure with matte finish.
Polycarbonate diffuser.
Dimmer and switch incorporated into the luminaire.
Light sources
Light source included (dimmable):
Built-in LED:
Output 11W / Input: 110 ~ 277 Vac.
(50 Hz / 60 Hz). According to destination.
CCT: 2.700 K
CRI: 90
Lifetime: 40.000 h
Luminous flux: 245 lm
E.E.C. E.
Input voltage: 110 ~ 277 Vac.
(50 Hz / 60 Hz). Según destino.
We offer the possibility of adapting our products to the requirements of your contract project, modifying them to your needs. All customisations shall be studied upon request respecting the minimum quantity required. Contact us for customisations inqueries.