Salone del Mobile 2023
Strofa chiara, strofa oscura
Two lights converge in the eye: one external, the other internal. The deluge of photons will find its meaning on the other side of the globe, in a theatre of shadows.
All light is potential dramaturgy.

All eyes are assembled,
let the performance begin.
This year, Santa & Cole returned to Euroluce.

Having received visitants from around the world, we presented light as the guiding thread of the space, showcasing many lamps from our collections. Some have been with us for a long time; others have just arrived, and others will come soon.

Acting as the main characters, all products have been presented like a play.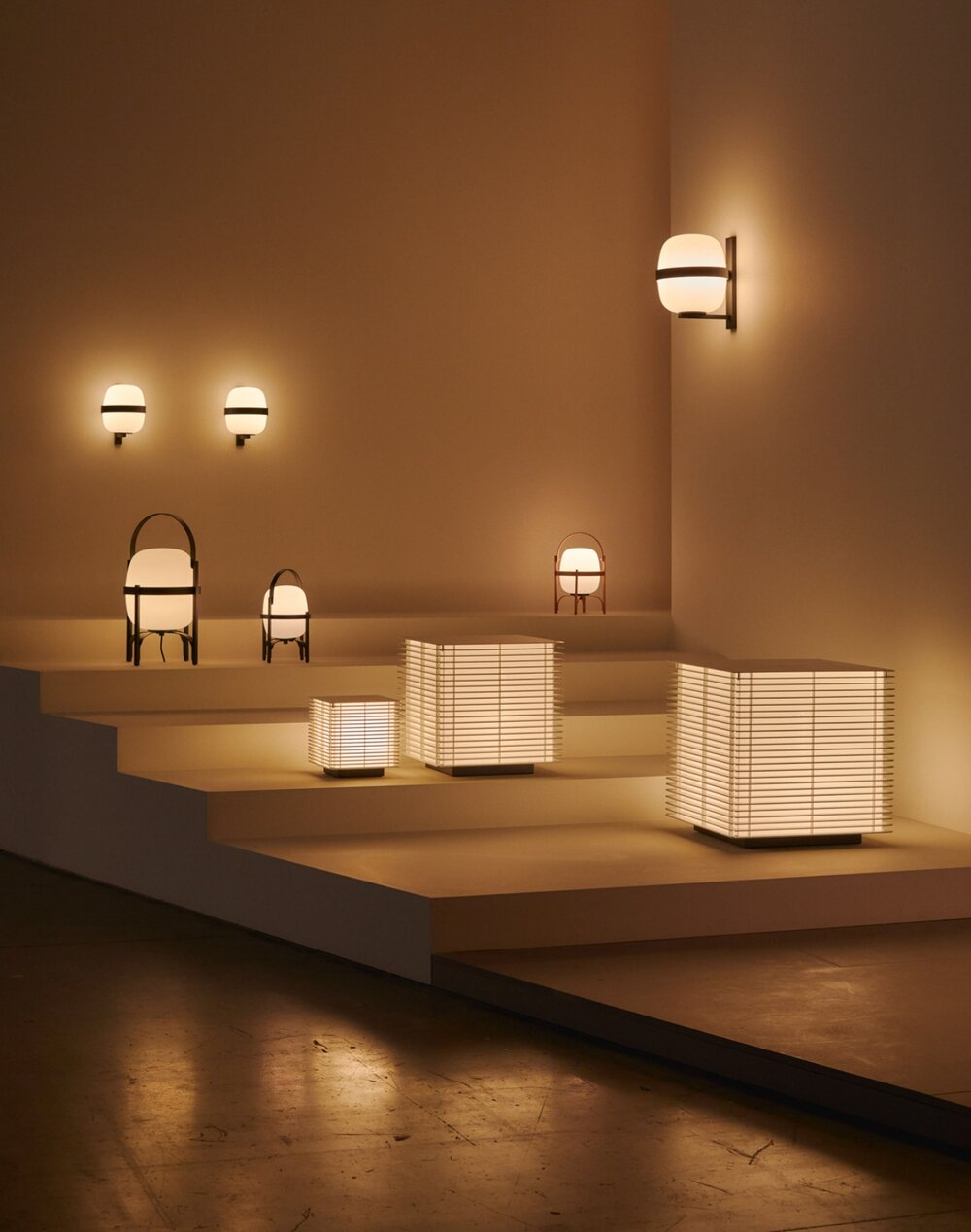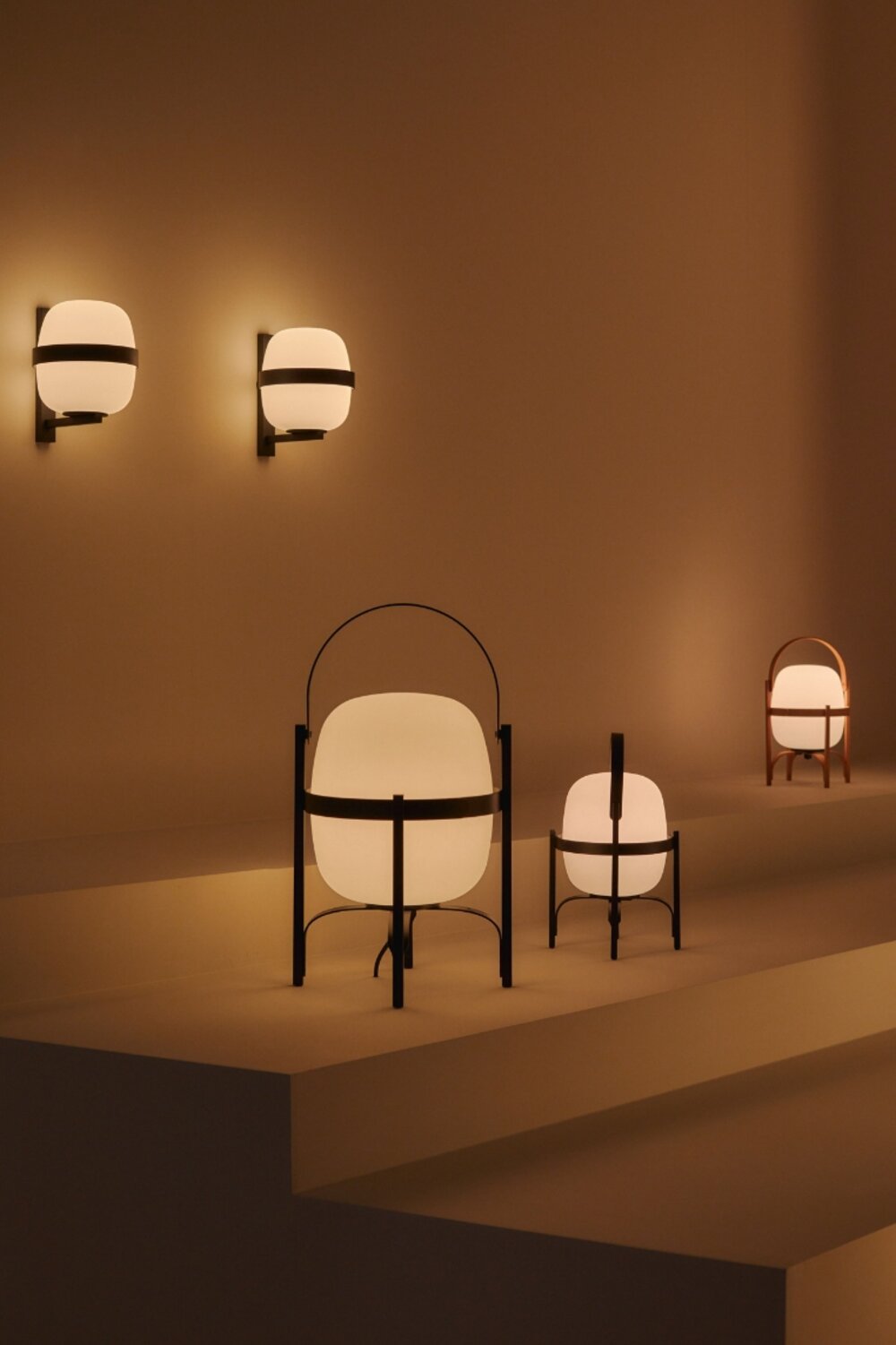 Cesta 1964, Miguel Milá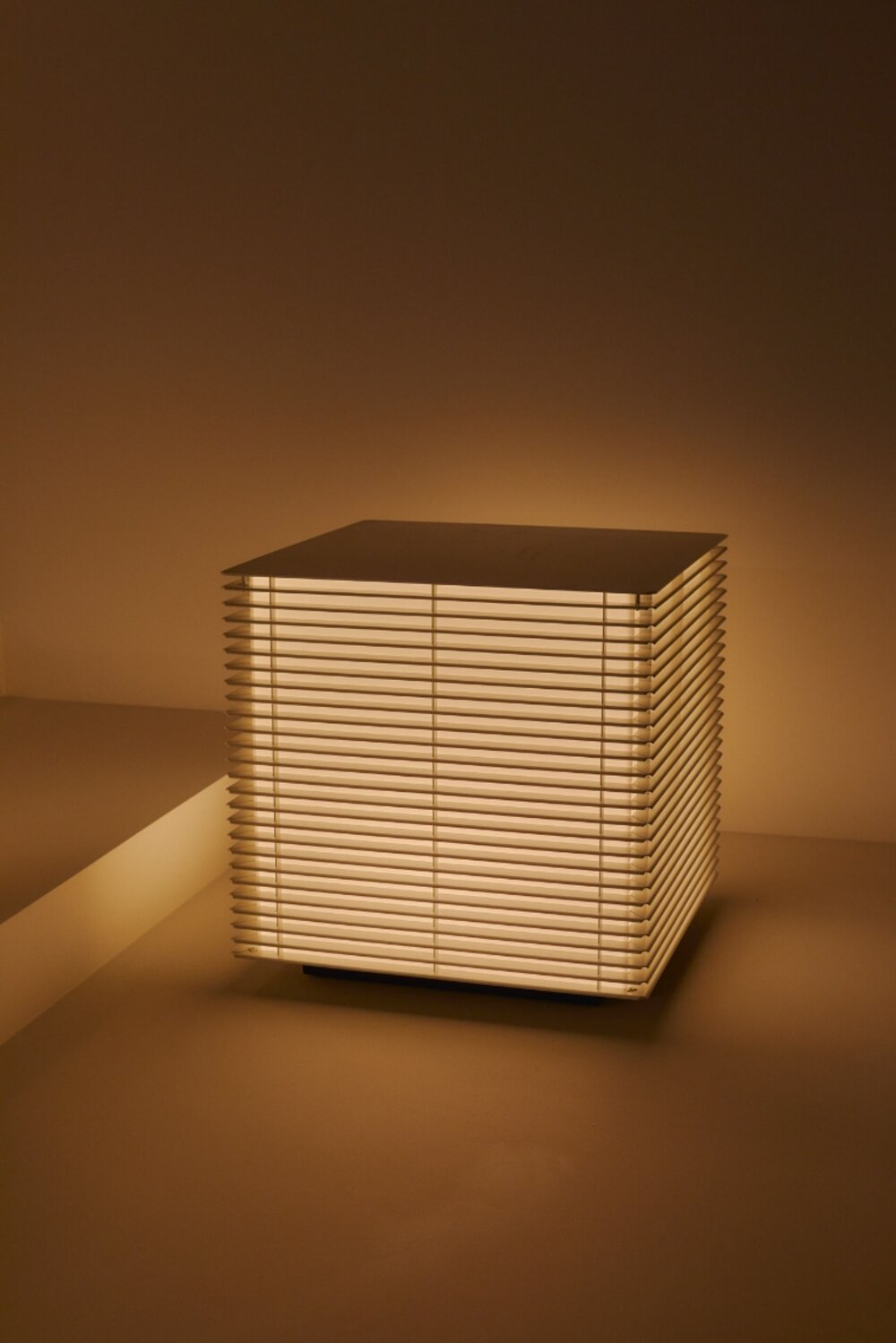 Shiro 1998, Antoni Arola
Available soon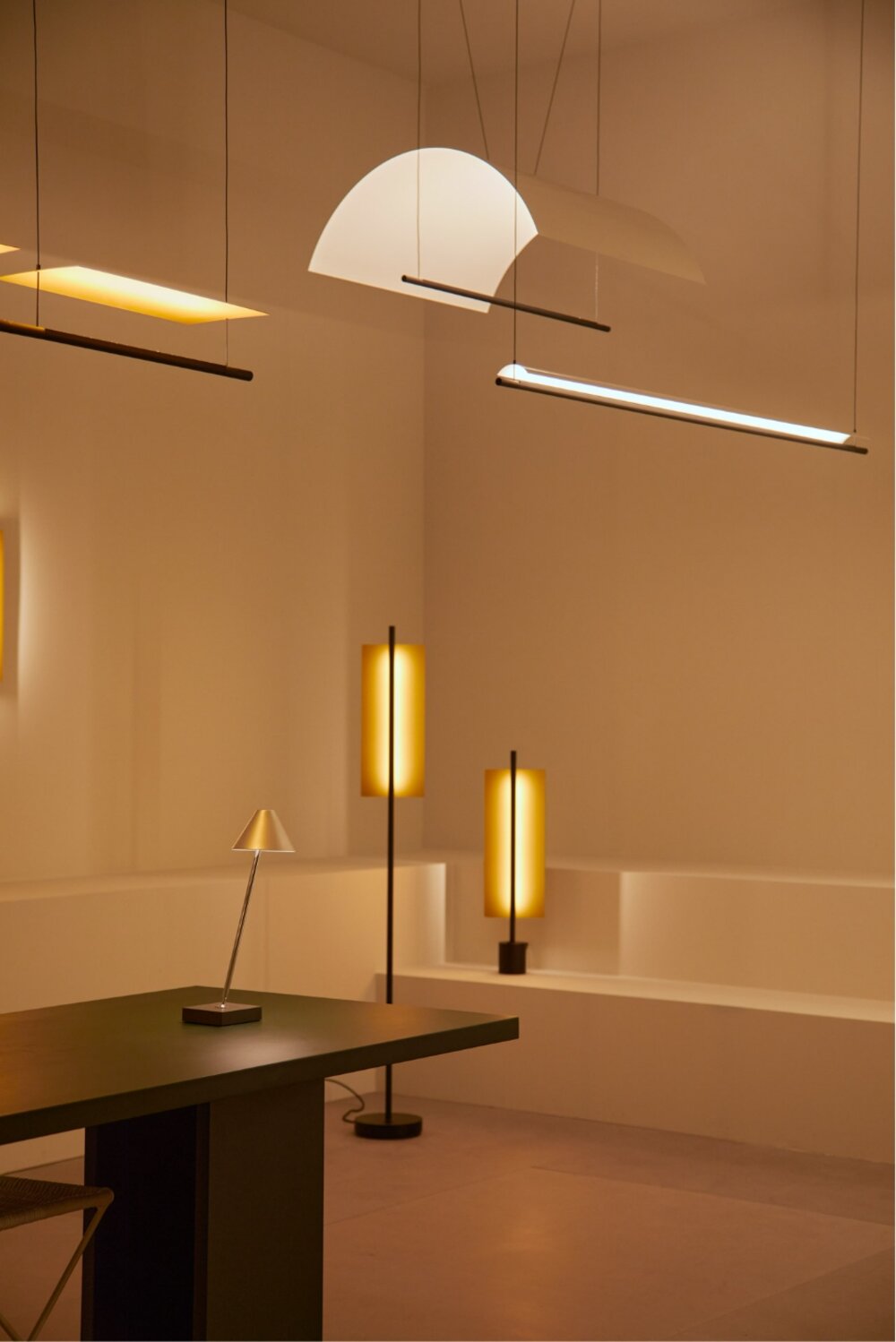 Lámina Dorada 2023, Antoni Arola
Available soon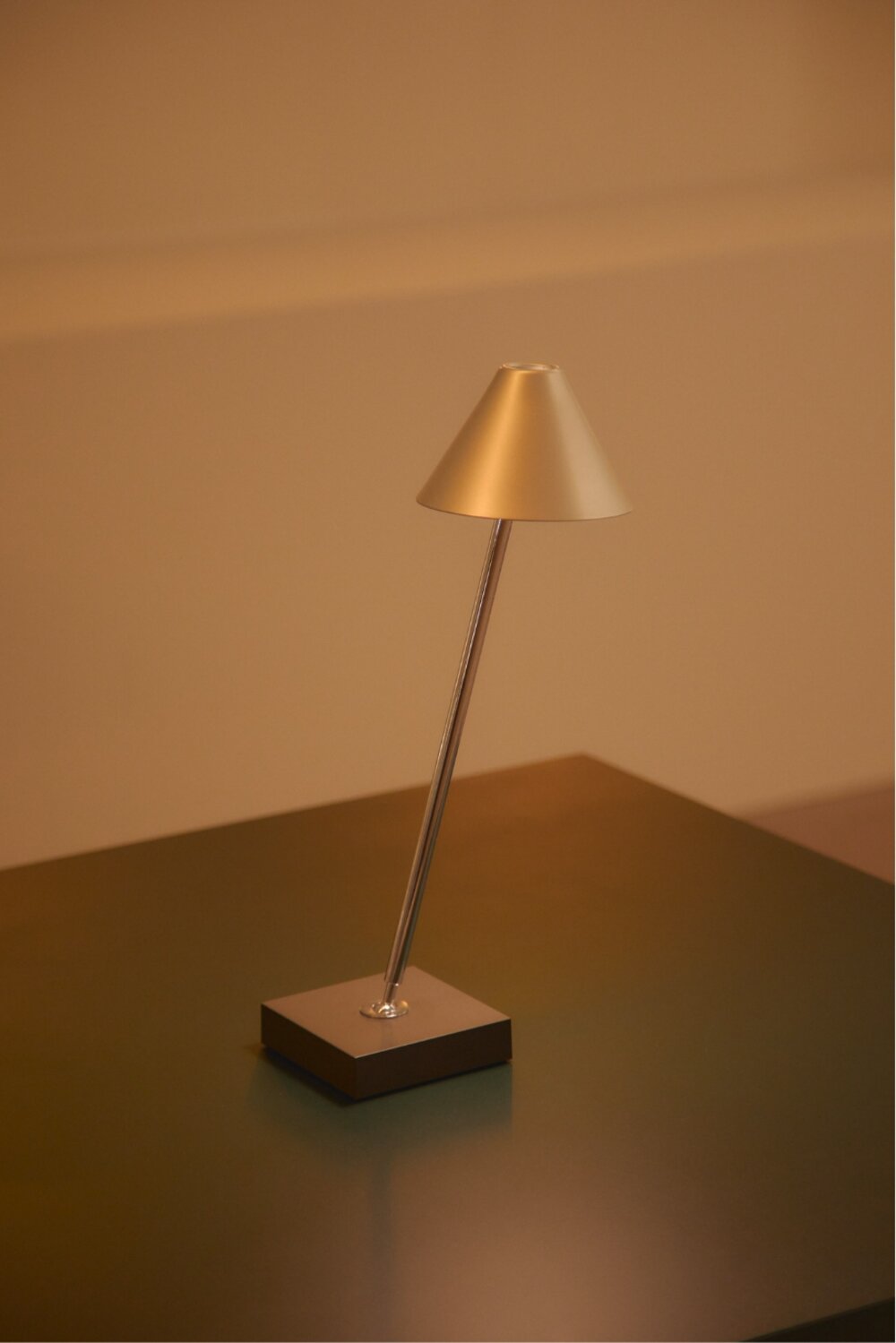 Gira 2023, J.M. Massana, J.M. Tremoleda, Mariano Ferrer
Available soon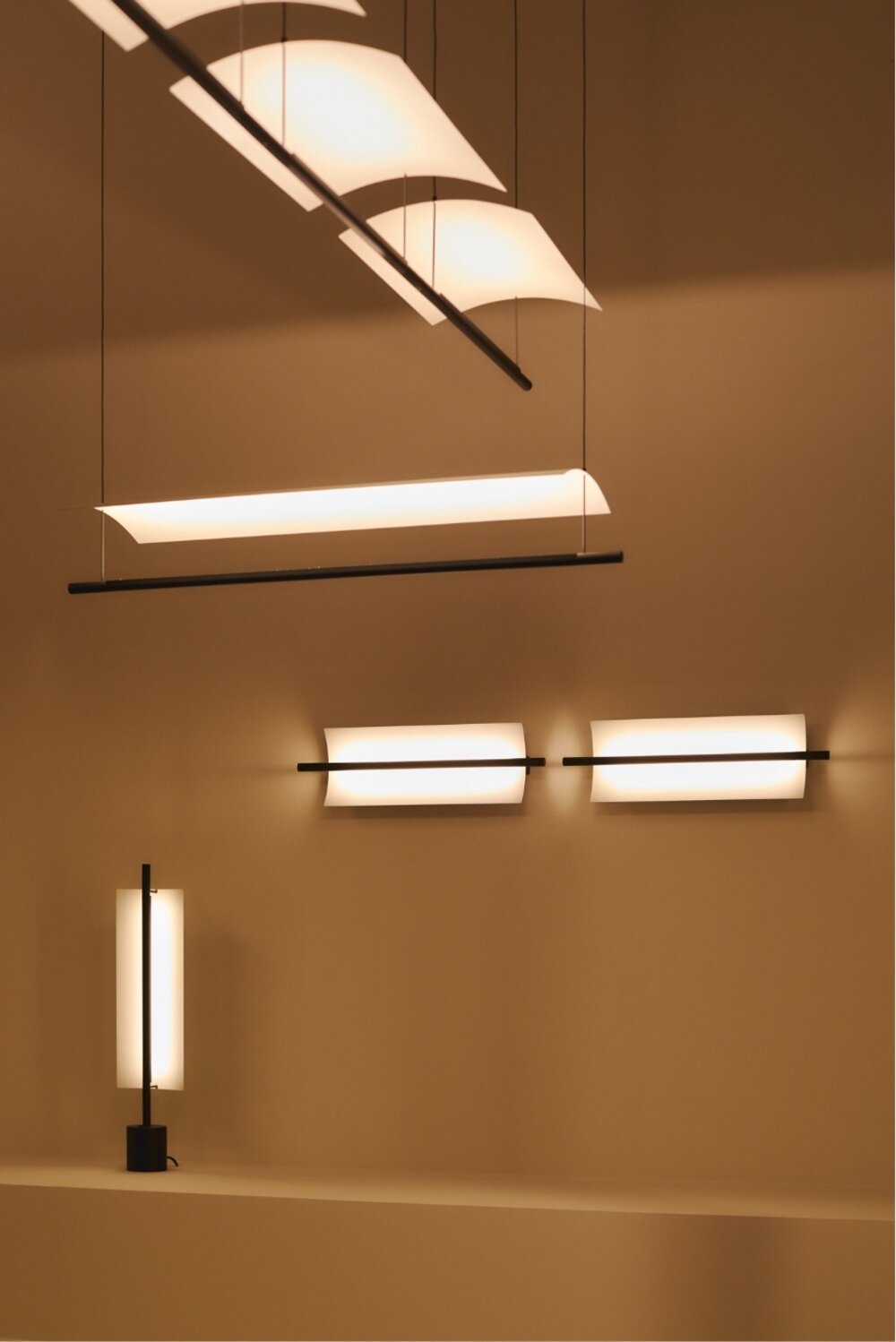 Lámina 2023, Antoni Arola
Available soon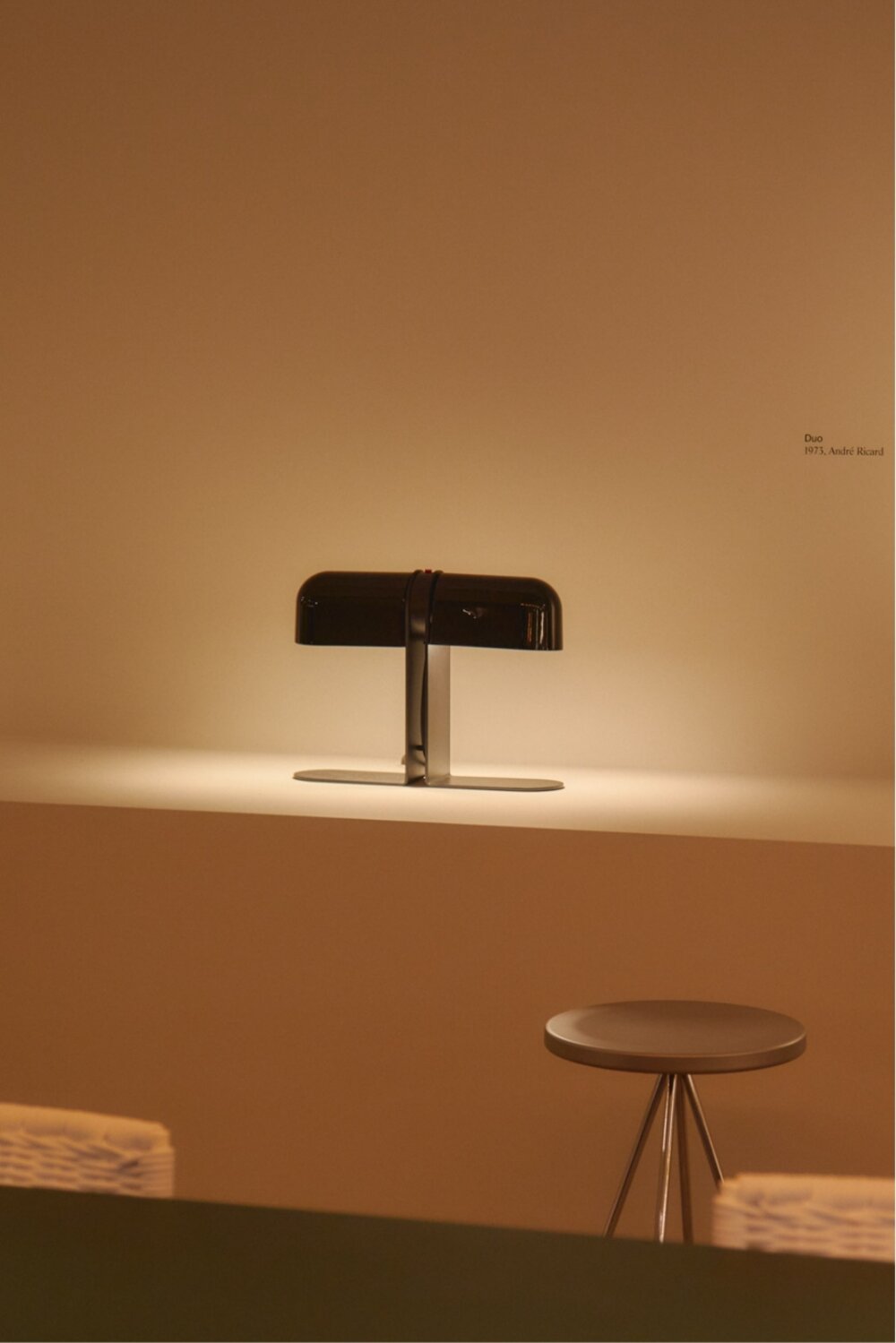 Duo 1973, André Ricard
Available soon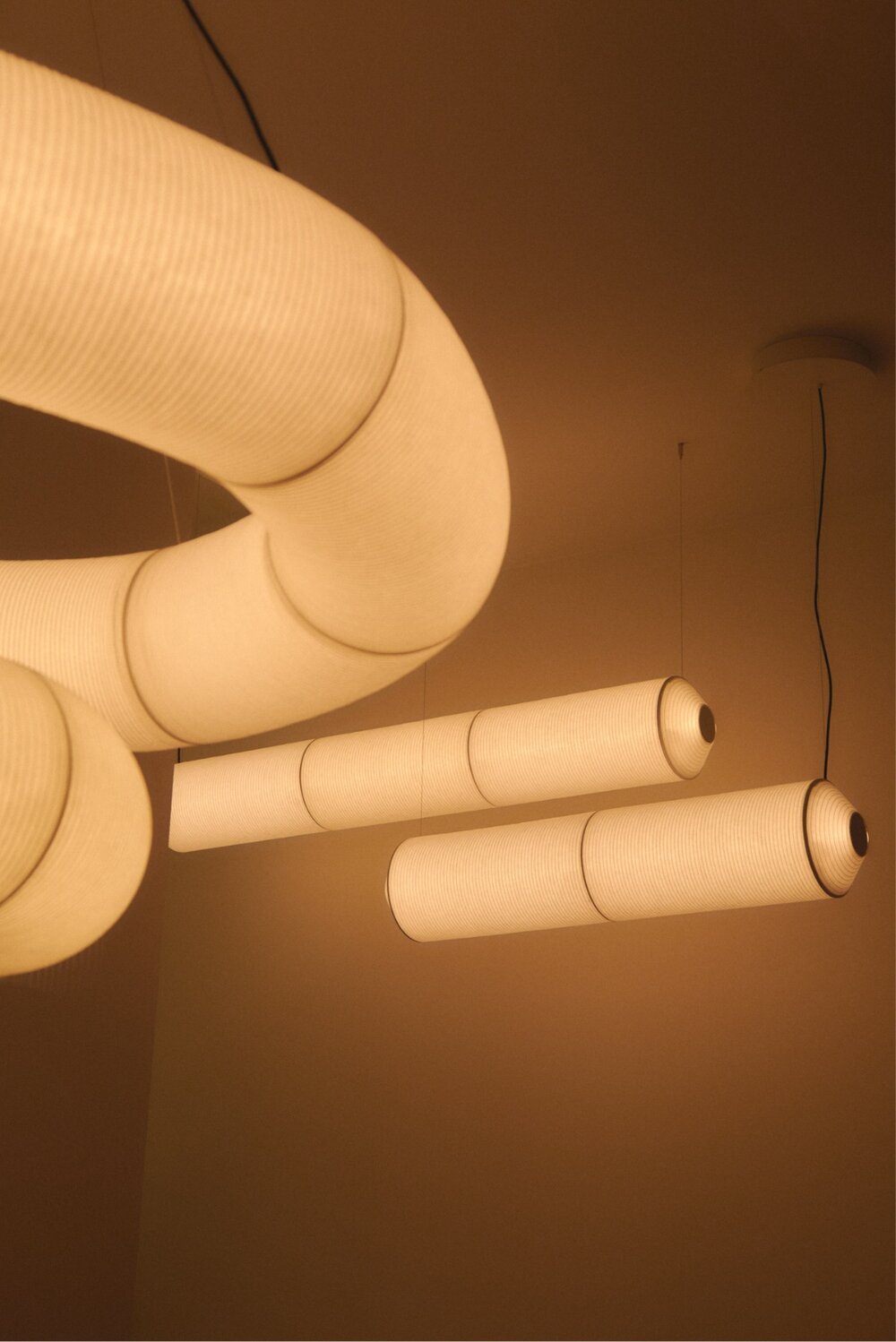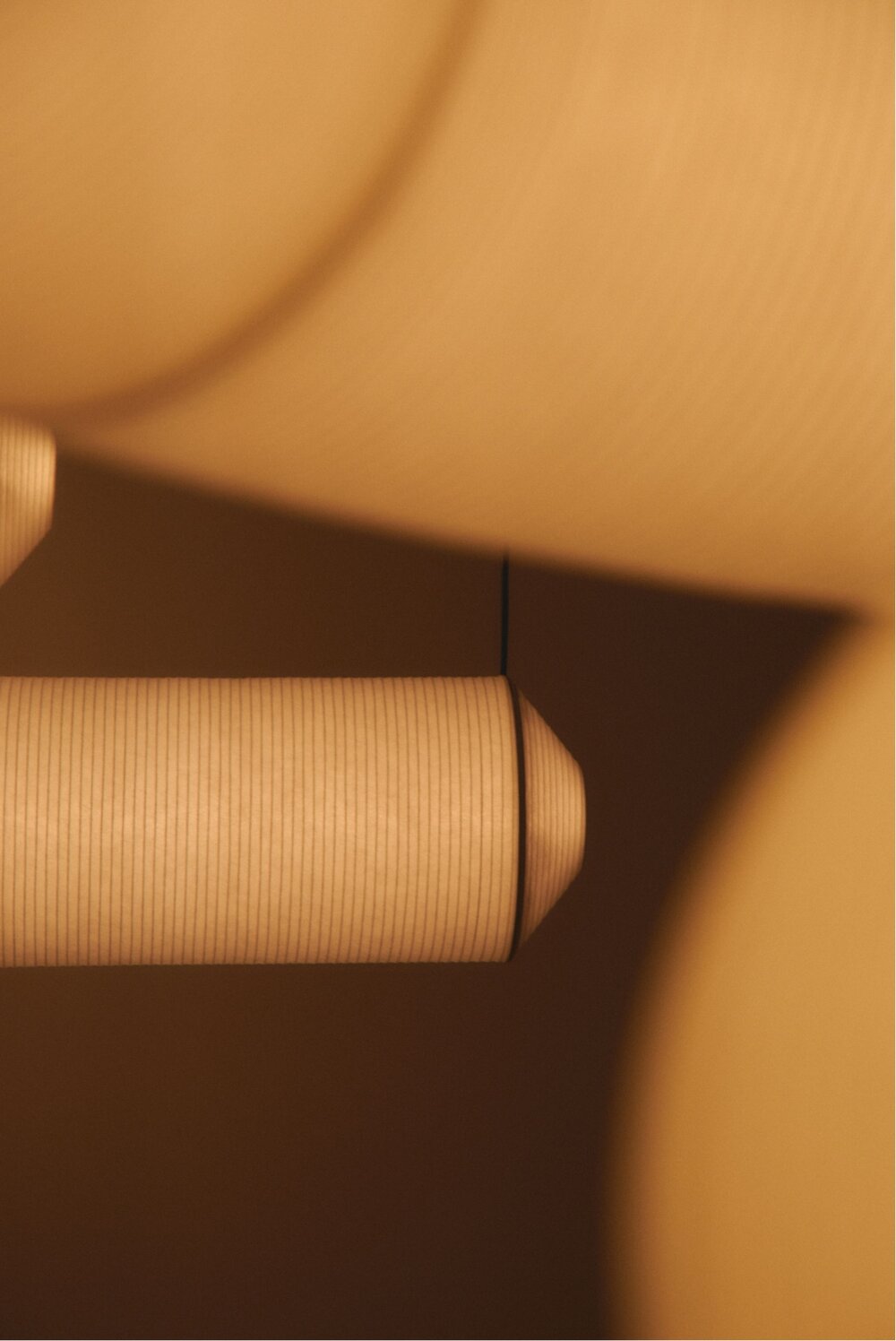 Tekiò 2013, Anthony Dickens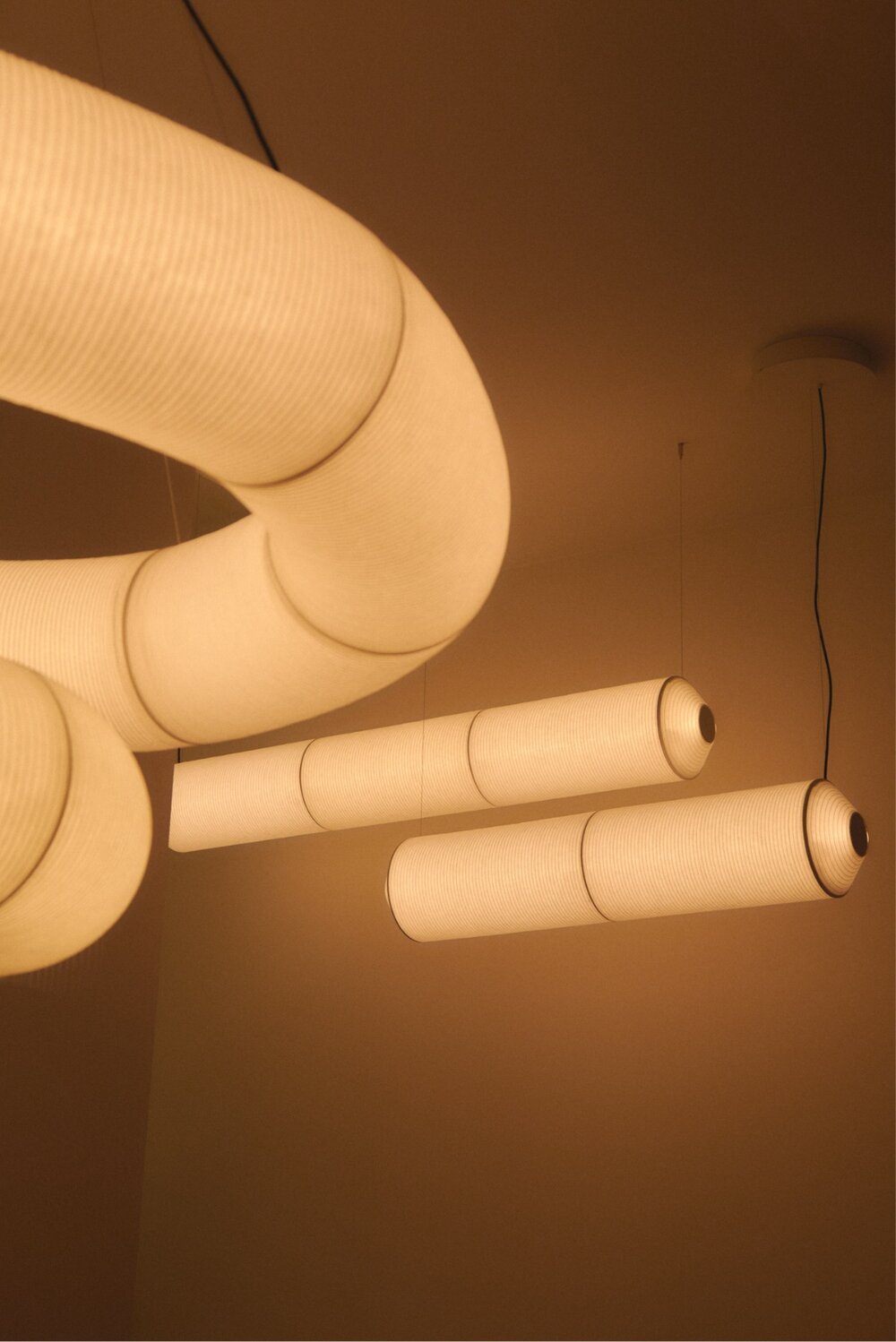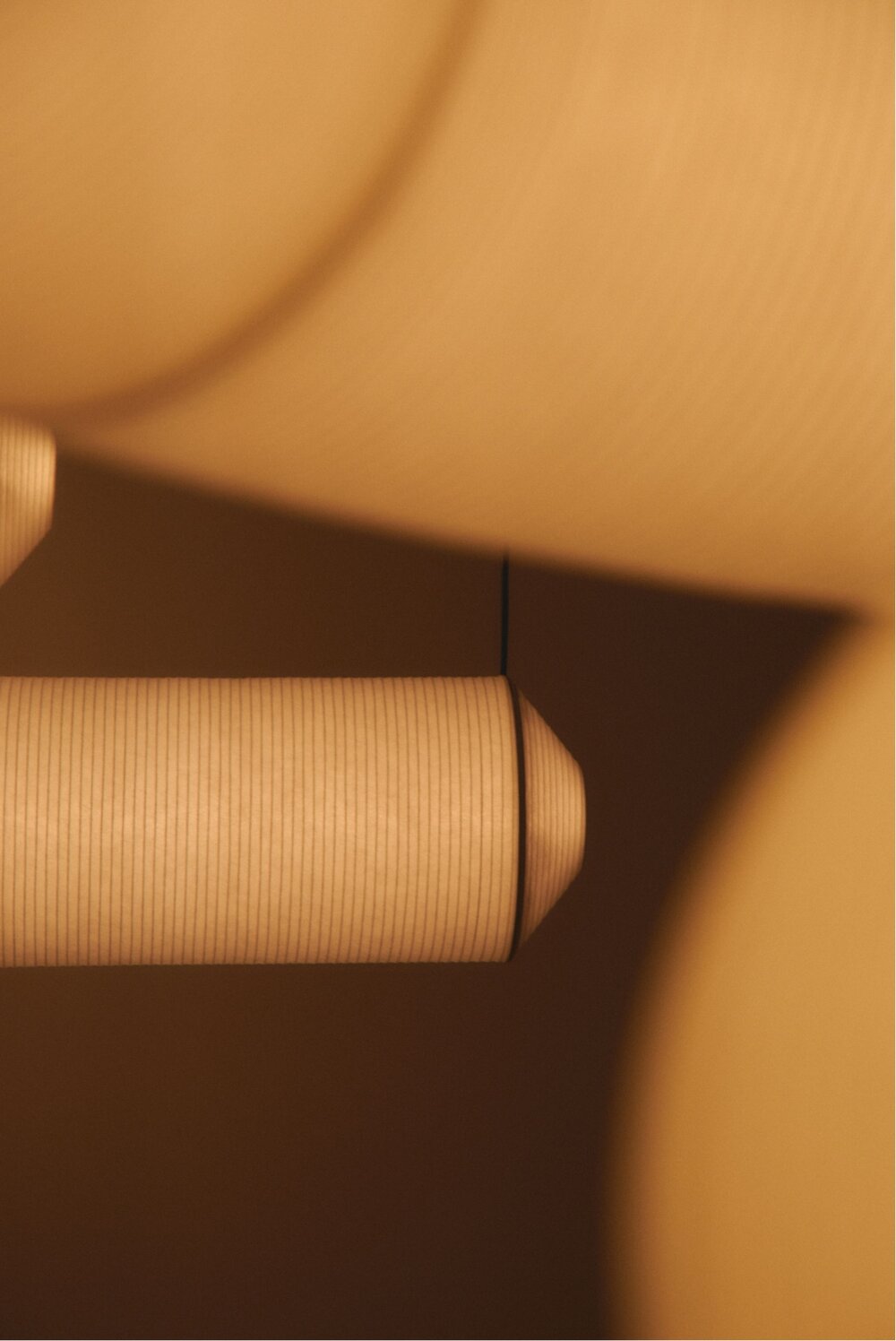 Tekiò 2013, Anthony Dickens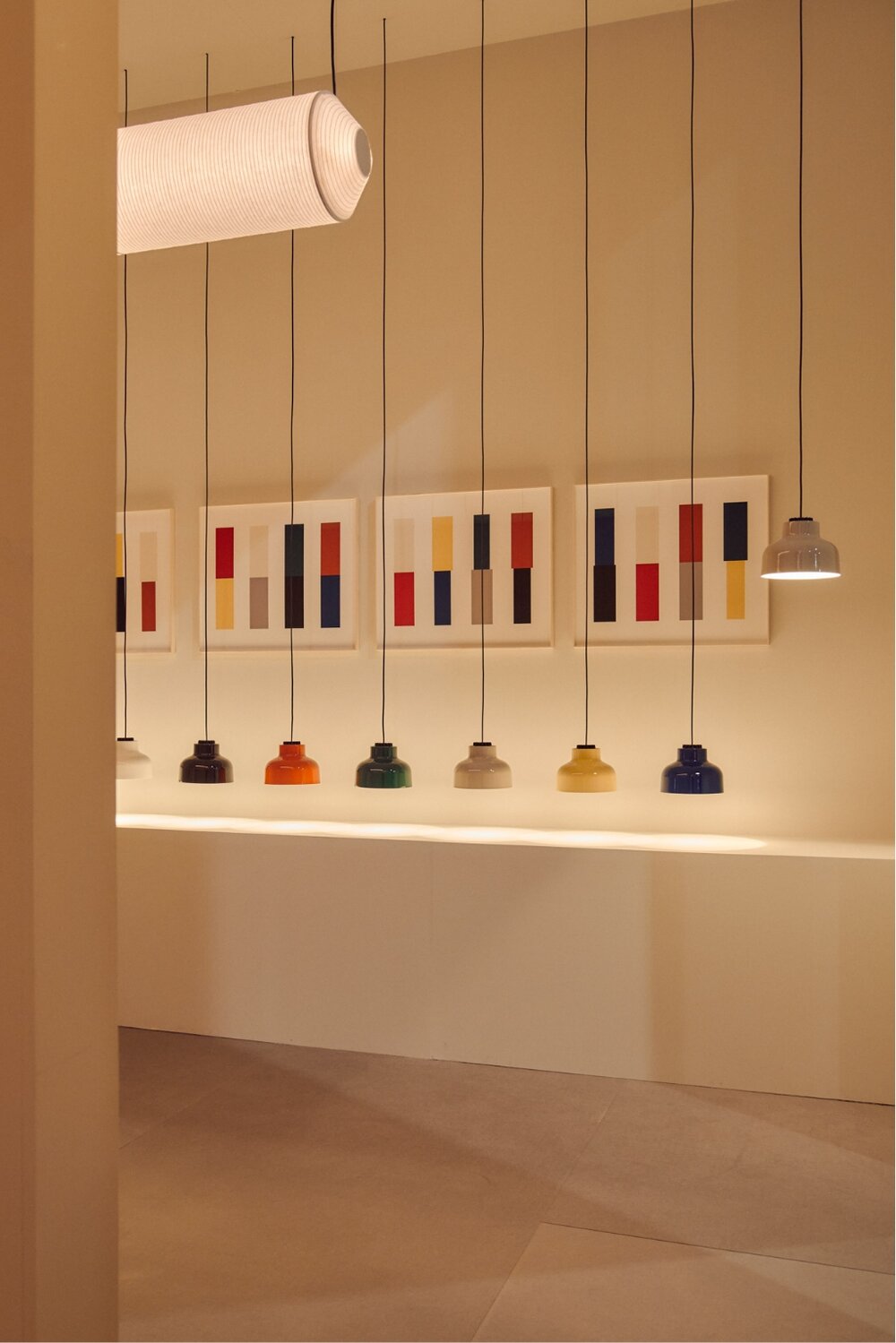 Colour palette by Claudia Valsells
Available soon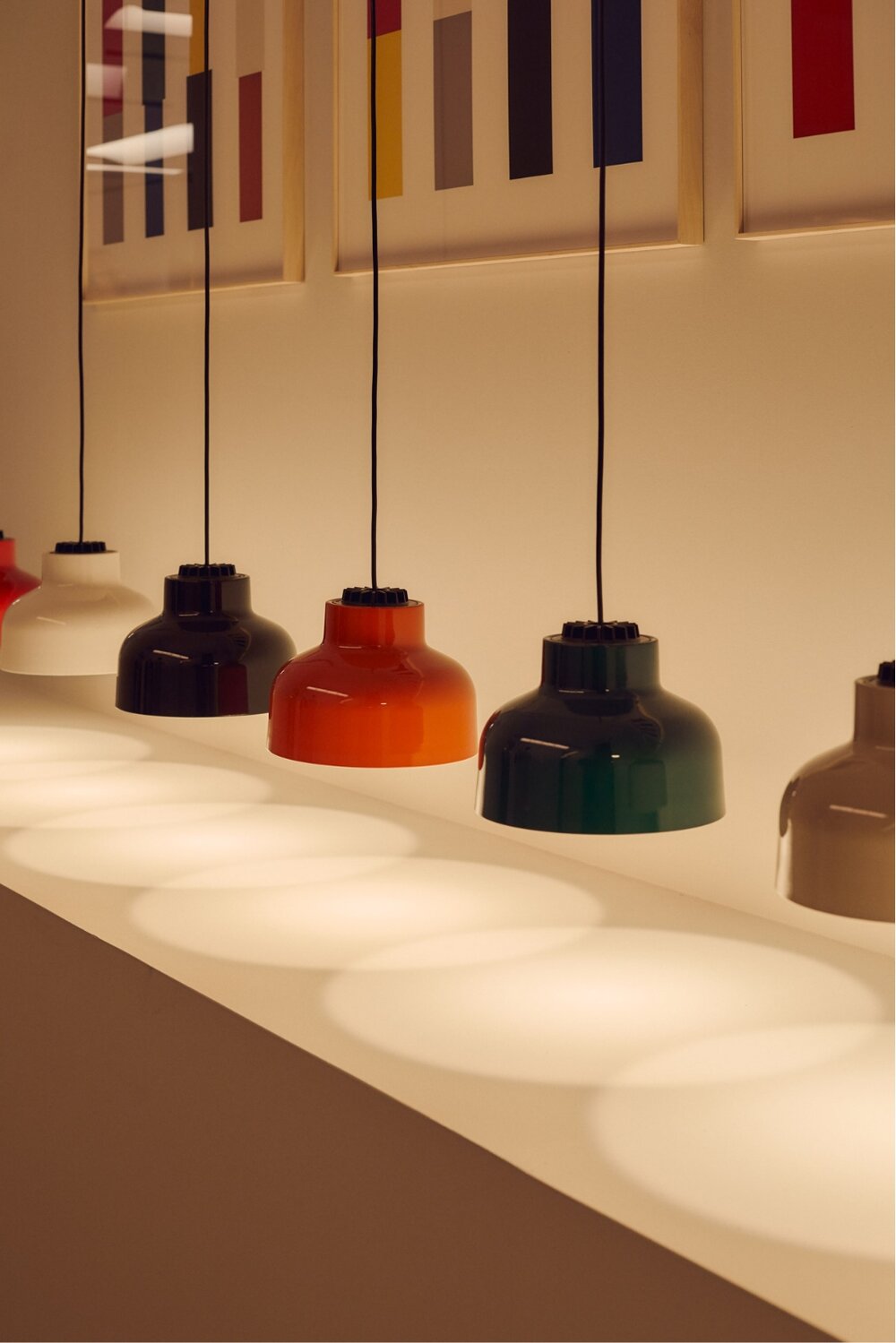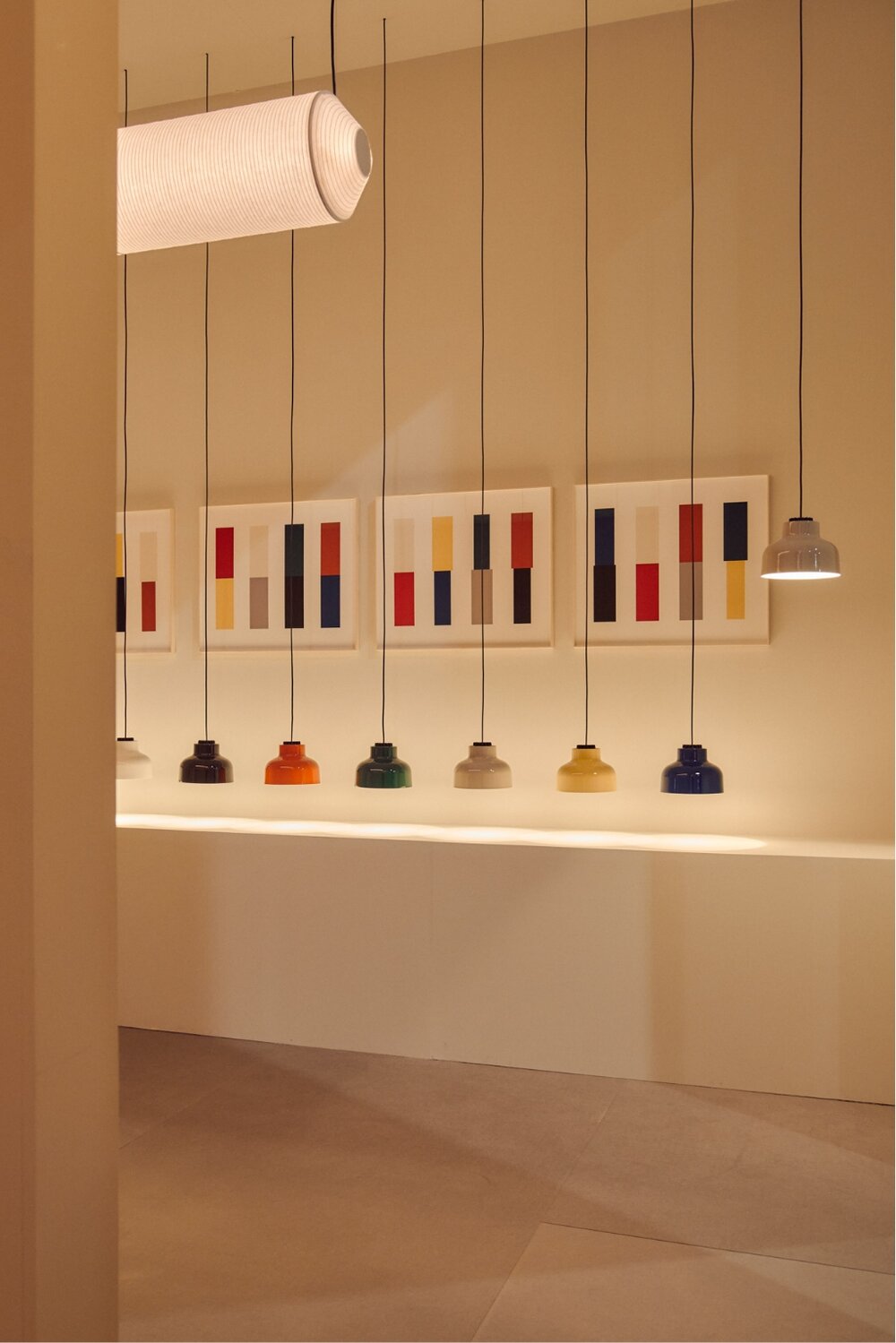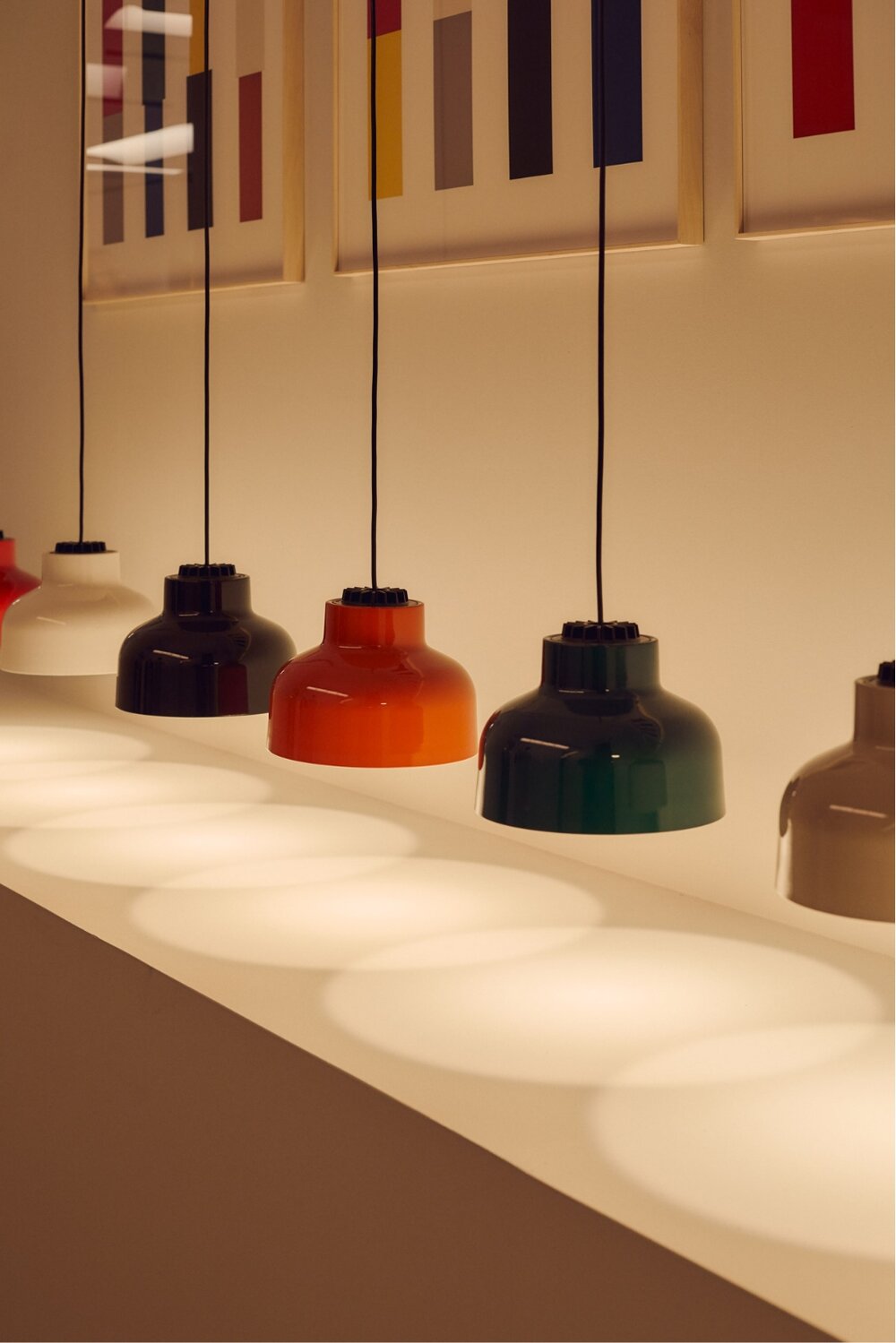 Colour palette by Claudia Valsells
Available soon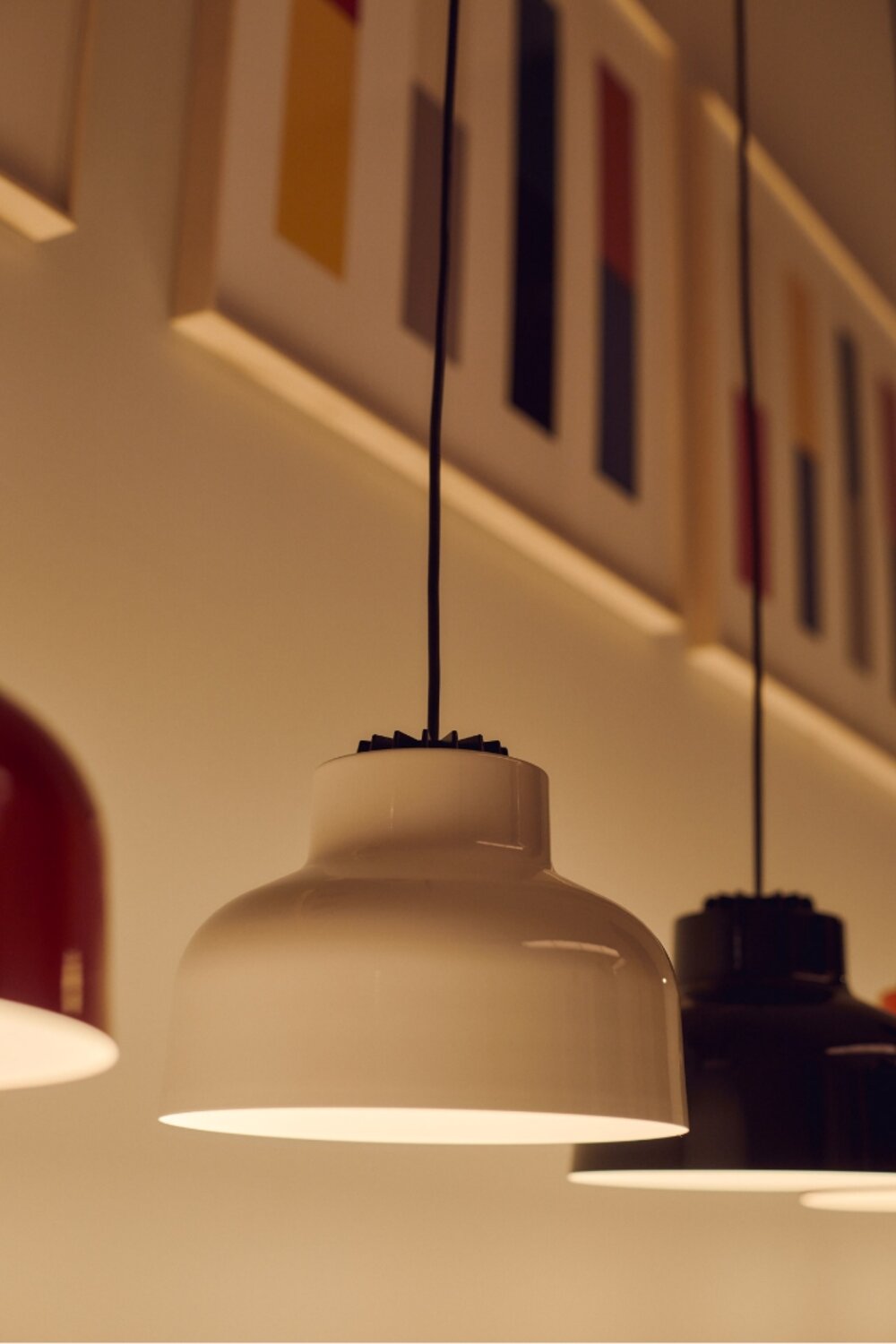 M64 1964, Miguel Milá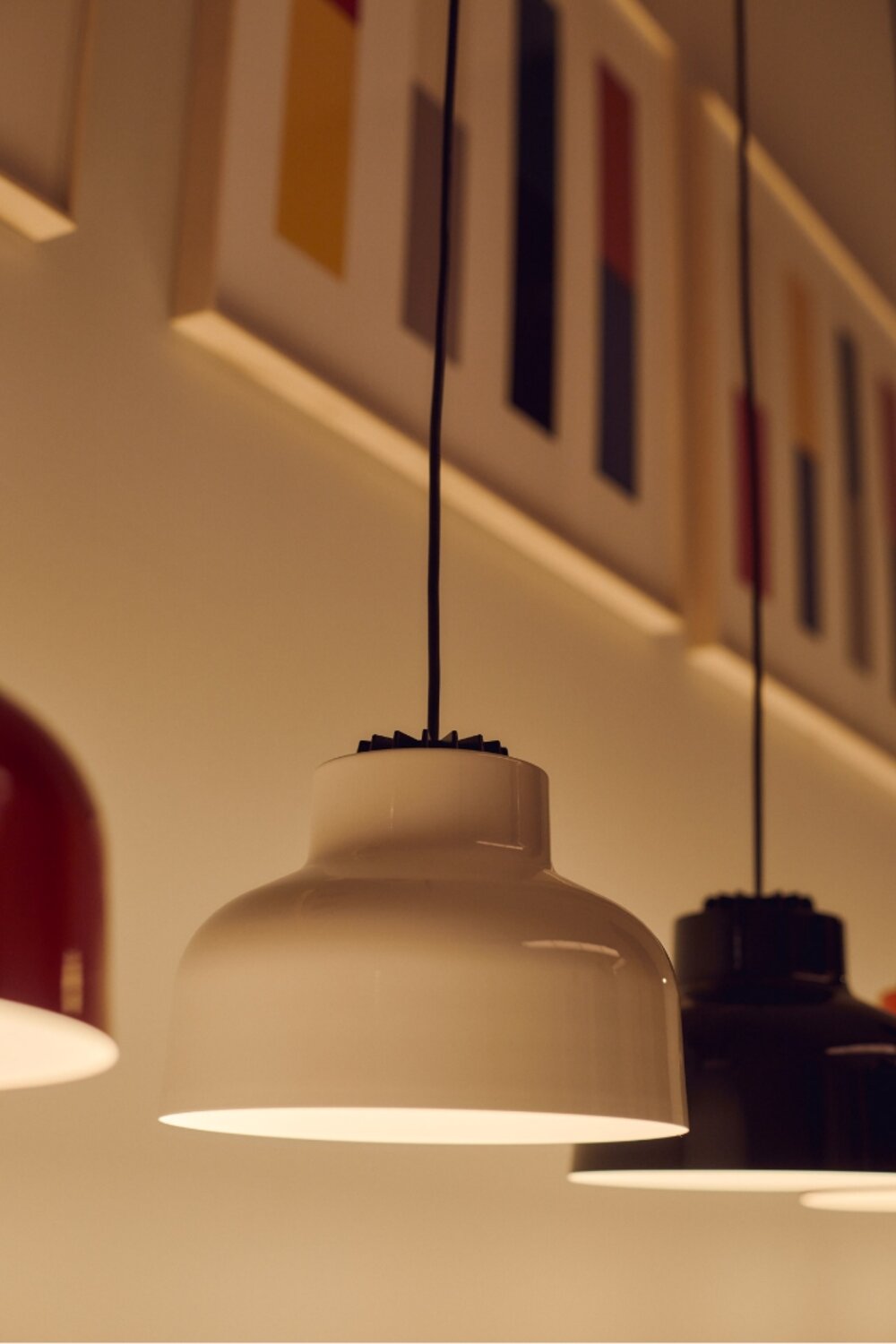 M64 1964, Miguel Milá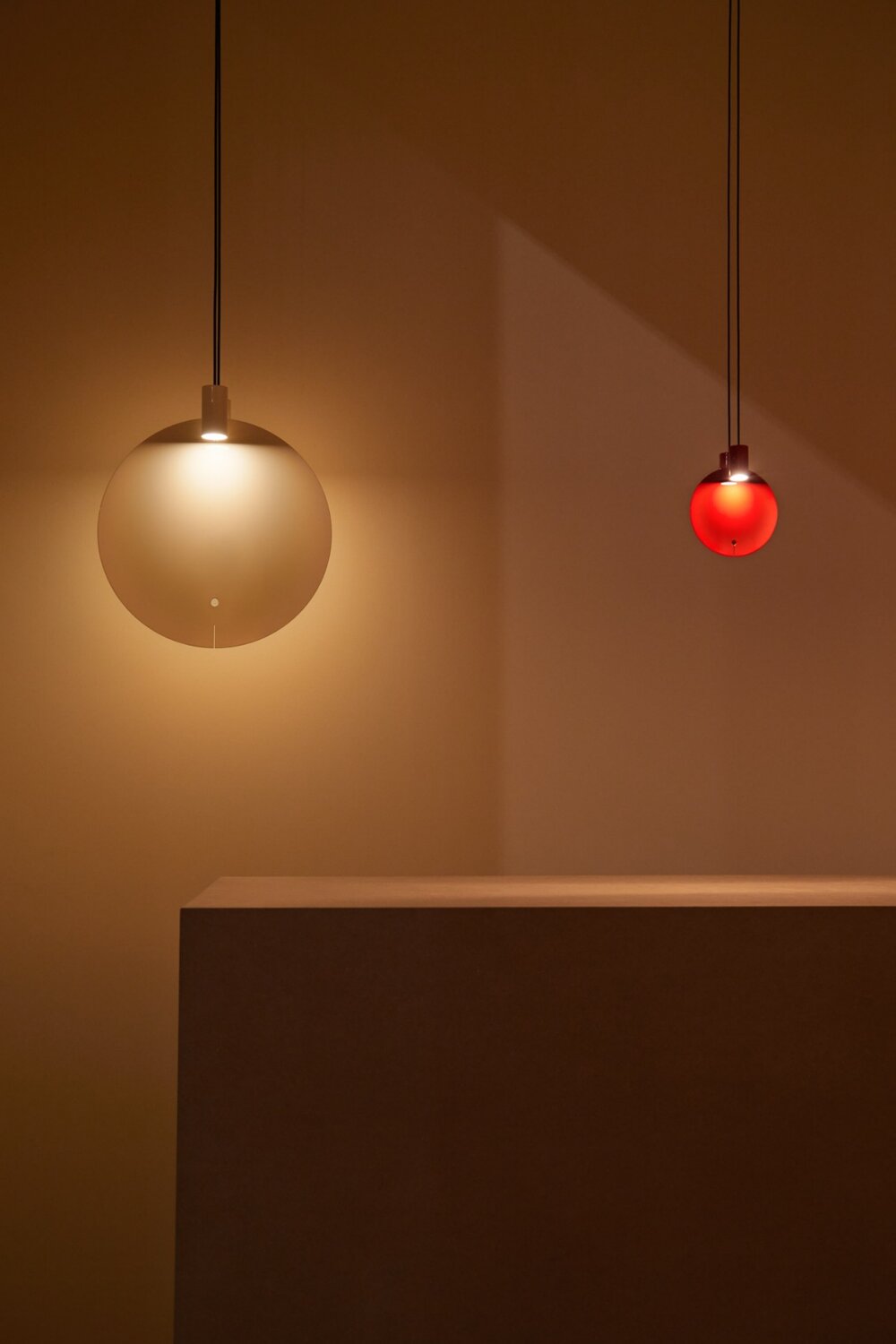 Bijou 2023, Antoni Arola
Available soon