Belloch
Lagranja Design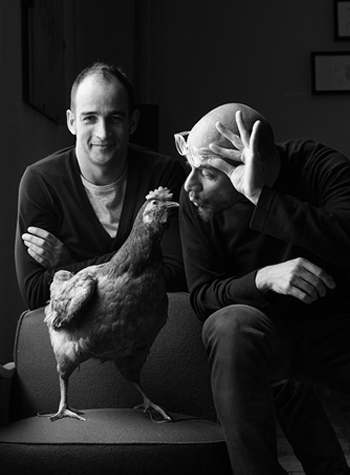 Lagranja Design
Gerard Sanmartí and Gabriele Schiavon founded the design studio Lagranja after the street they were settled in, calle Lagranja in Barcelona in 2002. The company has a multidisciplinary approach in its endeavour to design objects and spaces, focusing on people. They combine industrial design, exhibition design, commercial interior design and home design.
Read more
|
2009
The Belloch is a large, comfortable table whose laminate top features rounded corners and bevelled edges, supported by a sturdy metal structure and sleek cone-shaped wooden legs. In the square or rectangular option, it is stable and the perfect companion for its namesake the Belloch chair. It is a welcoming, spacious and very sturdy table.
---
We offer the possibility of adapting our products to the requirements of your contract project, modifying them to your needs. All customisations shall be studied upon request respecting the minimum quantity required. Contact us for customisations inqueries.