GT7
Santa & Cole Team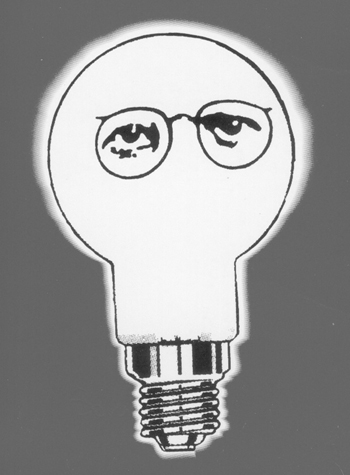 Santa & Cole Team
Comprising the people who work in Santa & Cole's technical department, led by the editors, the Santa & Cole Team's signature is featured in all our own designs. Some examples are the Trípode G5 lamp (1997), the HeadLed system (2013), the Arne streetlamp (2013) and its indoors version the Arne Domus (2015), the Sisisí system (1994) and the Básica lamp (1984), to name a few.
Read more
| 2000
Designed for intermediate volumes and domestic areas, GT7 is larger, requiring a  reinforced structure that adds a metal top disc  to the lower diffuser disc. Santa & Cole advocates the use of ribboned shades to dress up every kind of light source, exploring different materials and playing with colours and hues.
Dimension plane
Overview
Natural, red-amber or black ribbon lampshade and terracotta, mustard or green Raw Color ribbon: upper Ø 80 cm / 31.5" x lower Ø 90 cm / 35.4" x h. 44 cm / 17.3".
Black metal disc on the upper part: Ø 40 cm / 15.6" and translucent white PVC diffuser disc on the lower part: Ø 60 cm / 23.7".
white socket assembly with black cable.
Black metallic circular or satin nickel canopy suitable for side entry adaptor.
Suitable for Junction Box (UL market).
Weight : 7 kg / 15.4 lb
Electrical cable length: 8 m / 315"



Light sources
Recommended light source (not included)
3 x LED bulb: 12WOther light sources: Max.60 W.Input voltage: 100, 120, 230 Vac.
(50 Hz / 60 Hz)According to destination..Lampholder: E26 (Max. height137 mm / 5.4").
Available modifications
Flame retardant ribbon.
Other ribbon finishes.
We offer the possibility of adapting our products to the requirements of your contract project, modifying them to your needs.

Contact us
to request your customisation.