Books
Disciplines that appear to be antagonistic, but are in fact closely linked. Discover the biographies of the great designers, learn about the history of the world of design, educate yourself about business management. Immerse yourself in this multidisciplinary environment of continuous learning.
José Antonio Coderch
This monographic study is illustrated with those works by José Antonio Coderch (1913-1984) which condense his essential concerns about utensils and inhabited space.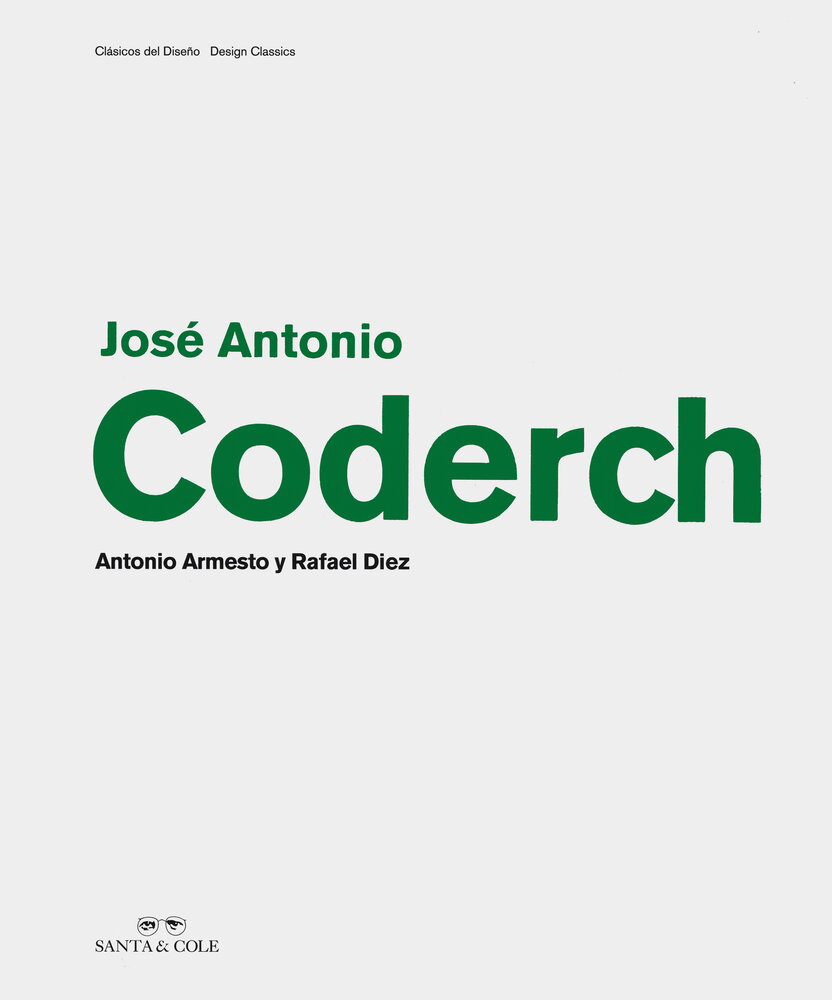 Essays with a broader and freer subject matter, with essays on design and reflections of a more sociological or even philosophical orientation. The link between these works is that they raise questions about the established, that they analyse the values of today's society and that they reflect on the historical trend of our everyday life.