HeadHat Delta Gold award winner 2013
5 de July 2013
In addition to the Delta Gold 2013 (Barcelona, Spain), four months ago it was also awarded the prestigious Red Dot Design Award 2013 (Essen, Germany).
HeadHat is a composite system of hanging lamps using shades (Hats) of differing sizes and materials that multiply the uses of an ingenious light capsule (Head). The first five models are made with ceramic and aluminium shades.
An international jury (Johanna Agerman Ross, Tomás Alonso, Valérie Bergeron, Joseph Foraker, Robert Punkenhofer, Viviana Narotzky and Mike Zancan) chose Santa & Cole's HeadHat system for the 2013 Delta Gold from a shortlist of 47 finalists:
For its good resolution; because it is a simple, honest and flexible system that takes LED lighting one step further and brings warmth to this type of lighting. For its minimalist design, which uses a classic, elegant language to incorporate new technology. Furthermore, it is made from few components, revealing the sustainable thinking behind the product, and resulting in a smart form of production.
The winners were announced on 27 June in Barcelona at the ceremony of the Delta Industrial Design Awards, the longest running and most prestigious in Spain, held as part of the 3rd Fadfest. It is the ultimate recognition for one of Santa & Cole's new Indoor new products, and follows on from the Red Dot Design Award 2013 given to the system in Essen in February of this year.
This is the first time that a product designed by the Santa & Cole team for the Indoor collection has been awarded the Delta Gold (the highest Delta award, by invitation only). However, it is not the first gold prize winner in the catalogue, which includes Miguel Mila's famous TMC lamps, and NAGOYA by Ferran Freixa.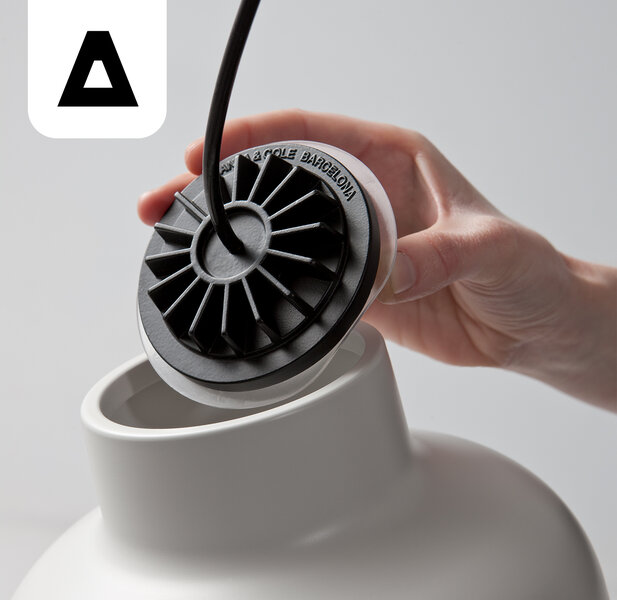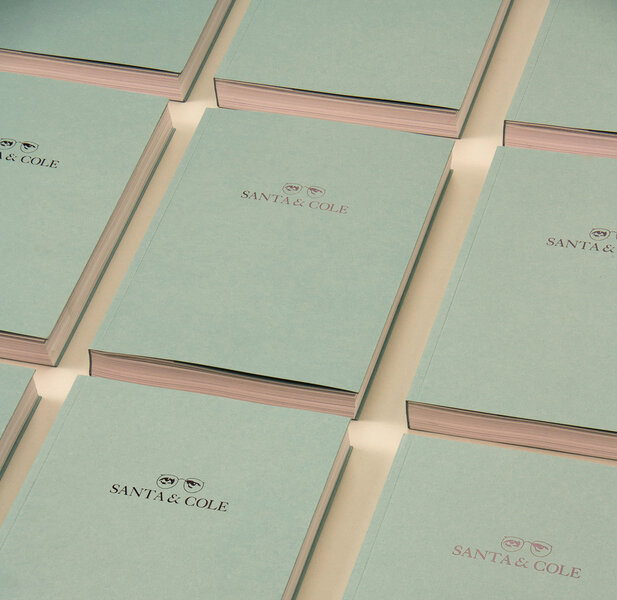 9 de September
New Santa & Cole Catalogue
Our catalogue covers a collection of objects with a range of origins and uses, created after a reflection on darkness, the time we spend without sunlight. Objects characterised by comfort rather than impact, able to engage with space whether at home or in shared environments. In this catalogue you will find good design objects enhanced […]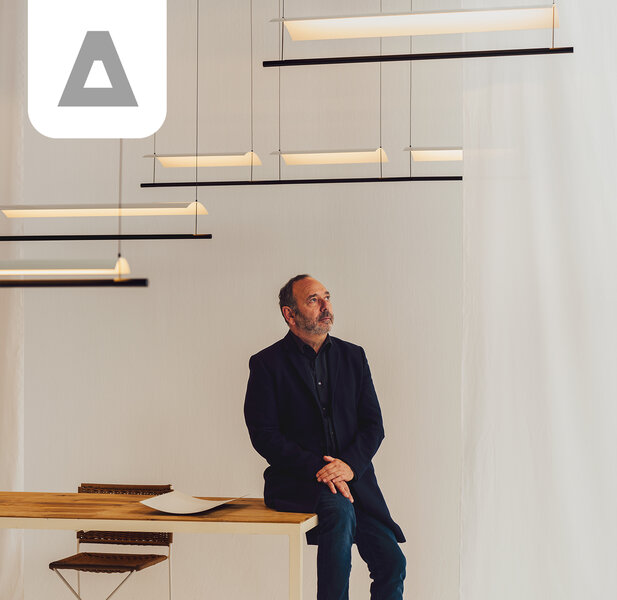 25 de November
Lámina ADI-FAD 2020
Lámina has been awarded with a Silver Delta in the lighting category. This design by Antoni Arola became part of Santa & Cole's collection in 2018. The ceremony, organised by the leading design association in Spain, ADI-FAD, was held the 25th of November bringing together professionals, students and projects that promote Spanish design. Lámina was […]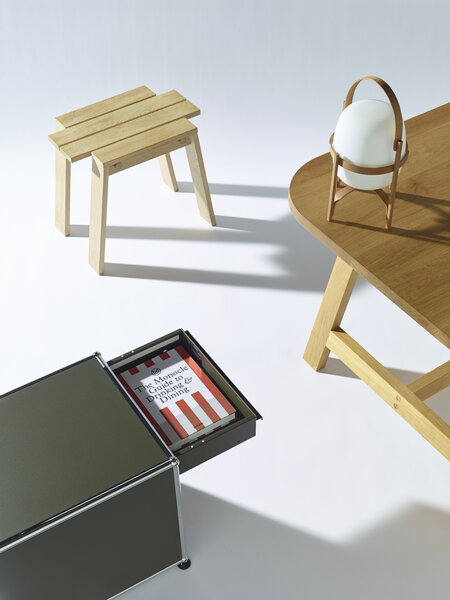 30 de April
Santa & Cole x Monocle
In collaboration with Monocle magazine, we are proud to be able to present a special version of the Cestita Batería lamp, originally designed in 1962 by Miguel Milá. This new cordless, rechargeable version that bears the hallmark on the cherry wood structure with the renowned logo of the English brand was presented in January at […]