1995
BC
Santa & Cole Team
The BC1, BC2 and BC3 wall lamps are the epitome of sturdy construction, aesthetic sobriety and functional quality. Their various shade options, including linen, stitched parchment or ribbon, and their sober use of materials makes them ideal for a variety of situations. The BC2 is a fixed wall lamp, while the BC1 and BC3 are swivel models, with or without external electric cabling. 
Read more
Structure satin nickel and beech wood handle.
Moveable arm with plug.
Dimmer included.
Lampshades and spare parts


Solidity, sobriety and quality
Designed by the Santa & Cole team, which is formed by the people who have historically worked together with Santa & Cole's Technical Department, and captained by successive editors BC1, BC2 and BC3 wall lamps reflect the editor's core values: sturdy construction, sober aesthetics and functional quality.
This versatile series of wall lamps is adaptable to the needs of any space as it features a variety of finishes and well-sized lampshades available in three styles: ribbon, linen or stitched cardboard.
The BC1 wall lamp has a pivoting metal consisting of an angled tube that feeds the cable downwards to the nearest socket. The arm has a beech handle at the bottom end to adjust the shade according to the light intensity needed.
The BC2 wall lamp has a fixed arm with a straight transition from the vertical arm which is completed with a beech wood finial, joining it to the wall and hiding the socket.
The BC3 wall lamp has a pivoting metal arm consisting of an angled tube that fits into a metal bracket, hiding the wall socket.
Santa & Cole Team
1985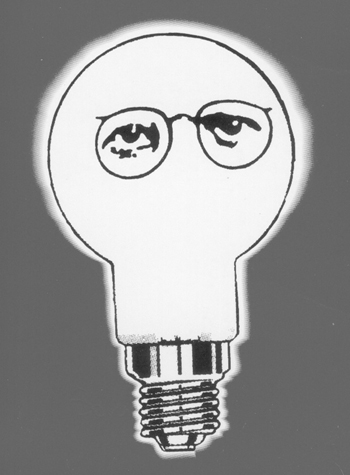 Formed by the individuals who are co-workers in Santa & Cole's editing department, and led by the editors, the Santa & Cole team is responsible for the design of the company's own products. Shining examples of this include the Trípode G5 lamp (1997), the HeadLed (2013) system, the Arne streetlamp (2013) along with the indoor model the Arne Domus (2015), the Sisisí System (1994) and the

Básica lamp (1984), among others.


Read more