Tekiò ADI-FAD 2018
23 de November 2018
Santa & Cole received the Golden Delta ADI-FAD Award for the best product in the interior environment category for the Tekiò pendant lamp by designer Anthony Dickens; along with a Silver Delta ADI-FAD Award in the exterior category for the Rai modular system by designers Julià Espinas and Olga Tarrasó.
The Delta Awards, organised by the Industrial Design Association ADI-FAD, bring together key acknowledgments in the field of product and industrial design in Spain. The recognitions granted showcase excellence in design and the essential role it plays as an expression of our cultural and social values.
The ceremony, which took place on Thursday 14 June at the Disseny Hub Barcelona, marked the culmination of Barcelona Design Week. This edition stood out due to the division of the 85 projects into five categories: products for people, products for the interior environment, products for the exterior environment, products for mobility and international design.
The documentary on the designer Miguel Milá, directed by Poldo Pomés and produced by Santa & Cole, was shortlisted for the ADI Culture Awards, the aim of which is to promote public acclaim for projects that help to foster and refresh the social and conceptual model of product design.
As a mark of gratitude, we wish to invite you to become acquainted with the shortlisted products and the winners at the "Best Design of the Year" exhibition, showing at the Disseny Hub Barcelona until 14 October.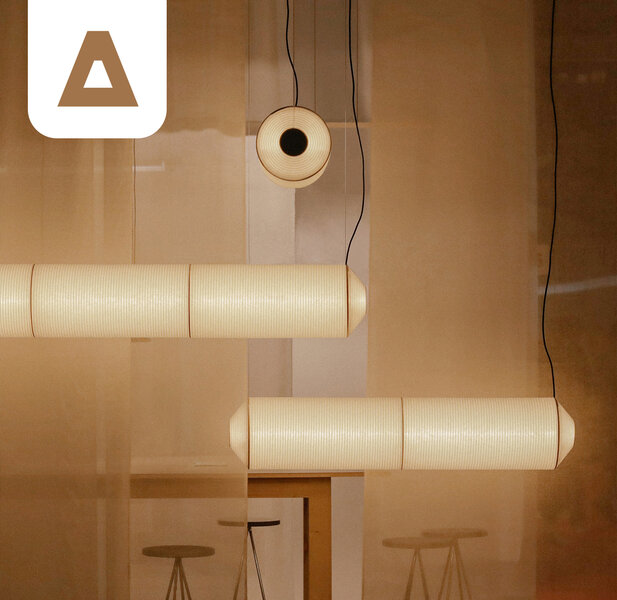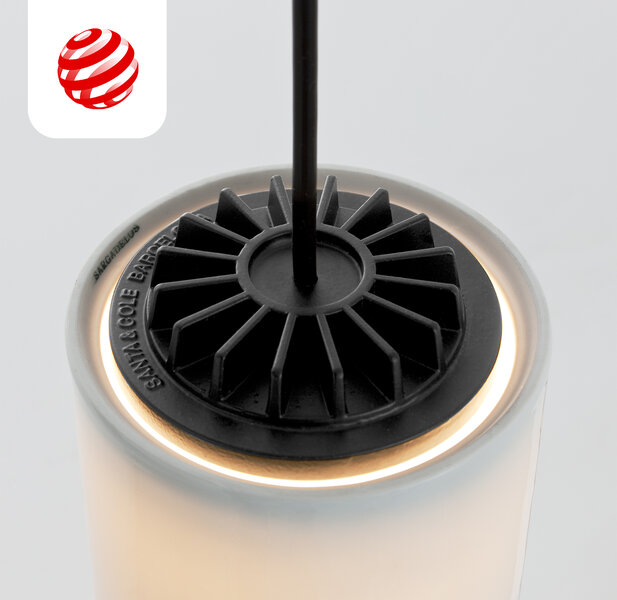 1 de November
Red Dot 2013
For the second year running, a new Santa & Cole product has been awarded a Red Dot Design Award (in 2012 it was given to the now renowned BlancoWhitecollection). According to the international jury of this prestigious accolade: "The Head convinces with its well considered, innovative design which unites the LED light source with the […]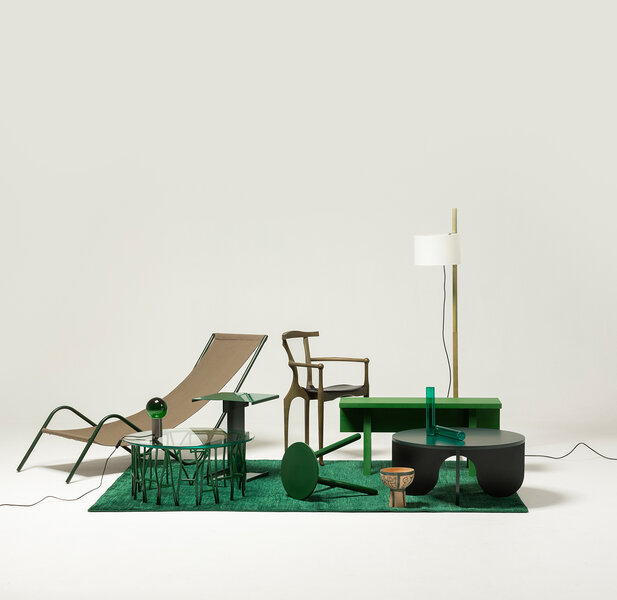 25 de October
Design for Posidonia
The creative team behind Here We Are Collective adds its voice to protect Mediterranean Posidonia oceanica sea grass through its Design for Posidonia project. This initiative, involving renowned Barcelona design companies, including Santa & Cole, is aimed at helping the NGO GOB Mallorca to extol the ecological importance of this ancient aquatic plant. Now is the time to raise […]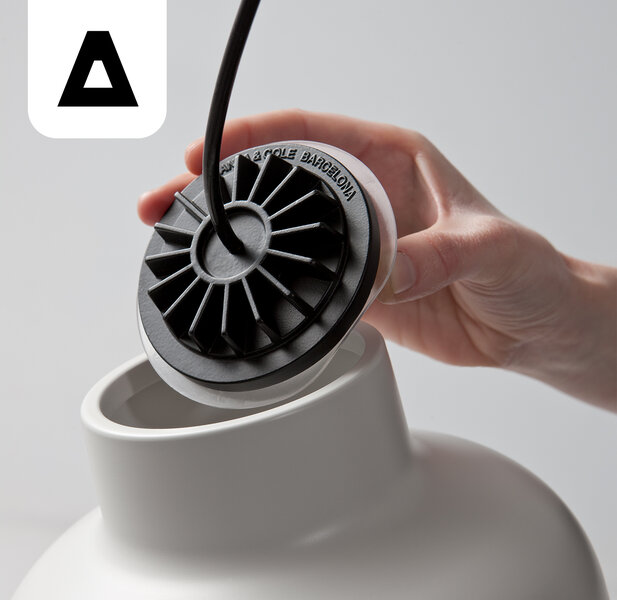 5 de July
HeadHat Delta Gold award winner 2013
In addition to the Delta Gold 2013 (Barcelona, Spain), four months ago it was also awarded the prestigious Red Dot Design Award 2013 (Essen, Germany). HeadHat is a composite system of hanging lamps using shades (Hats) of differing sizes and materials that multiply the uses of an ingenious light capsule (Head). The first five models […]