1997
Nimba
Antoni Arola
Nimba is a floating halo of light whose clever composition diffuses light in all directions without glare. It is formed by a metal profile that houses the light source and an inner shade that diffuses the light. All four models feature LEDs, seamlessly combining simplicity with modern technology.
Read more
White PVC lampshade.
Black metallic circular canopy included with power supply incorporated.
Suitable for dimming 1-10V / DALI. (Not included external dimmer switch 1-10V / DALI).
Suitable for Junction Box (UL market).
Weight: 7,4 kg / 16.3 lb

Electric cable length: 5 m / 196.8".
Light source included (dimmable)


ADI FAD Selection, Barcelona 1997
You can see it, but it isn't there
Nimba is the first lamp designed by Antoni Arola at the end of the 90s, as one of the first luminous halos on the market. It is a floating ring formed by a metal profile, and an inner shade that diffuses the light. The lamp's name is inspired by "the nimbus or halo around holy images, which can be seen, but is not there". Nimba shines light on the centre of nowhere to radiate out in all directions.
Used as a single unit or in sequence, Nimba provides the perfect amount of soft light to create a mythical atmosphere, suitable for both transit spaces and secluded areas. The family features four LED lamp models in different diameters, seamlessly fusing simplicity and high-technology.
Light without sunlight Milano | Euroluce 2017 | Film
Antoni Arola
1960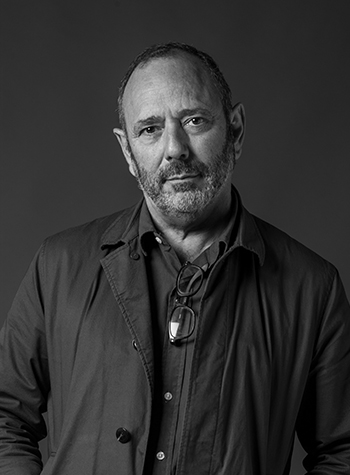 Antoni Arola, winner of the 2003 National Design Award, is a distinguished figure of Spain's current design scene. His versatile work ranges from creating a perfume flacon or a lamp to interior designs of important present-day venues. Arola's evocative approach towards life and space give him an enduring place at Santa & Cole.