2003
Moaré
Antoni Arola
Moaré's multiple combinations of formats and colours make it highly versatile. The series takes its name from the Moiré effect, an asymmetrical optical illusion of water, produced by its superimposed textures against the light. And its well-proportioned outer geometry guarantees to safeguard its personality regardless of the chosen option.
Read more
Structure with cylindrical acrylsatiné methacrylate diffuser.
Structure with cylindrical acrylsatiné methacrylate diffuser.
Metallic graphite black square canopy included.
Polyester lampshade.
Suitable for Junction Box (UL market).
Weight: 5,5 kg / 12.1 lb

Electric cable length: 3 m / 118.1".
Lampshades and spare parts


ADI FAD Selection, Barcelona 2005
A play on transparencies and colours
The Moaré series takes its name from the iridescent effect achieved by the two cylindrical shades, which create optical illusions as their textures react against the light. Today, the collection includes a range of colours and formats for a wide variety of uses. An interplay of transparency and colours. The pendant and the floor versions both feature three central bulbs and an interior diffuser that ensures the brightness is diluted.
Antoni Arola was awarded the Spanish National Design Prize in 2003, and he is recognised as one of the most outstanding members of Spanish design. His versatility and common sense have allowed him to create a range of brilliant designs, from a perfume bottle to a lamp, to large scale interior design projects.
Antoni Arola
1960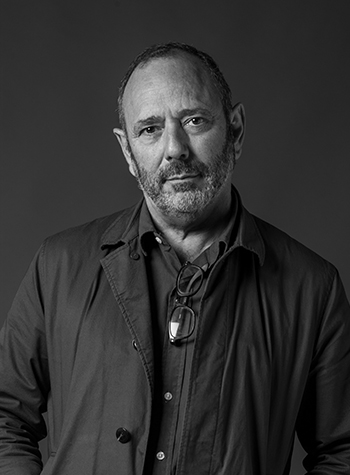 Antoni Arola, winner of the 2003 National Design Award, is a distinguished figure of Spain's current design scene. His versatile work ranges from creating a perfume flacon or a lamp to interior designs of important present-day venues. Arola's evocative approach towards life and space give him an enduring place at Santa & Cole.