2013
HeadHat Bowl
Santa & Cole Team
At Santa & Cole we have developed a LED system that adapts to different shades, just as the Edison thread does. Hence, a single head can be combined with various hats. The HeadHat Bowl series features handmade ceramic shades and is ideal for lighting specific surfaces or points of reference. Very convenient, very simple and very efficient.
Read more
Capsule with LED module, translucent white diffuser and heat sink with matte black finish.
Matte finish interior and gloss exterior lampshade.
Suitable for dimming 1-10V / DALI. (Not included external dimmer switch 1-10V / DALI).
Suitable for Junction Box (UL market).
Weight: 1,1 kg / 2.4 lb
Weight with L lampshade:
Electric cable length: 3 m / 118.1" - 8 m / 315".
Lampshades and spare parts
Light sources included


ADI FAD Golden Delta, Barcelona 2013
Clever simplicity
The HeadHat Bowl series is another great example of industrial craftsmanship. Their ceramic shades are moulded manually one by one into their perfect shape; the HeadHat Bowl features an opaque density, with simple concave shapes and LED technology that provides beautiful direct light; ideal for lighting tables, reference rooms or other specific areas. Perfect for creating a warm interior. The HeadLED system and its light capsule allows for a single capsule (head) to fit different shades (hats). Its interchangeable modular components and technology lend the intuitive HeadHat system products a long life cycle, great heat dissipation and a glare-free lighting experience.
HeadHat system products incorporating the HeadLED technology include: the HeatHat Bowl, the HeadHat Plate, the M64 shade and the Cirio lamp with three shade options. The balance between tradition and modernity. An efficient and intuitive system that adapts to the user's needs, whether aesthetic or functional.
Euroluce 2019. Salone del Mobile. Milano
Santa & Cole Team
1985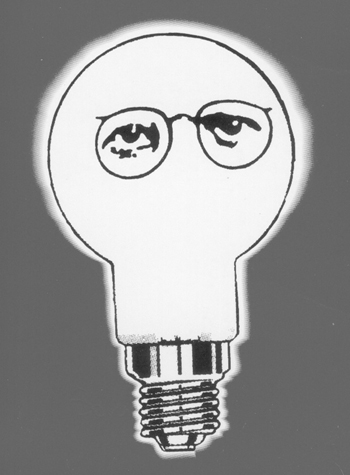 Formed by the individuals who are co-workers in Santa & Cole's editing department, and led by the editors, the Santa & Cole team is responsible for the design of the company's own products. Shining examples of this include the Trípode G5 lamp (1997), the HeadLed (2013) system, the Arne streetlamp (2013) along with the indoor model the Arne Domus (2015), the Sisisí System (1994) and the

Básica lamp (1984), among others.


Read more