1983
GT4
Gabriel Ordeig Cole
Its shade made of stitched cardboard shaped into a large cone, with visible seams, is an impressive way to dress large spaces in which simple lighting is required. Originally designed for a famous haunt of Barcelona night-life in the 1980s, the fondness for this lamp has lasted down the years.
Read more
Lampshade stitched beige parchment.
Canopy suitable for side entry adaptor.
Suitable for Junction Box (UL market).
Weight: 0.8 Kg / 1.7 lb

Electric cable length: 3 m / 118.1'.
Lampshades and spare parts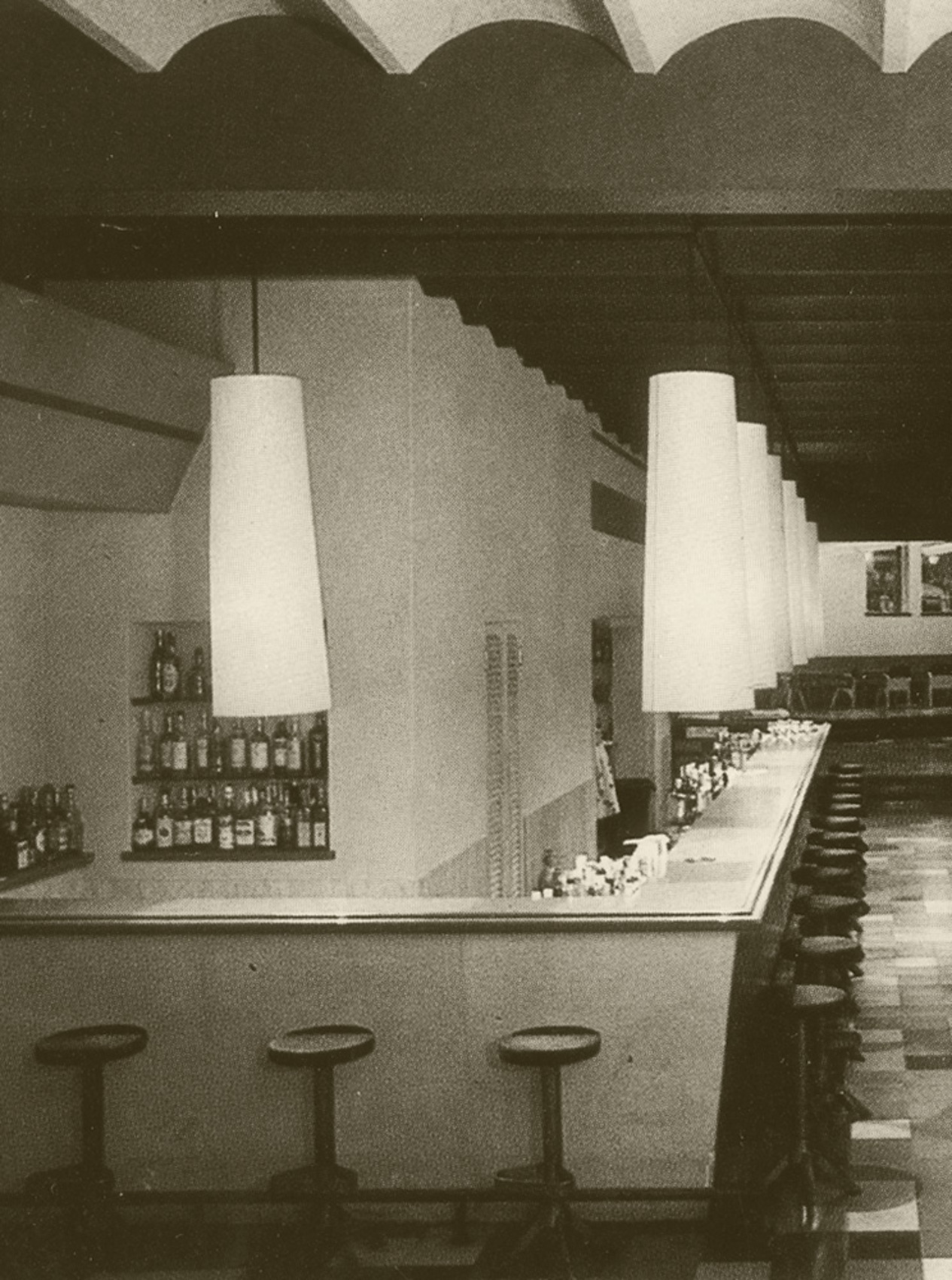 Inimitable simplicity
Originally designed in 1983 for Bar Sísísí, a famous Barcelona night bar in the 80s. At a time when international trends prevailed with lamps containing tubular metal structures and halogen bulbs, Gabriel Ordeig Cole (co-founder of Santa & Cole) sought to create a warmer alternative with the use of stitched cardboard. The aesthetics put forth challenged the dominant fashion at the time, as it supported a warmer modernity that valued craftsmanship.
The GT4 Pendant Lamp is made of stitched cardboard shaped into a large cone. It can be used in a sequence for large spaces requiring warm and ambient lighting. The GT4 family includes the table lamps Básica and Básica Mínima.
Gabriel Ordeig Cole
1954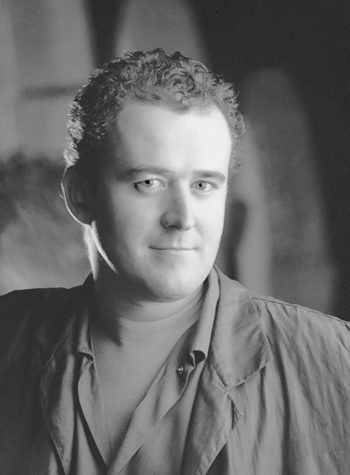 Gabriel Ordeig Cole founded Santa & Cole in 1985, together with Nina Masó and Javier Nieto Santa. Ordeig's artistic background, Anglo-Saxon origin and Mediterranean temperament made him a unique designer, endowed with a special gift: his command of light. He applied this talent to musical stages and subtle interiors alike. He knew how to present light, dressing it for the occasion in spaces

that transcended the senses.   


Read more