2018
Arne S Domus
Santa & Cole Team
Its aluminium body houses the very best LED technology with a single COB emitter, shielded from view by a lower, opaline diffuser. Its exquisite light reveals even the most subtly nuanced hues, and its sleek geometric form, simple and colourful, are a tribute to the very best spirit of Danish design.
Read more
Matte aluminium injection structure with integrated driver.
Primary optics with tempered glass cover.
Metallic circular canopy included.
Suitable for dimming 1-10V / DALI. (Not included external dimmer switch 1-10V / DALI).
Suitable for outdoor use.
Suitable for Junction Box (UL market).
Weight: 3,3 Kg / 7.2 lb

Electric cable length: 4 m / 157.5".
Light source included (dimmable)


A tribute to the Danish spirit
Originally designed for Santa & Cole's urban lighting catalogue and now produced by the subsidiary Urbidermis, Arne S Domus is the domestic, smaller version of the traditional industrial spotlight, made according to 21st century standards. Sturdy and very efficient, it is perfectly adequate to its function. Its high resistance makes it suitable for both indoor and outdoor spaces.
Made from an aluminium body, a unique circu­lar plate covered by an opaline diffuser hosts the LED light source. The lamp features sleek lines, geometric-inspired, and an exquisite light that makes visible the most subtle hues. Simple and colourful, it is a modest tribute to the spirit of Scandinavian design.
Santa & Cole Team
1985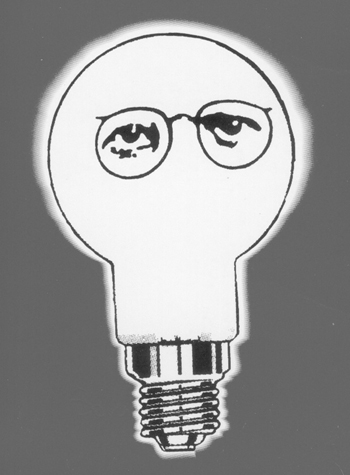 Formed by the individuals who are co-workers in Santa & Cole's editing department, and led by the editors, the Santa & Cole team is responsible for the design of the company's own products. Shining examples of this include the Trípode G5 lamp (1997), the HeadLed (2013) system, the Arne streetlamp (2013) along with the indoor model the Arne Domus (2015), the Sisisí System (1994) and the

Básica lamp (1984), among others.


Read more