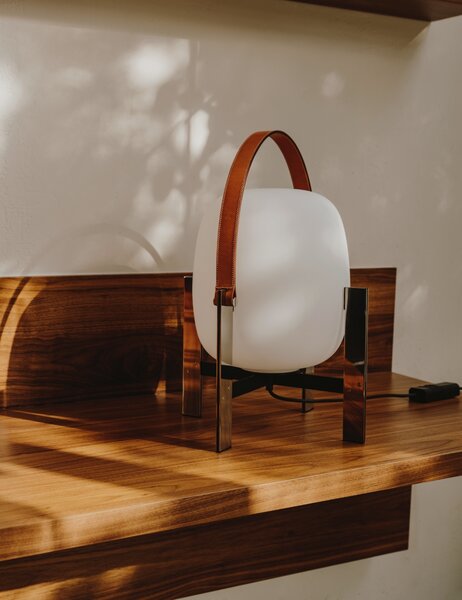 Table lamps
Not only do they ensure a comfortable light, but they actually inspire greater quality of work or of life, and they are sublime to look at.
Table lamps
Floor lamps
They are like household lighthouses that warn us of hidden rocks. They might be general, describing an entire space before us, or focused, to help us read or make crafts while seated.
Floor lamps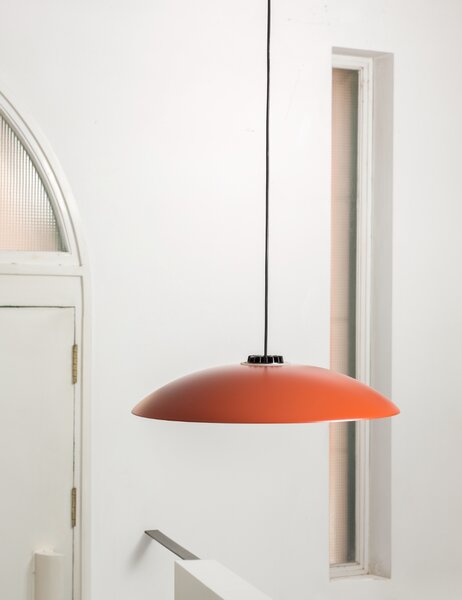 Pendant lamps
Pendant lamps, suspended in the air, are structures that stand up for themselves. Volume is the key issue.
Pendant lamps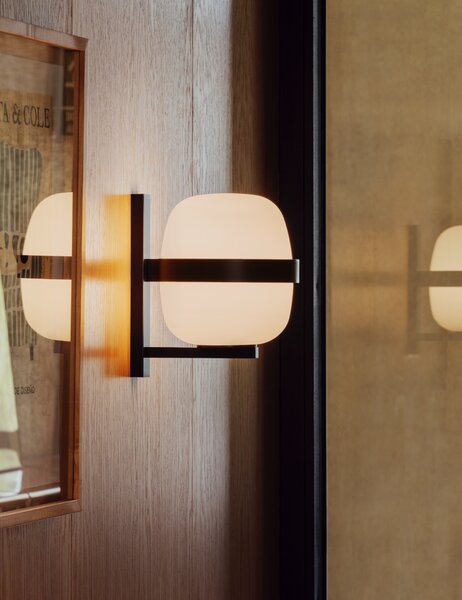 Wall lamps
If the bull's eye light (or downlight) expresses a fear of deciding on a particular model of lamp, the wall lamp asserts your need for style.
Wall lamps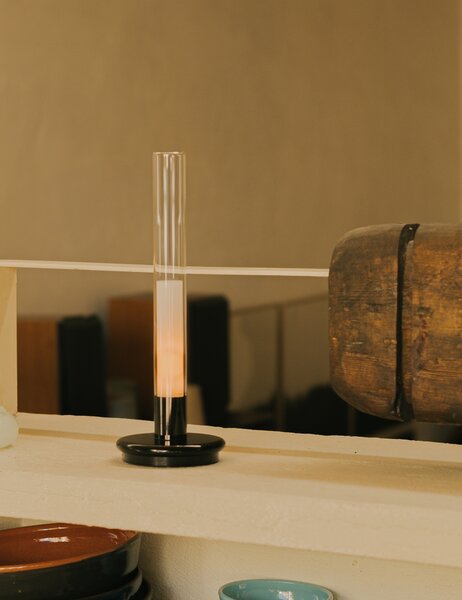 Portable lamps
They must be usable outside, lightweight, adaptable and of a quality that invites us to use them often.
Portable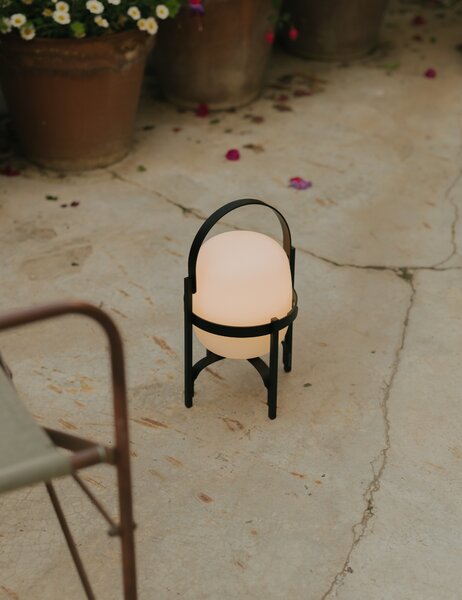 Outdoor
All those items whose materials or electrical components (minimum IP54 rating) can accompany us outdoors, on porches, terraces and in gardens.
Outdoor