1978
Gira
J.M. Massana
,
J.M. Tremoleda
,
Mariano Ferrer
The Gira lamp has all the simplicity and the profile of a classic. This lamp encapsulates all the essential elements, providing range of motion through its rotating arm and adjustable shade. Great for work, Gira is concentrated to give prominence to the light, creating desktop lighting spaces.
Read more
Chrome-plated structure.
Grey zamak base.

Contract version available for this product. Contact us for further details.
Lampshades and spare parts


The simplicity and familiar profile of a classic
A base, an arm, a shade; a square, a line, a cone; steel, brass, aluminium; and the magic of light. Gira sums up the basic components of a lamp. These have been reconfigured based on the traditional flexible reading lamp, to allow flexibility of movement. The design is simple, while versatile in function: featuring a rotating arm and an adjustable shade. It can form localised beams of light for working, reading or writing; in a room, a hotel lobby or an office.
Look at it once, then try and sketch it from memory. The Gira lamp portrays the simplicity and distinct profile of a classic. It is an inherent part of Barcelona's design history. Created in 1978 by Ferrer, Massana and Tremoleda, it was originally produced by Mobles 114—an editing company founded by Massana and Tremoleda. It achieved international acclaim, receiving awards and places in exhibitions all over the world.
However, what truly distinguishes Gira lies in its function—a unique ability to foster an intimate connection between the user, the light and its surroundings. Santa & Cole has reedited this classic of Spanish design with an anodised aluminium shade available in black and natural, and a brass shade.
Euroluce 2019. Salone del Mobile. Milano
J.M. Massana
1947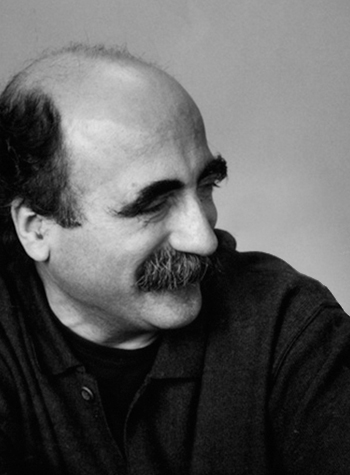 Pioneers of industrial design, Massana and Tremoleda stand out for their technological and functional designs. Together with Francesc Miravitlles they founded the company Mobles 114. His professional career was recognised in 2001 when his company received the National Design Award. Since the founding of Mobles 144, the team has focused on designing functional objects that are cost-effective,

steering away from eccentric design for its own sake.


Read more
J.M. Tremoleda
1946
For decades, pioneers of industrial design Massana and Tremoleda have formed a duo renowned for creating sensible and functional designs. Together with Francesc Miravitlles they founded the company Mobles 114. Tremoleda was also the first president of RED, the most important business association of Spanish design in Spain, and president of ADI-FAD (Association of Industrial Design of Fostering

Arts and Design), from 1989 to 1990. His career was recognised in 2001 when Mobles 114 received the Spanish National Design Award.


Read more
Mariano Ferrer
1945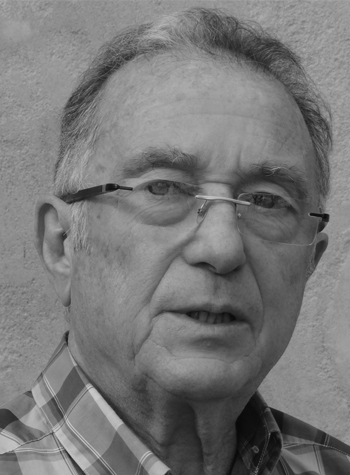 Mariano Ferrer studied design at Eina University, and went on to work as a designer in several companies; he also contributed to the creation of Mobles 114, a Barcelona-based company that edits contemporary furni ture. Since 1981, he has established his own studio and works as an independent designer.