1987
Básica
Santiago Roqueta
,
Santa & Cole Team
The Básica lamp champions the return to natural materials. A birch wood cylinder, which is supported by a heavy metal base of equal diameter, holds a variety of shade options of different shapes and colours, made of sewn paperboard or ribbon. In defiance of the metallic taste of the eighties.
Read more
In defence of warmth
At a time when international trends prevailed with lamps containing tubular metal structures and halogen bulbs, Santa & Cole sought to create a warmer alternative with the Básica lamp. This meant the revival, in the 1980s, of natural materials such as wood, paperboard or ribbons. This aesthetics challenged the dominant fashion at the time as it supported a warmer modernity that valued craftsmanship. It provided Santa & Cole with a springboard for international expansion, setting a new trend in Europe. The Básica lamp continues to make the same statement, 30 years later.
A wooden column held up by a heavy metal base of the same diameter, supports a range of shades in different shapes and colours, eight in total. Although the lamp is well-balanced, an optional, wider base may be placed underneath.
Santiago Roqueta
1944
Santiago Roqueta, PhD in Architecture, professor of Drawing and director of the ETSAB (Barcelona School of Architecture), was an industrial designer, interior designer and artist. Roqueta played a crucial role in establishing the concept of good design in Barcelona. He created the furniture editing company Snark Design, which became part of Santa & Cole at the end of the 1980s. He also designed unique clubCarles Riarts and restaurants with the aim of revitalising Barcelona. In addition, Roqueta was the driving force behind the book publishing project between Santa & Cole and ETSAB to disseminate the work of the pioneering masters of Spanish design.
Read more
Santa & Cole Team
1985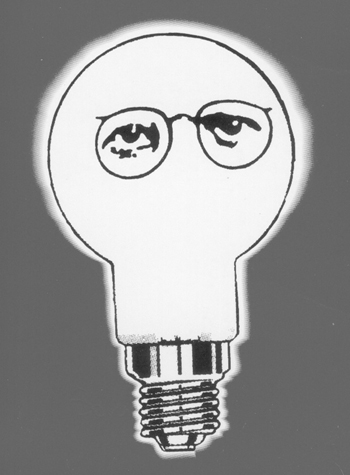 Formed by the individuals who are co-workers in Santa & Cole's editing department, and led by the editors, the Santa & Cole team is responsible for the design of the company's own products. Shining examples of this include the Trípode G5 lamp (1997), the HeadLed (2013) system, the Arne streetlamp (2013) along with the indoor model the Arne Domus (2015), the Sisisí System (1994) and the

Básica lamp (1984), among others.


Read more