Drawings
Customisations
We offer the possibility of adapting our products to the requirements of your contract project, modifying them to your needs.
Contact us
to request your customisation
Overview


White or black metal structure with matte finish.
White translucent methacrylate lampshade.
Switch incorporated into the luminaire.






Light Sources
Recommended light source (not included):
LED bulb: 4,5W.
Other light sources: Max. 60 W
Input voltage: 100, 120, 230 Vac. (50 Hz / 60 Hz). According to destination.
Bulb socket: E26 (Max. hgt. 105 mm / 4.1")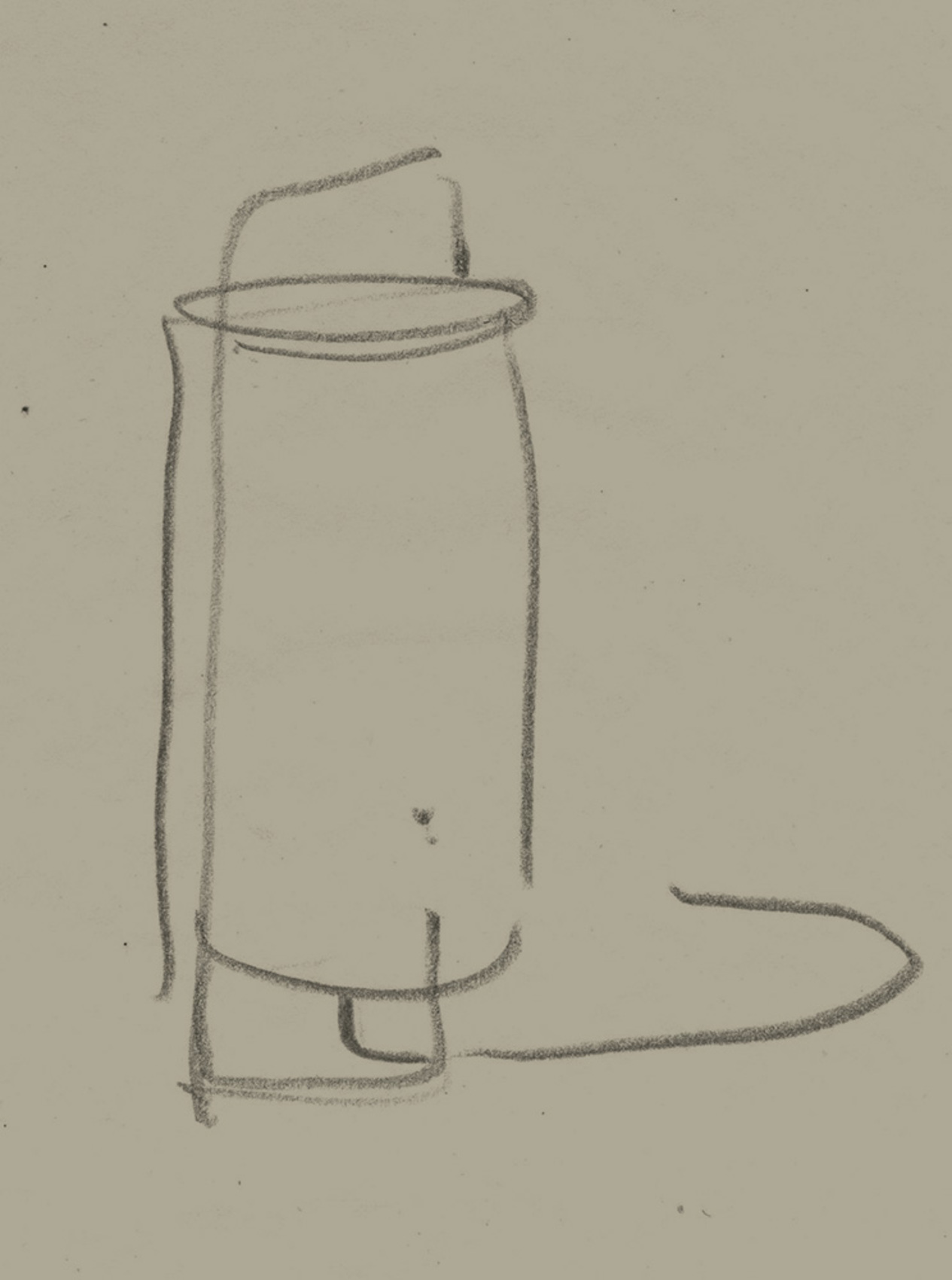 Three visible elements that make up a whole
In 1961 this lamp was part of Miguel Milá's first collection for TRAMO, the company he founded to produce his own work in post-war Spain. He dabbled in a profession that he would later go on to master, that of a pre-industrial designer, as he likes to introduce himself. Milá's pieces, and the names he gives them, have an incredible depth that lies beneath their simplicity.
Asa is built of a single, continuous tube. Lightweight, yet robust, the handle-shaped structure makes it easy to carry everywhere. Santa & Cole is reediting both the all-white version, pure and simple, and the original version from 1961, where the black metallic structure and switch contrast the white shade. Three visible elements that make up a whole.
Miguel Milá
1931
Miguel Milà, industrial and interior designer, inventor and bricoleur, began his career in the 1950s, and soon became a pioneer of Spanish design. To overcome the scarcity of resources at the time, he decided to design his own pieces. He soon began to produce objects at his company Tramo (Trabajos Modestos), and they remain true contemporary classics today.

In 2016, the Ministry of Education and Culture awarded him the Gold Medal for Merit in Fine Arts.




Miguel Milá
1931
Miguel Milà, industrial and interior designer, inventor and bricoleur, began his career in the 1950s, and soon became a pioneer of Spanish design. To overcome the scarcity of resources at the time, he decided to design his own pieces. He soon began to produce objects at his company Tramo (Trabajos Modestos), and they remain true contemporary classics today. In 2016, the Ministry of Education and Culture awarded him the Gold Medal for Merit in Fine Arts.
Read more