Smithson
This work was inspired by the façade of the Robin Hood Gardens buildings in London, designed by architects Alison and Peter Smithson in 1969-1972. Engraving and collage on paper.
Characteristics
---
High resolution pigment ink on cotton paper
---
102.5 x 186 cm
Same size as original
Unframed
---
Edition
What is a Neoseries?
Open edition. Produced on demand
Certificate of authenticity included
---
Price on request
---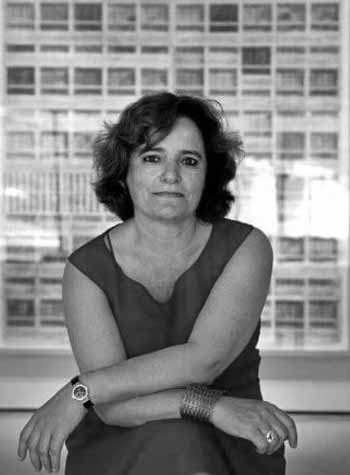 Sílvia Martínez Palou
Silvia Martínez Palou destaca por moverse entre el arte plástico y la arquitectura. Habiéndose formado en ambas disciplinas, la artista barcelonesa colabora tanto en proyectos arquitectónicos como en la interpretación de los mismos. Domina la técnica del grabado y con ella representa sus obras, que han sido expuestas en diversas galerías europeas. 
More information