Bodegón con frutas
Characteristics
---
High resolution pigment ink over cotton paper
---
52,1 X 67,3
Same size as the original artwork

---
Edition
What is a Neoseries?
Next unit for sale No. 2
Open series. Production on demand
With certificate of authenticity
---
---
---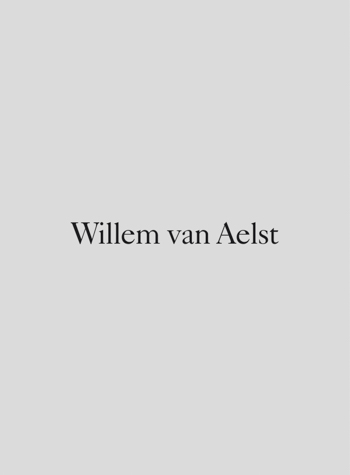 Willem van Aelst
Willem van Aelst, was a Dutch Baroque painter specialised in still life painting. He trained with his uncle, fellow still life painter Evert van Aelst.
More information
Thyssen
The Thyssen-Bornemisza National Museum is a Madrid art gallery exhibiting the works of old and modern masters. It owes its existence to the lease agreement (1988) and the subsequent acquisition by the Spanish Government (1993), of the most valuable core of the private collection built over seven decades by the Thyssen-Bornemisza family.