Vaso stands out as a basic for its atemporality, simplicity and efficiency. This conical-shaped light bell with its gently curved finish is delicate and pleasing to the eye, but also solid and elementary. Thus, it blends in with the architecture of any room, respecting and enhancing its forms.
This lamp, conceived by the London-based studio Industrial Facility, is suitable on its own or in repetition, for domestic or commercial environments.
"Vaso provides a warm, even light well-suited for tables where people gather. Its simple archetypal shape lends itself to being used in multiples, bringing light to counters and rooms."
Sam Hecht and Kim Colin
Industrial Facility
Its elegant, repulsed aluminium body resembles the angles of the light it provides. Its opaline diffuser provides an adjustable and generous beam of light avoiding any dazzling glare, thanks to the best LED technology.
Available in three finishings: aluminium, white, and black, it has been named Vaso, glass, by the will of its London-based authors, alluding to the classic Tumbler glasses.
View product
About Industrial Facility
London-based studio Industrial Facility was co-founded in 2002 by designers Sam Hecht and Kim Colin. Their approach reflects both a careful consideration of form and a unique understanding of contemporary living, creating beauty from utility in the products, furniture and displays they design.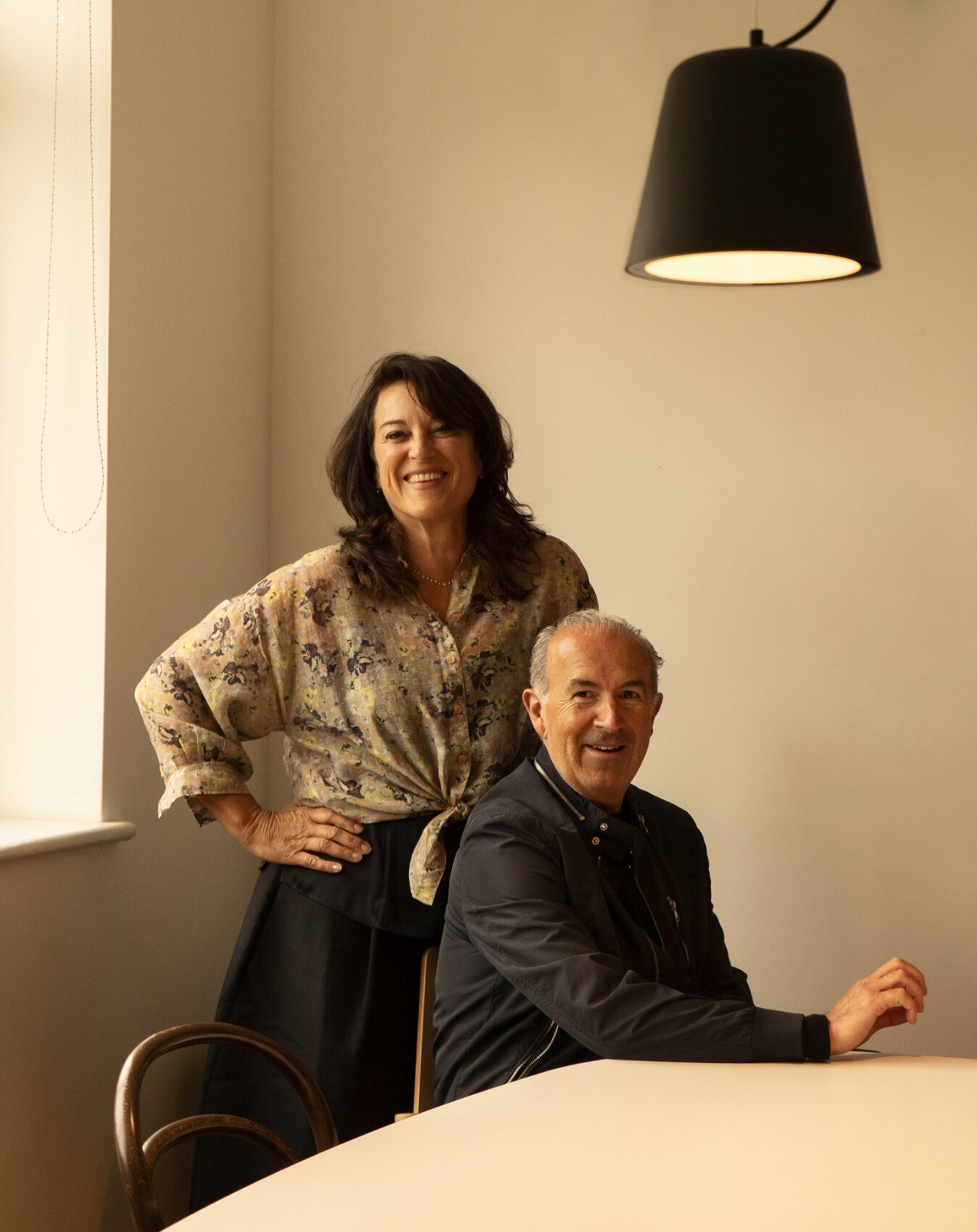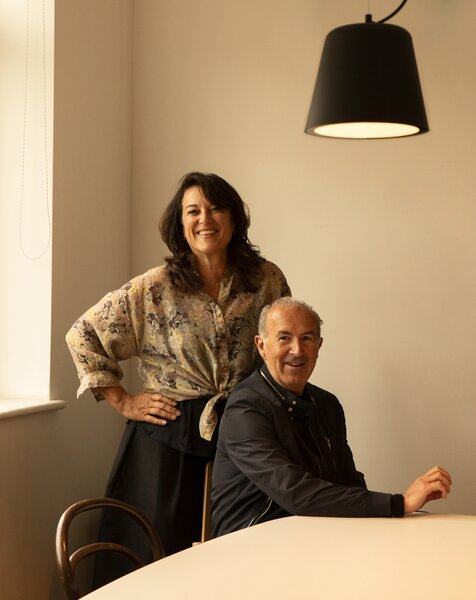 An influential figure in the field of industrial design, their work stands out for its combination of simplicity and intellectual rigour. A clear vision of design that is reflected in the first monograph on their work: Industrial Facility.