1990
Havana
J.M. Massana
,
J.M. Tremoleda
This continuous bench for waiting and reception areas is widely used in public facilities such as hospitals, schools, stations, museums or restaurants. Its contours are the result of meticulous ergonomic design that is at once comfortable and kind to the user.
Read more
*Optionally to attach a single bench to the floor use an initial attachment system (HAVFA02).
**Optionally to attach more than one bench to the floor, combine an initial attachment system (HAVFA02) for the first piece + an aligned attachment system (HAVFA03) for each additional piece.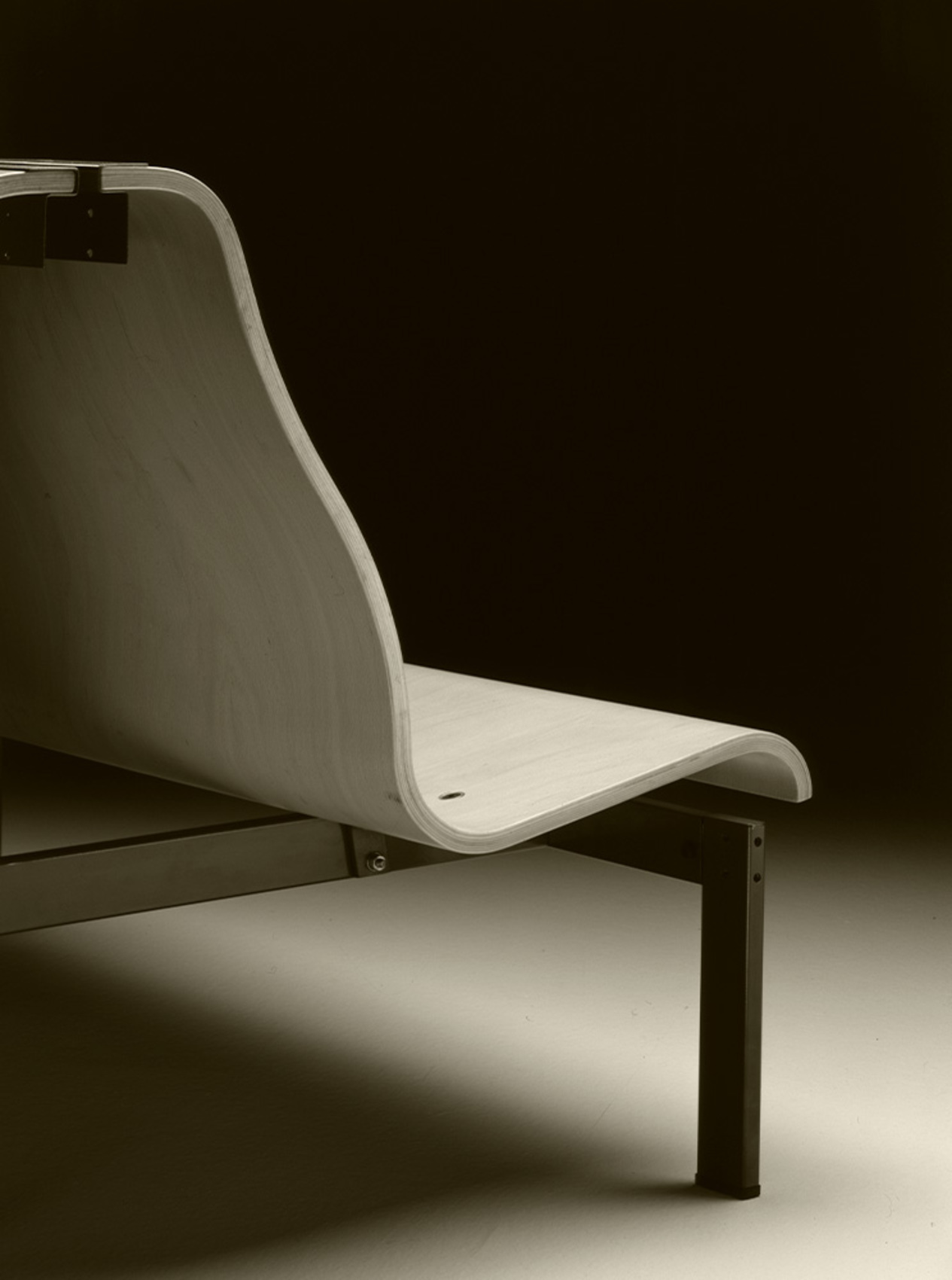 The comfortable wait
Havana is a bench for reception spaces; the ergonomic design features a classic undulating shape and continuous lines from the backrest to the seat. It pays tribute to the creations of Antoni Gaudí and Gunnar Asplund, amongst others. Havana offers respite and provides comfort to the user, through the unavoidable necessity of waiting. This robust and practical indoor bench was one of the greatest successes of the Barcelona-based company, Mobles 114.
Santa & Cole's edition respects the dimensions in a darker metal structure, using different wood materials for the backrest and seat. An optional, auxiliary table that incorporates style and function is available.
"Simply sit down for a while, feel the shape of the backrest, the touch and the colour of the wood; it is an invitation to rest. Similar to public benches, but created for indoor spaces, it accommodates more intimate conversations. The bench of a church, a waiting room, a train station; standing below a few windows overlooking a boardwalk, lined with other benches made of stone, eroded by the sea waves"
Sergi Pàmies, Barcelona 1990
J.M. Massana
1947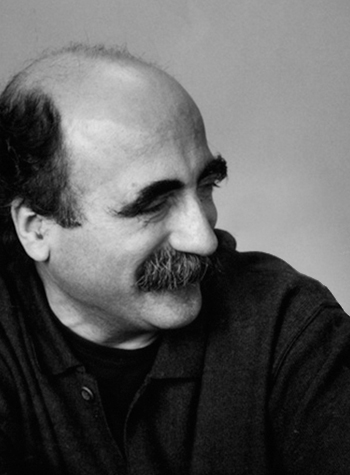 Pioneers of industrial design, Massana and Tremoleda stand out for their technological and functional designs. Together with Francesc Miravitlles they founded the company Mobles 114. His professional career was recognised in 2001 when his company received the National Design Award. Since the founding of Mobles 144, the team has focused on designing functional objects that are cost-effective,

steering away from eccentric design for its own sake.


Read more
J.M. Tremoleda
1946
For decades, pioneers of industrial design Massana and Tremoleda have formed a duo renowned for creating sensible and functional designs. Together with Francesc Miravitlles they founded the company Mobles 114. Tremoleda was also the first president of RED, the most important business association of Spanish design in Spain, and president of ADI-FAD (Association of Industrial Design of Fostering

Arts and Design), from 1989 to 1990. His career was recognised in 2001 when Mobles 114 received the Spanish National Design Award.


Read more