Furniture
Through furniture; chairs, armchairs or tables, we help our body to rest and organise itself, protecting energy or beloved objects. But in the form of all of them may or may not be beauty, that magic that tells you the proportion of the world. Advocating for comfort, our line of furniture combines charm and rest. Heterogeneous options designed to accompany you. In short, a synthesis of virtues for indoors and outdoors.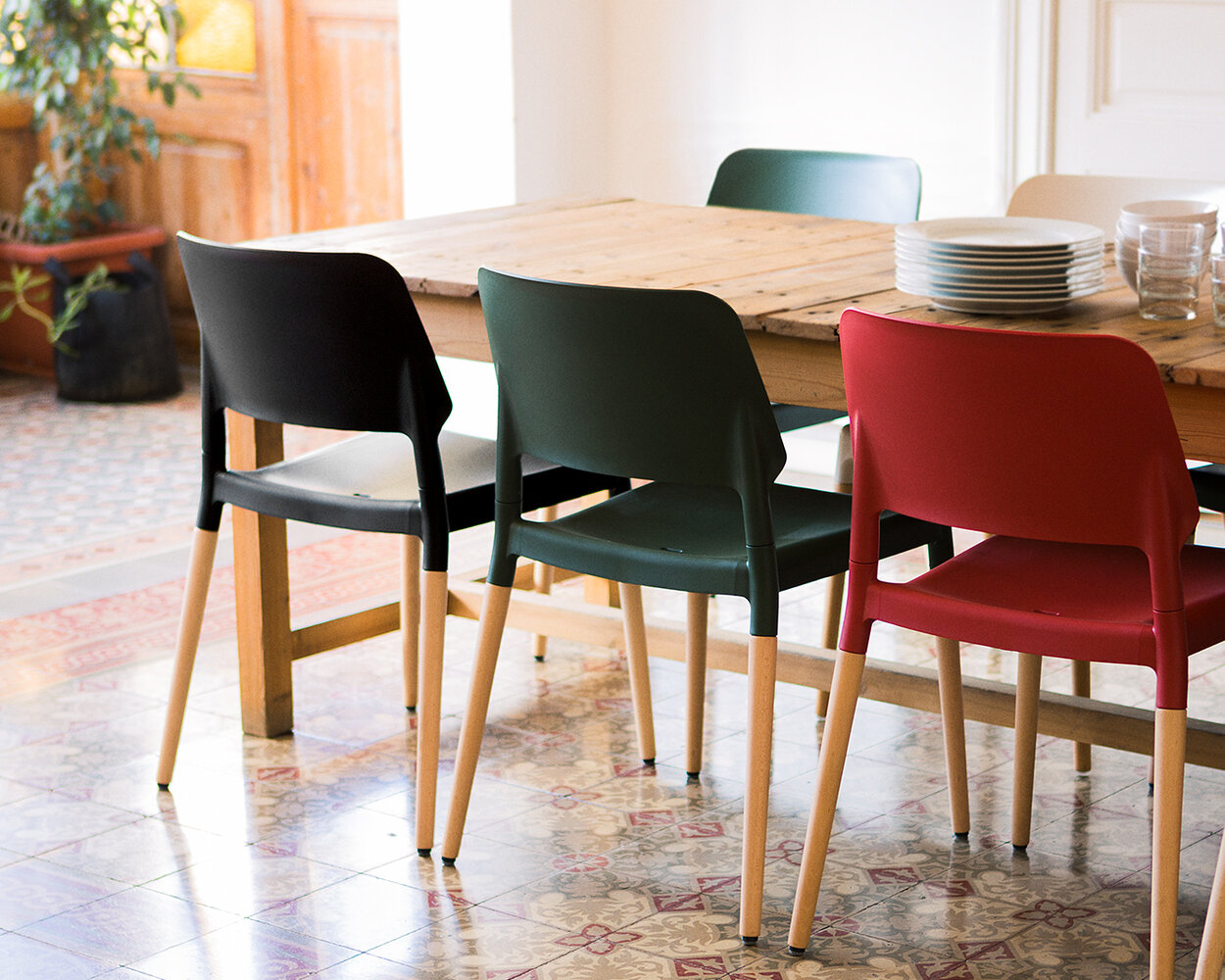 Seating
Our designer seating stands for rest and tranquility. They create the comfort of home, weaving a relaxed atmosphere that invites reflection and introspection. With distinct personalities and a multiplicity of options, our seating is tailored to your needs.
View more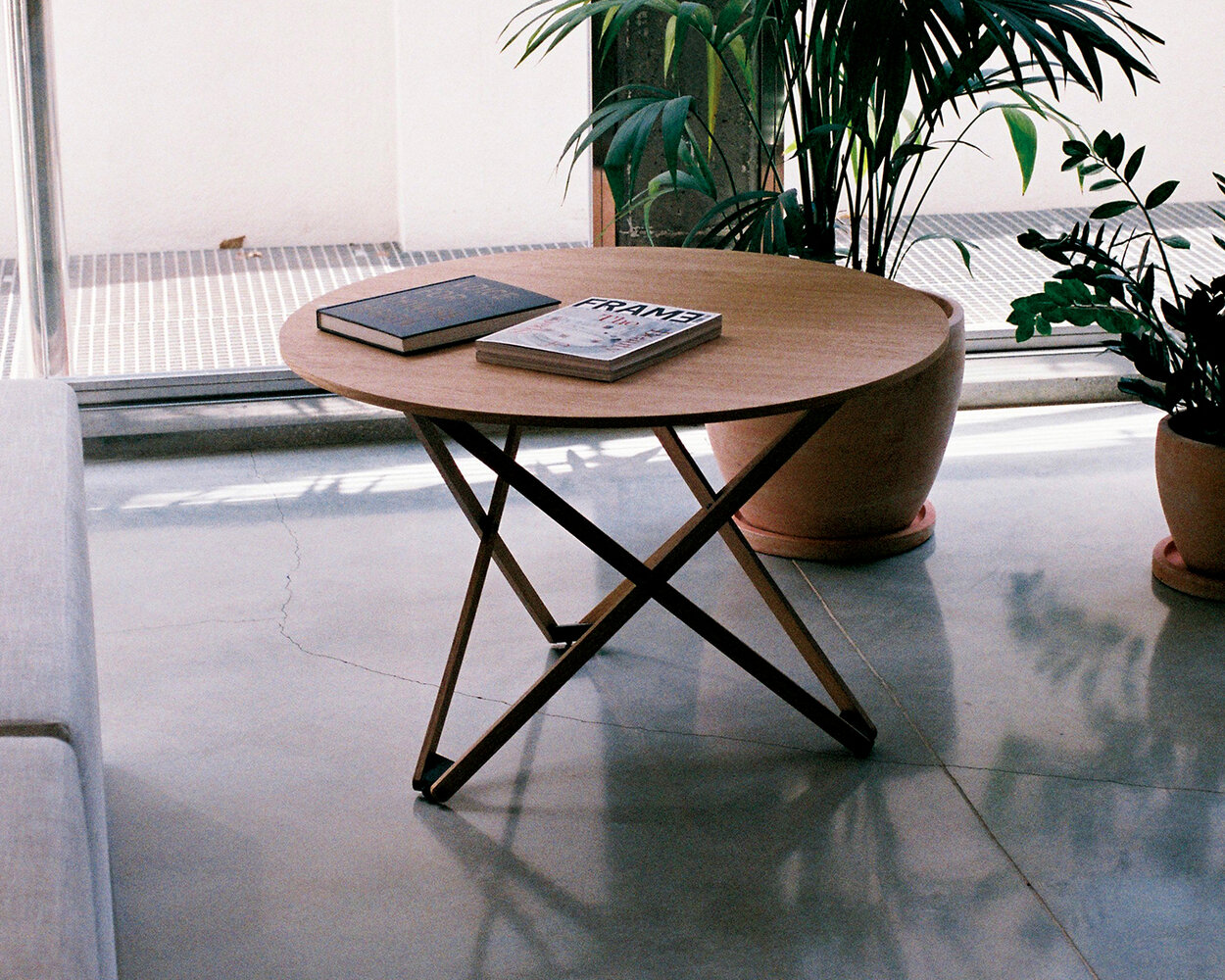 Tables
Pragmatism and beauty come together in our line of designer tables. Unique pieces that embellish the environment with their elegant simplicity and respond to your needs. Their perfect composition matches the eloquent timelessness that defines them. A lesson in classicism and modernity.
View more
Our namesake chair
Santa & Cole commissioned Lagranja studio to design this multipurpose chair for our offices in Belloch (Barcelona). Blending plastic for the back- rest and seat, with noble materials such as wood or aluminium for the legs, the Belloch chair is made for both indoor and outdoor use. The result is a simple, modern and incredibly versatile chair.