Gira
J.M. Massana ,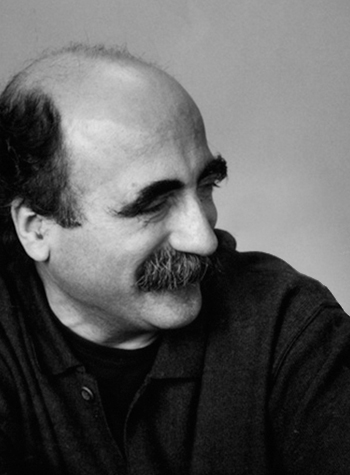 J.M. Massana
Pioneers of industrial design, Massana and Tremoleda stand out for their technological and functional designs. Together with Francesc Miravitlles they founded the company Mobles 114. His professional career was recognised in 2001 when his company received the National Design Award. Since the founding of Mobles 144, the team has focused on designing functional objects that are cost-effective, steering away from eccentric design for its own sake.
Read more
J.M. Tremoleda ,
J.M. Tremoleda
Pioneers of industrial design, Massana and Tremoleda have for decades formed a partnership instantly recognisable for its sensible and useful designs. Both were founders of the company Mobles 114 in 1973, together with Francesc Miravitlles and Jordi Domènech. Tremoleda was also the first president of RED (Reunión de Empresas de Diseño) and served as president of ADI-FAD from 1989 to 1990. Tremoleda's career achieved notable recognition when Mobles 114 received Spain's National Design Award in 2001.
Read more
Mariano Ferrer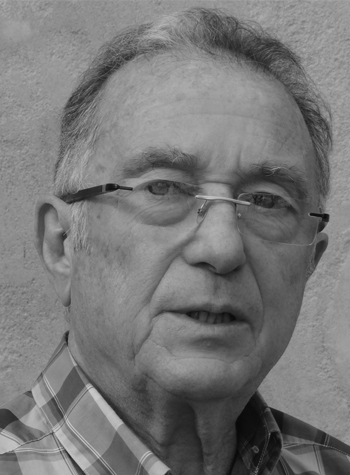 Mariano Ferrer
Mariano Ferrer studied design at Eina University, and went on to work as a designer in several companies; he also contributed to the creation of Mobles 114, a Barcelona-based company that edits contemporary furni ture. Since 1981, he has established his own studio and works as an independent designer.
Read more
| 1978
The Gira lamp has all the simplicity and the profile of a classic. This lamp encapsulates all the essential elements, providing range of motion through its rotating arm and adjustable shade. Great for work, Gira is concentrated to give prominence to the light, creating desktop lighting spaces.
Dimension plane
Overview
Chrome-plated structure.
Grey metallic base.
Brass, black anodized aluminium, or natural anodised aluminium shades.



Light sources
Recommended light source (not included)
LED bulb: 9.5WOther light sources: Max.40 W.Input voltage: 100, 120, 230 Vac.
(50 Hz / 60 Hz)According to destination..Lampholder: E26 (Max. height110 mm / 4.3")Specific bulb diameter: 60 mm / 2.36".
We offer the possibility of adapting our products to the requirements of your contract project, modifying them to your needs.

Contact us
to request your customisation.
Natural anodized aluminium