Asa
Miguel Milá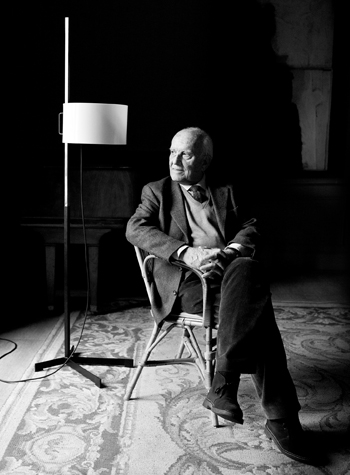 Miguel Milá
Miguel Milá, an interior designer, inventor and bricoleur, and a pioneer in his field in Spain, began working in the 1950s. With objects, resources and raw materials hard to come by at that time, Milá started designing his own furniture and lamps and soon set up his own company, Tramo (from the Spanish Tra-bajos Mo-lestos, 'Annoying Jobs'). Many of his pieces have become true contemporary classics. In 2016, the Spanish Ministry of Education and Culture in Spain awarded him the Gold Medal for Merit in Fine Arts. He has won numerous ADI awards (Barcelona), the first Spanish National Design Award (tied with André Ricard), and the ADI Compasso d'Oro for Lifetime Achievements.
Read more
|
1961
Asa is built of an ingenious, single, continuous tube structure which also defines the upper, handle-shaped structure for carrying. It has two colour versions: white or, in its original 1961 version, with black structure and switch. Three visible elements, structure, shade and switch, make up a beautifully-proportioned ensemble.
---
Dimension plane
Overview
White or black metal structure with matte finish.
White opal methacrylate lampshade.
Switch incorporated into the luminaire.



Light sources
Recommended light source (not included):
LED bulb: 4,5W.
E.E.C. F.
Other light sources: Max. 60 W
Input voltage: 100, 120, 230 Vac.
(50 Hz / 60 Hz). Según destino.
Lamp holder: E26 (Max. height 105 mm / 4.1″)
We offer the possibility of adapting our products to the requirements of your contract project, modifying them to your needs. All customisations shall be studied upon request respecting the minimum quantity required. Contact us for customisations inqueries.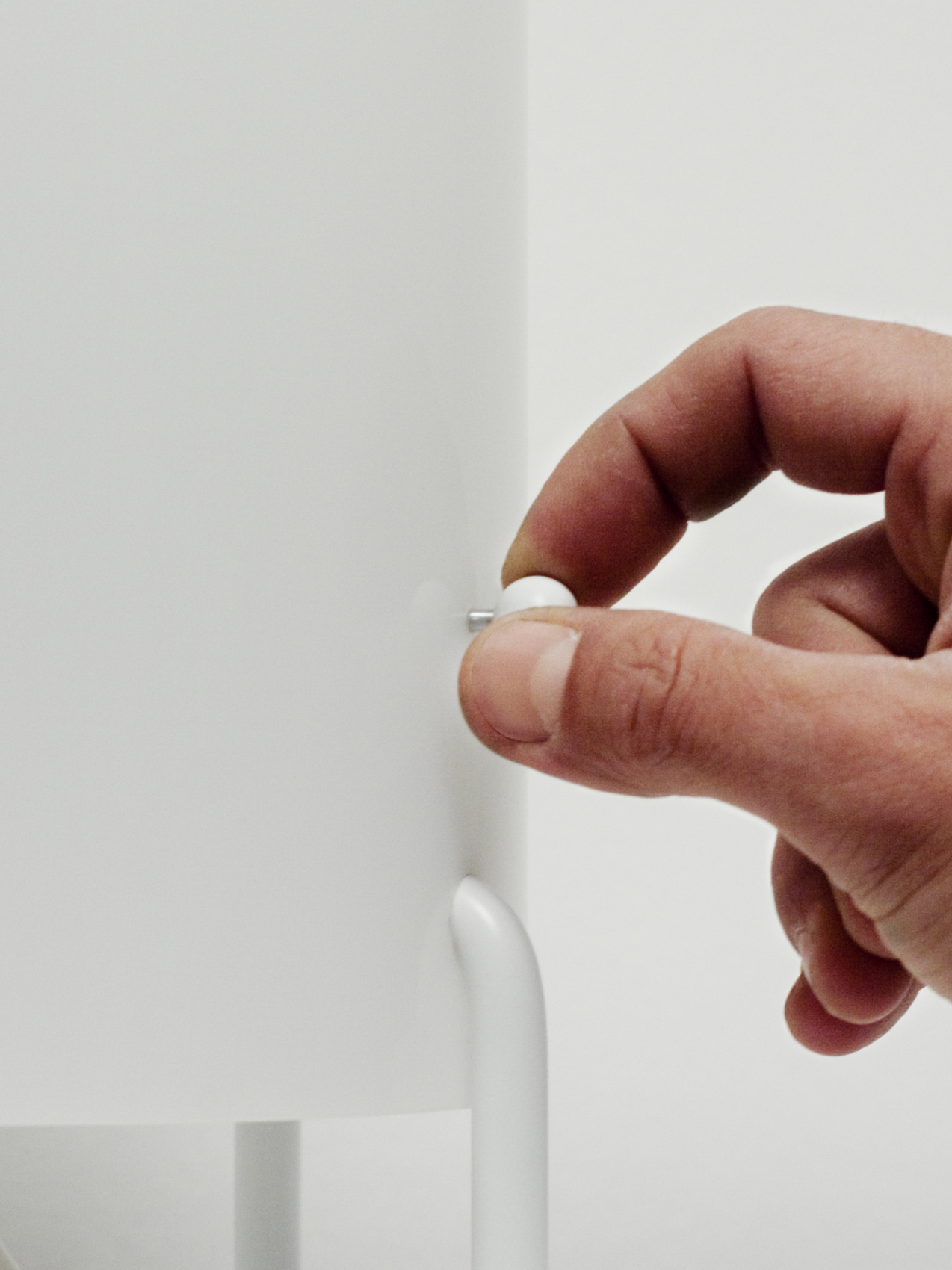 White methacrylate lampshade