1994
Comodín
Santa & Cole Team
This minimalist wall lamp humanises neutral spaces with its colourful and functional sobriety. The shade is fondly hand-ribboned, piece by piece. Switched on, it provides a characteristic warm light, rich in nuances, and switched off, it is a small, volumetric sculpture that invites immediate use. The shape of its shade conceals the light source from sideways view.
Read more
A humaniser of spaces
A minimalist square or rectangular wall lamp with an arched ribbon or parchment shade that prevents the light source from being directly in view from the side. In the 1980s, Santa & Cole championed the revival of natural materials such as wood, paperboard or ribbons, as an alternative to the cold light of halogen bulbs. The aesthetics put forth challenged the dominant fashion at the time, as it supported a warmer modernity that valued craftsmanship.
Each ribboned shade is handcrafted. In our search for the perfect hues, we collaborated with the studio Raw Color in Eindhoven (Holland) to create new ribbons. Each woven from three distinct yarns that created new colours: terracotta, mustard yellow and forest green. The three basic colours in the ribbon collection, natural white, amber red and black (available since 1994) complete the range of six colours available. The hand-stitched parchment version portrays the way Santa & Cole promotes warm lighting through natural materials.
Santa & Cole Team
1985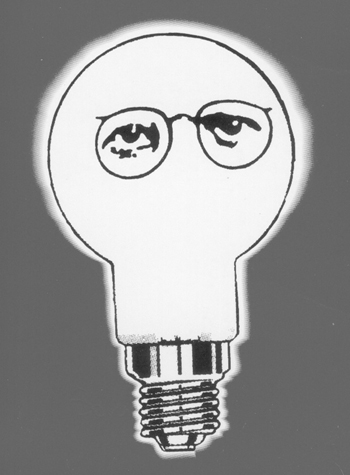 Formed by the individuals who are co-workers in Santa & Cole's editing department, and led by the editors, the Santa & Cole team is responsible for the design of the company's own products. Shining examples of this include the Trípode G5 lamp (1997), the HeadLed (2013) system, the Arne streetlamp (2013) along with the indoor model the Arne Domus (2015), the Sisisí System (1994) and the

Básica lamp (1984), among others.


Read more