2013
BlancoWhite R1
Antoni Arola
This slender metallic structure (just 1 cm-thick) houses a LED plate that distributes inner dots to achieve a uniform flow of light. A direct but imperceptible light that enhances objects without casting shadows.
Read more
Graphite metal structure with matte finish with power supply incorporated.
Suitable for Outlet Box (UL market).
Light source included


An imperceptible light structure
In 2011, Antoni Arola designed the BlancoWhite family, combining smart LED lighting with minimalist, clean lines. A series of tabletop bookcases, luminous shelves, hallway wall lights and ultra-thin pendant lights, all designed to accentuate everyday objects, or to accompany the conversation at the table.
The R1 Wall lamp brings together a thin LED plaque and the personality of the wall in which it is set. Like opening your eyes, the lamp hides more than it shows. A metallic structure with a section of one centimeter, in graphite with a matte finish, harbors a LED plaque executed through a Dot Cutting technique or emptied by points. This technique distributes little interior holes of progressive lights along the surface, whether concave or straight, obtaining a harmonious flow of light.
Direct lighting that remains imperceptible, enhancing objects without casting shadows.
Antoni Arola
1960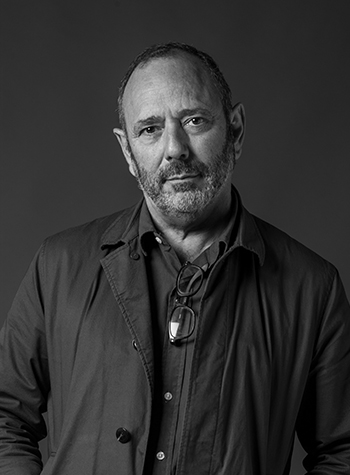 Antoni Arola, winner of the 2003 National Design Award, is a distinguished figure of Spain's current design scene. His versatile work ranges from creating a perfume flacon or a lamp to interior designs of important present-day venues. Arola's evocative approach towards life and space give him an enduring place at Santa & Cole.