Lámina
Antoni Arola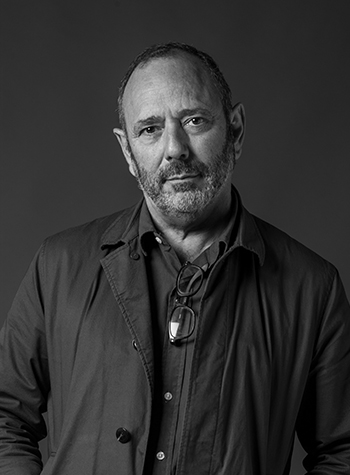 Antoni Arola
Antoni Arola, winner of the 2003 National Design Award, is a distinguished figure of Spain's current design scene. His versatile work ranges from creating a perfume flacon or a lamp to interior designs of important present-day venues. Arola's evocative approach towards life and space give him an enduring place at Santa & Cole. 
Read more
| 2018
ADI-FAD |

ADI FAD, the Industrial Design Association and Promotion of Art and Design, a reference centre for industrial design in Europe, promotes creative culture by organising the prestigious Delta Awards for Industrial Design. The aim of the Delta Awards is to highlight the excellence of design and emphasize its importance as a tool for generating wealth in an industrial economy.
IF Design
Each year IF (International Forum Design GmbH) organizes the IF Design awards, recognized worldwide as a symbol of design excellence. Its aim is to draw attention to well-designed industrial products to communicate the importance of design and all that it can achieve for users, brands, and society at large.
A line of light and a thin metal sheet create a soft but effective levity. A marriage of the poetic and the practical, Lámina is a system that upholds the benefits of reflected light by using obvious shapes in different formats and with different shades that conceal nothing and show everything.
Available modifications
Remote driver.
Connecting two or more pieces.
We offer the possibility of adapting our products to the requirements of your contract project, modifying them to your needs.

Contact us
to request your customisation.