Arne Domus
Equipo Santa & Cole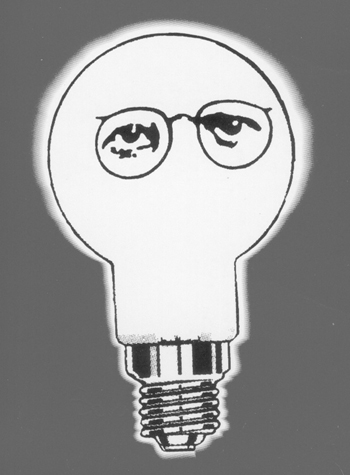 Equipo Santa & Cole
Comprising the people who work in Santa & Cole s technical department, led by the editors, the Santa & Cole Team s signature is featured in all our own designs. Some examples are the Trípode G5 lamp (1997), the HeadLed system (2013), the Arne streetlamp (2013) and its indoors version the Arne Domus (2015), the Sisisí system (1994) and the Básica lamp (1984), to name a few.
Read more
|
2015
This elegant spotlight works both indoors and out. Its injected aluminium body and inner LED technology ensure watertightness and efficiency, with no glare. Its geometric language is at once industrial and bohemian, stemming from its urban application in the lighting of public streets, squares and parks.
---
Dimension plane
Overview
Matte aluminium injection structure with 3 colour options: white grey, aluminium grey and dark green.
Acid-etched and tempered glass diffusor.
Circular metal canopy with power supply incorporated.
Suitable for DAMP locations.Suitable for Junction Box (UL market).
Weight: 6,2 kg / 13.7 lb
Electric cable length: 4 m / 157.5"
Light sources
Light source included (dimmable):
Built-in LED:
Output 33W / Input: 90 ~ 305 Vac.
(50 Hz / 60 Hz). According to destination.
CCT: 2.700 K
CRI: 90
Lifetime: 40.000 h
Luminous flux: 1.972 lm
Input voltage: 90 ~ 305 Vac.
(50 Hz / 60 Hz). Según destino.
We offer the possibility of adapting our products to the requirements of your contract project, modifying them to your needs. All customisations shall be studied upon request respecting the minimum quantity required. Contact us for customisations inqueries.