2010
Cirio Múltiple
Antoni Arola
Cirio Múltiple uses a single rosette to freely distribute 6 to 12 light points. This freedom of composition makes it possible to illuminate clusters within a single area, and even to combine different shades. Like all members of this family, there are three available varieties of shade.
Read more
Capsule with LED module, translucent white diffuser and heat sink with black matte finish.
3 lampshade options: white porcelain, white opal glass and polished brass.
3 metal circular ceiling plate options with power supply incorporated for a minimum of 6 and a maximum of 12 light sources:
Surface-mounted: white or black with matte finish.
Recessed (CE market): white.

The composition of attention
Inspired by the majestic lamps of the Blue Mosque in Istanbul, Antoni Arola designed Cirio in 2010. Today, the family has expanded and is presented as a system which can easily be set in a variety of compositions.
The shade, beautifully designed, is reminiscent of a candle for its shape, texture and the warmth of its light. The varying shades combined with LED capsules can be used to create different atmospheres: from the porcelain of Sargadelos (Galicia, Spain) that creates candle-like warmth, to translucent opal glass, and the opaque elegance of brass.
Cirio Múltiple features a single rosette fixture holding a cluster of wires. Shades can be freely hanged from hooks wherever they are wanted. Six to twelve points of light come from one ceiling plate and are long enough to cover large halls or stairways, creating various atmospheres within the same space. 
Antoni Arola
1960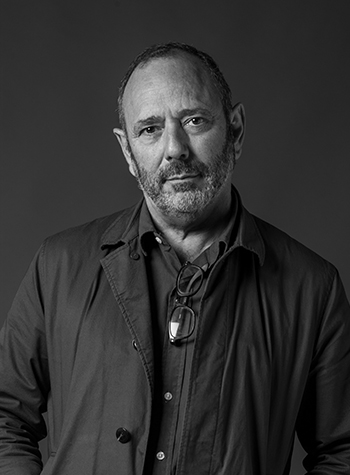 Antoni Arola was awarded the Spanish National Design Prize in 2003, and he is recognised as one of the most outstanding members of Spanish design. His common-sense approach has allowed him to create a range of brilliant designs, from a perfume bottle to a lamp, to large scale interior design projects. Arola finds a symbolism and a way of understanding the universe through foreign cultures, such

as African cultures, which he incorporates into his work and his daily life. His works also show his sculptural savoir-faire, his love for drawing and his interest for contemporary art.


Read more