Projects
Different projects with a recognisable closeness through the use of our lighting, furniture or art.
Ca S'Alou
A rustic house designed by Munarq studio that honors the land on which it stands, Mallorca.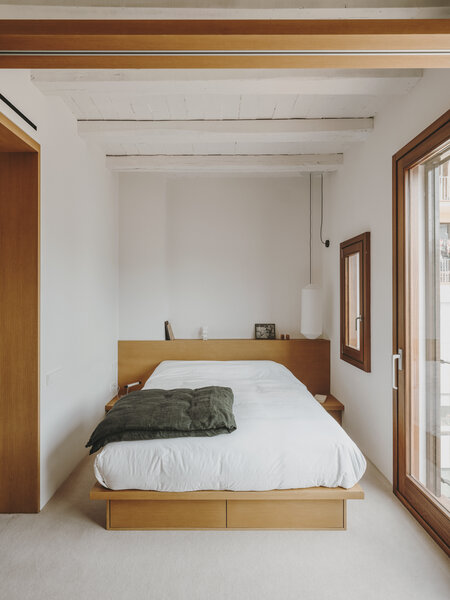 Bedrooms
The intimacy that is found in our bedrooms is perfectly matched by our extensive catalogue, with a multiplicity of lighting, art and furniture options to suit your deepest identity.
Bedrooms
Kitchens
A space for creation and continuous conviviality. The central axis of meetings between friends and family requires warmth to accompany it, which is why our line of lighting fits your needs, helping you to find the perfect balance between good lighting and comfort.
Kitchens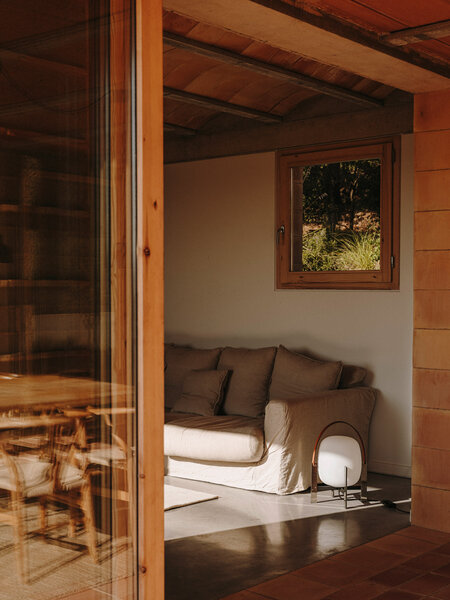 Living rooms
Furniture, lighting, and art intertwine to create an atmosphere of relaxation, comfort and tranquillity. Find inspiration to create your own intimate and personal space with taste and pragmatism.
Living rooms