Exercici de desaparició 1
Medium
Etching on cotton and methacrylate.
Edition
Numerus clausus
20 copies
Limited
Certificate of authenticity included
Jordi Alcaraz
Calella, Barcelona, 1963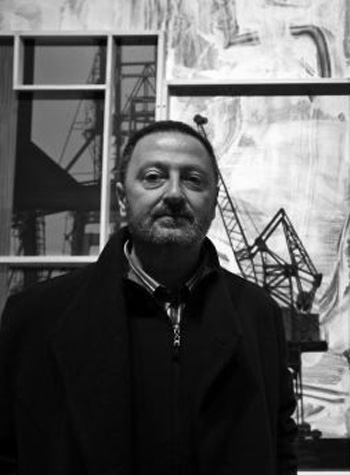 Born in 1963 in Calella (Girona), sculptor and engraver Jordi Alcaraz's work emerged from the traditional concepts of painting and sculpture. He is a contemporary Spanish artist and his discourse traces a multidisciplinary hybridisation resulting from the classical plastic tradition, and reflecting on volume, language and time through materials such as glass, water, mirrors, reflections or books. In the classical tradition, Alacaraz evokes the movements of surrealism, abstract expressionism and Arte Povera.