Medium
Etching with collage.
Edition
Numerus clausus
75 copies
Limited
Certificate of authenticity included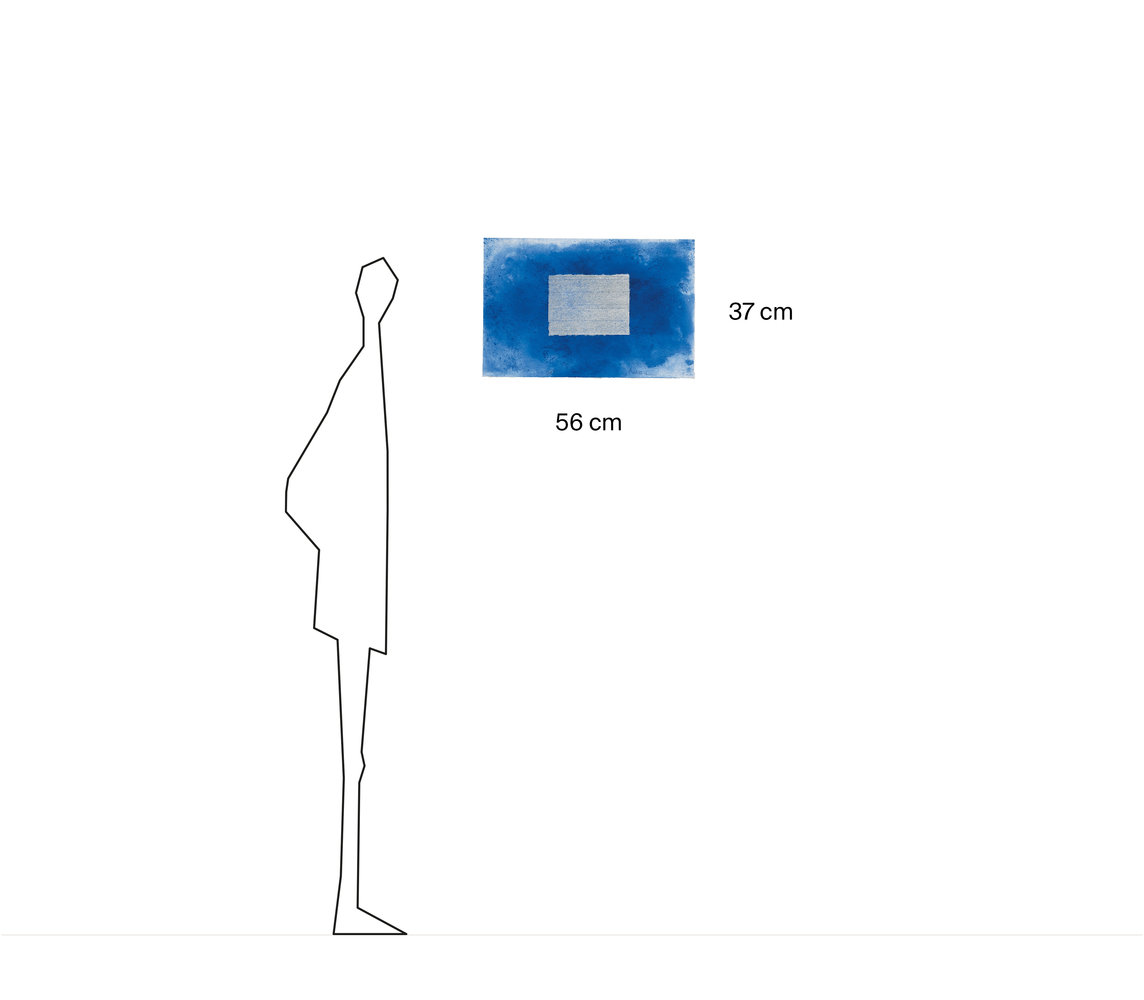 Alfons Borrell
Barcelona, 1931-2020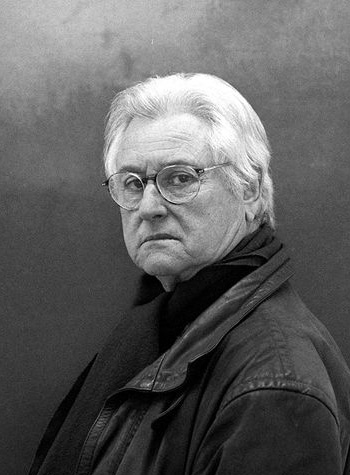 Alfons Borrell was a Catalan author noted for his contribution to the surrealist style. In 1960, he joined the Gallot group, which promoted Action Painting and surrealism. From this background, influenced by Herman Anglada Camarasa, Alfons Borrell became a transcendental figure in 20th-century Catalan art, on a par with Joan Brossa, Antoni Tàpies or Albert Ràfols Casamada.