1994
Básica Mínima
Santiago Roqueta
,
Santa & Cole Team
Básica Mínima is the pocket edition of the Básica lamp. On its own or with others, it combines sturdiness and lightness. This lamp is a return to natural materials through a birch wood cylinder supported by a heavy metal base of equal diameter, that can hold a variety of shade options of different shapes and colours, made of sewn paperboard or ribbon.
Read more
Birch wood column with metallic base.
Metal disc Ø 8,5 cm / 3.3".

Contact us for further details on the specifics of product versions for contract projects.
Lampshades and spare parts


A miniature version for a more intimate ambience
The pocket edition of the Básica lamp combines sturdiness and lightness. The shade and finish are available in two unique versions. The first features a bronze finish base and a pleated natural parchment lampshade. The second version has a nickel finish base and a ribbon-stitched lampshade, again on a birch wood column, and includes a stabilising base. This smaller table lamp is ideal for low light intensity settings, such as bedside tables, shelves or isolated light points.
Santiago Roqueta
1944
Santiago Roqueta, PhD in Architecture, professor of Drawing and director of the ETSAB (Barcelona School of Architecture), was an industrial designer, interior designer and artist. Roqueta played a crucial role in establishing the concept of good design in Barcelona. He created the furniture editing company Snark Design, which became part of Santa & Cole at the end of the 1980s. He also designed unique clubCarles Riarts and restaurants with the aim of revitalising Barcelona. In addition, Roqueta was the driving force behind the book publishing project between Santa & Cole and ETSAB to disseminate the work of the pioneering masters of Spanish design.
Read more
Santa & Cole Team
1985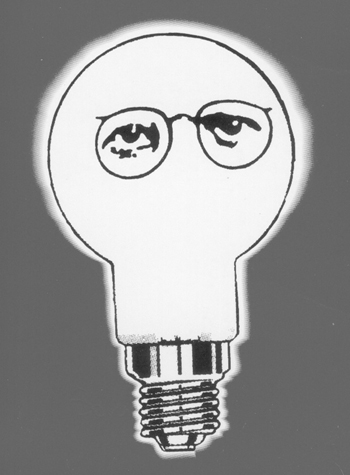 Comprising the people who work in Santa & Cole's technical department, led by the editors, the Santa & Cole Team's signature is featured in all our own designs. Some examples are the Trípode G5 lamp (1997), the HeadLed system (2013), the Arne streetlamp (2013) and its indoors version the Arne Domus (2015), the Sisisí system (1994) and the Básica lamp (1984), to name a few.