Mariano Ferrer
Sant Feliu de Guíxols, 1945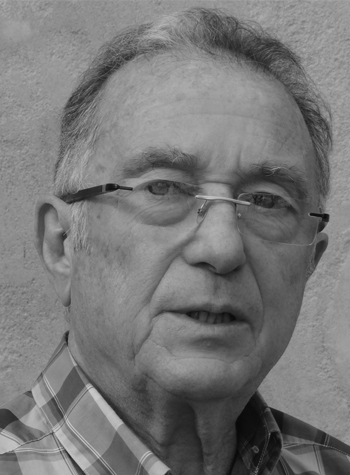 Mariano Ferrer studied design at Eina University, and went on to work as a designer in several companies; he also contributed to the creation of Mobles 114, a Barcelona-based company that edits contemporary furni ture. Since 1981, he has established his own studio and works as an independent designer.
In 1971 he carried out his first designs for Gris alongside Carles Riart and Bigas Luna. He worked as a designer for several companies and along with Josep Maria Massana  and Josep Maria Tremoleda he established Mobles 114, a furniture store and interior design studio.
Since 1981 he has operated his own studio and worked as an independent designer. His most prominent works include the Espiral wall hanger (1970), the Lo magazine rack (1998), the Faristeu standing lectern (1990) and the Gira lamp (1978) in cooperation with Massana and Tremoleda, and currently edited by Santa & Cole.