Medium
High resolution UVI ink.
On cotton canvas
Format
130 x 81 cm
Same size as original
Unframed
Edition
Open edition. Produced on demand
Certificate of authenticity included
Next available edition1
The price varies with the demand. Each unit sold increases the price by 1%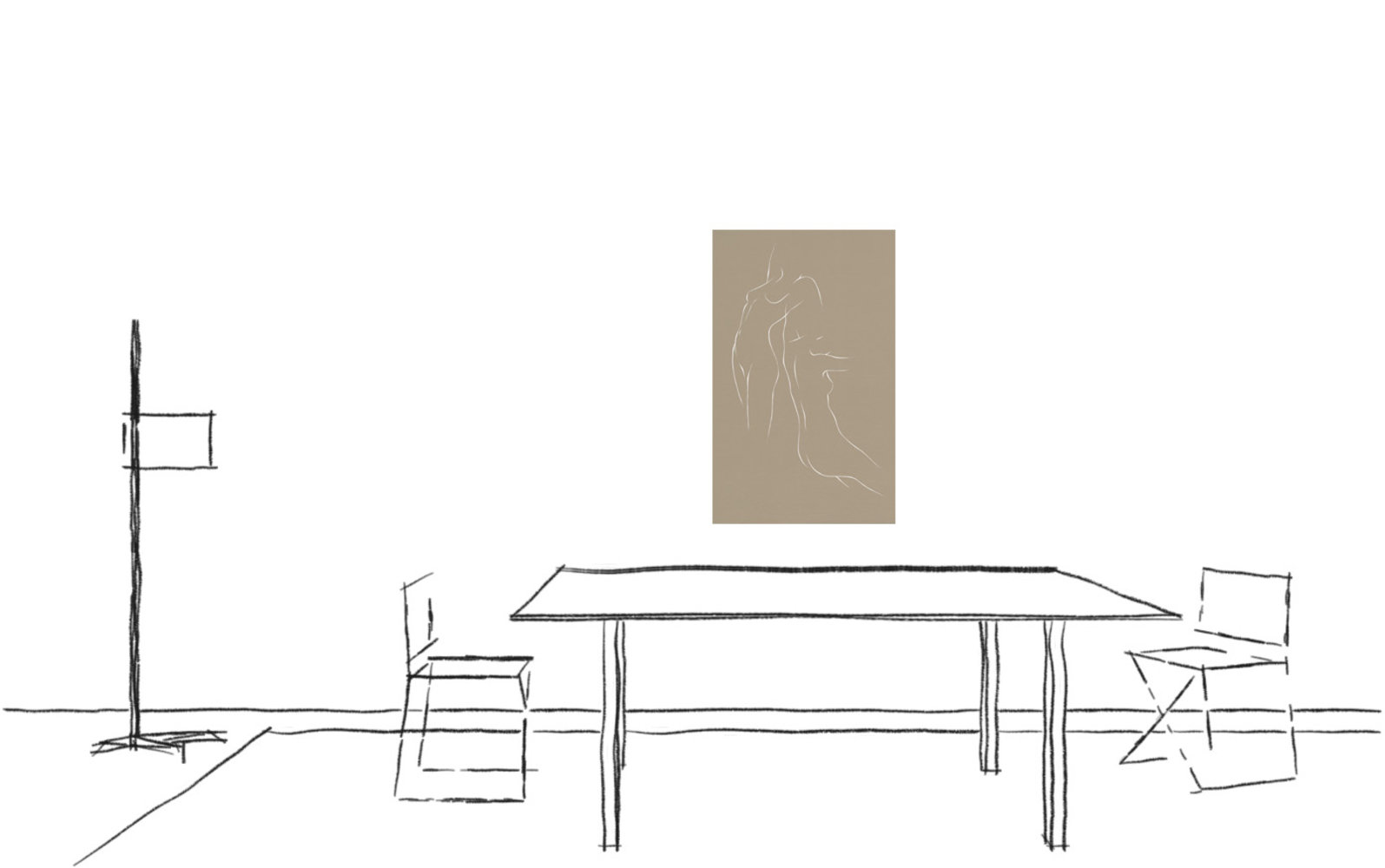 Carla Cascales
, 1989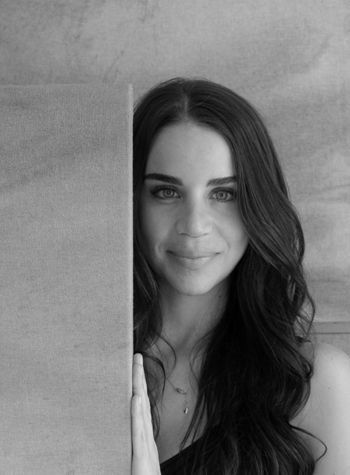 Carla Cascales is a contemporary artist born in 1989 in Barcelona, where she currently lives and works. She began work in the world of design, and this knowledge and way of working is reflected in her pieces, whether they are paintings, drawings or sculptures. Carla Cascales is a very versatile artist; she seeks a balance of organic materials and even makes her own.
What is a Neoseries
®

?
La democratización del arte
Neoseries: the pleasure of art
Santa & Cole presents a whole new way of understanding works of art, advocating the democratisation of aesthetic experience. We have selected works by artists whom we admire, to reproduce them using a cutting-edge and highly accurate method. Our Neoseries allows people to enjoy the beauty, without the restrictions inherent to unique pieces.
An innovative reproduction technique
An exact, authorised reproduction, always in the same format as the original. Made from a unique work, produced in the laboratory and with a support chosen in each case according to the work, light or stroke of the artist, the Neoseries are reproductions, faithful to the original in size, colour and texture, producing the same experience as the original work.
The artists receive royalties
The Neoseries are works in their own right carried out under the supervision of the original artist (or their designated heirs) with direct intervention, to ensure their quality and fidelity to the original work. When you acquire a Neoseries, you are participating directly in the career of your chosen artist, who receives royalties for all Neoseries produced from their original pieces.
Neoseries: unlimited, numbered, authorised and certified
The Neoseries are unlimited, numbered, authorised and certified. They are only produced on demand, so production never outstrips sales. Santa & Cole publicly shows the numbering using counters on this website.
Attractive initial price
The price of the first unit of a Neoseries will always be considerably lower, 10 to 15 times, than that of the original work that preceded it.
Dynamic pricing
The price of the first unit of a Neoseries will always be considerably lower than that of the original work that preceded it. Each additional unit produced sees a price increment of 1% from the initial price. Thus, the acceptance of a Neoseries determines the price increase of the following units as well as its original. For example, the price of copy number ten of a Neoseries will be 10% more expensive than that of copy number one, and copy one hundred will cost twice as much. Santa & Cole publishes the number of pieces sold each Neoseries, transparently displaying their price at all times.